Blog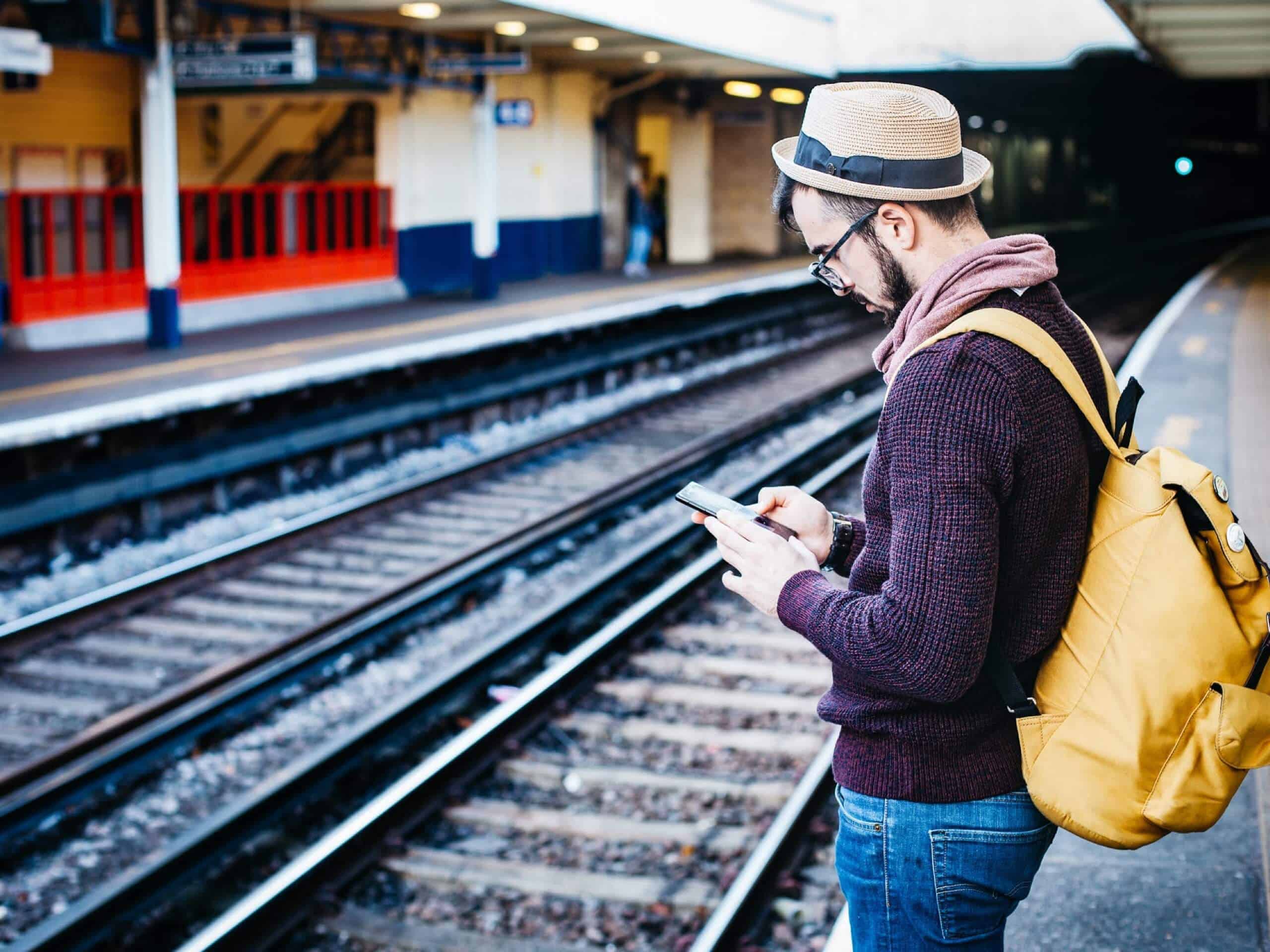 The benefits of responsive web design
30th March 2012
Web design is always evolving, and because of the fairly new introduction of mobile internet within the past few years, websites have had to be adapted to meet the needs of these types of online surfers. Some web designers simply make their main design responsive by using a single template and a separate cascading style sheet, although others create a totally new mobile website or an app.
Online retailers in particular have had to change their sites pretty rapidly in order to meet the needs of mobile users otherwise they would lose out on custom. This allows people to browse and also to make purchases online whilst on the move, giving the customer much more flexibility. They can do this while travelling to work, which saves them time, as opposed to having to wait until they get home again in the evening.
Mobile phones have smaller screens and lower resolutions, hence why many websites need to be redesigned in order for them to work smoothly on the devices just like they would on a laptop or desktop computer. This also helps users with tablet devices, which are in between a mobile phone and a laptop. Many people have these as a compromise between the two, as they enable the user to do much more than on a mobile phone, whilst not having to carry a bulky or heavy laptop with them wherever they go. This makes it ideal for both business and personal use whilst out and about, such as on the daily commute,
Making a design responsive can be done in a number of different ways, but generally it is kept simple with few graphics or no Flash, and easy to click icons rather than long text-based links.