Blog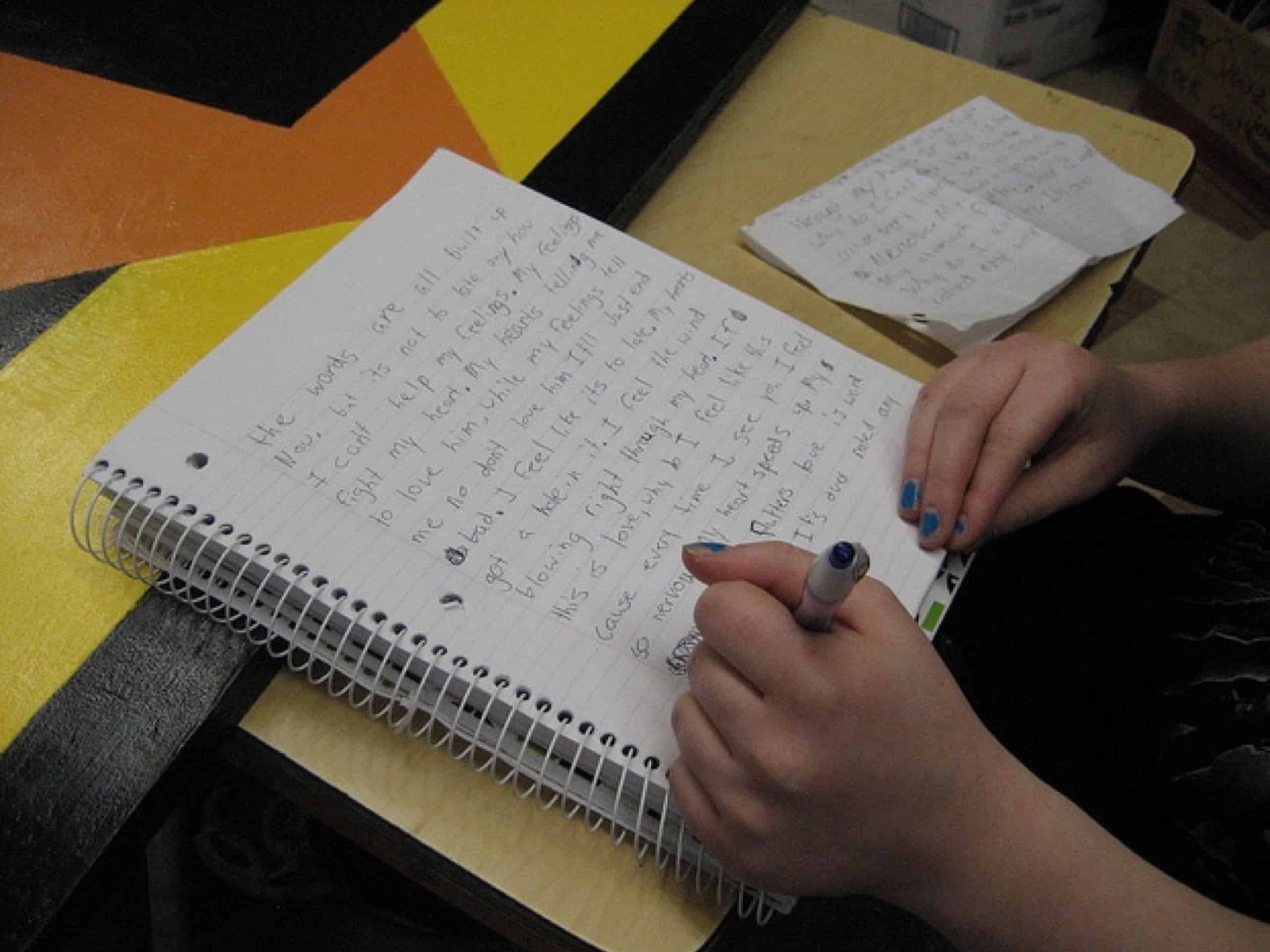 The benefits of content for SEO campaigns
7th September 2015
"Always Writing" by Denise Krebs is licensed under CC BY 2.0
The Holy Grail for every website owner is to attract high-quality visitors who are ready, willing and able to purchase the goods and services that you provide. You could commission the most beautiful, stunning and responsive website that technology is capable of, but if those visitors don't know it's there then your website is failing to achieve its primary function.
Most website owners understand the importance of SEO in raising their site's profile. The process of Search Engine Optimisation ensures that the various search engines, such as Google, Yahoo and Bing reward your site according to various criteria.
In the early days of the internet the search engines looked for keywords – the words and phrases that internet users type into their search boxes – in order to rank the sites for relevance to the user. Perhaps predictably, this led to 'keyword stuffing' which made for boring reading and skewed results in favour of those employing this tactic.
Over time the search engines have introduced new algorithms to ensure that their results pages offer high-quality websites that are relevant to the visitor's search enquiry. Improvements in software allow search engines to be far more selective in their results, with the aim of offering users a better experience.
Nowadays search engines are penalising websites that fail to offer users a high-quality experience. Websites need to be mobile-friendly, leading to a huge uptake of 'responsive web design', which ensures that visitors can expect seamless delivery of the site to their screens, whether they are viewing on a desktop monitor, tablet or smartphone.
High quality links to and from other sites also help to reassure the search engines that your website offers a genuine service, which is why you no longer find those annoying sites packed with dead links cropping up in the results.
However, the one thing that really makes a website stand out is high-quality, relevant and engaging content. Google and the other search engines just love sites that are regularly updated, but those updates have to offer outstanding prose that informs the reader. Aim to become a top commentator on your products, services or industry and your SEO campaigns will score highly, putting your website at the top of the results pages.
The added bonus of producing engaging and relevant copy is that visitors will 'like', 'share' and 'Tweet' your words. This will increase your visitor numbers and raise your site's profile even further!