Blog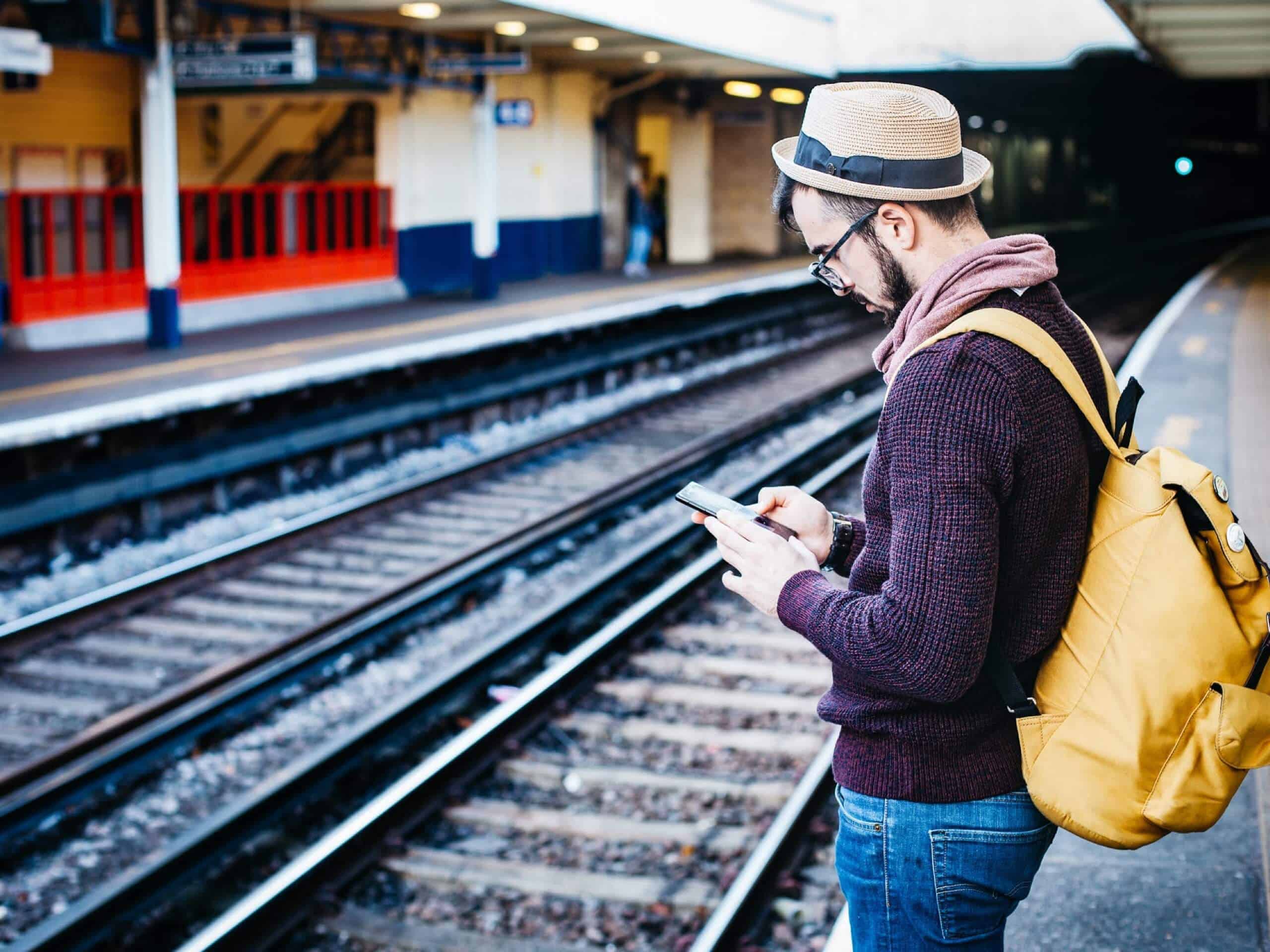 Tech Review: OlloClip 3-in-1 Lens for iPhone
27th February 2013
.
Photography has undergone a seismic shift in the last decade. The ongoing evolution of the digital camera has resulted in many of us carrying previously unthinkably high-performance cameras in our pockets. You'll find more megapixels in today's smartphones that you would have in the semi-professional SLRs of 5-6 years ago.
There has also been a significant movement in the way that we keep photographs; we don't print them, we share them. The growth of social media has been spurred by the amazing simplicity in taking and sharing photos with friends. There are hundreds of millions of photos uploaded daily to Facebook, Instragram, Flickr and a multitude of other photo-hosting sites.
However, every budding photographer knows that capturing perfect photos will never simply be about high numbers of megapixels. The quality and scaleability of an image is simply one component of a good photo. When people ditch their camera for the convenience of a smartphone, they are in danger of missing out on something incredibly important.
The beauty of an SLR lies in the possibilities that interchangeable lenses bring, each perfectly suited for the shot that you're trying to compose. This means that the lenses used for portraits, landscapes and close-up macro shots are very different. Ultimately, the limiting factor in smartphone cameras is not the image quality, but the lens quality.
It's therefore intriguing to see the latest smartphone accessories that are appearing on the market. This nifty product from OlloClip for iPhone 4,4S and 5 immediately stands out from the crowd. It is a 3-in-1 lens that simply clips on to your existing iPhone lens, giving you a greater range of options and control over your pictures.
The OlloClip boasts:
Wide-Angle – perfect for capturing stunning landscapes and cityscapes, not to mention squeezing all of your dinner party guests into one photo.
Macro – essential if you're interested in extreme close-ups that bring out colour, texture and depth-of-field in a beautiful and memorable way. If you're interested in flowers, water droplets and textiles, macro is very much your friend.
Fish-Eye – a fun, striking way to take underwater-style shots and distort your photo to focus on one key component.
Every indication is that social media and smartphones are very much here to stay, and so innovative products like this are a very welcome addition to the market. Anything that helps consumers take better photos has to be a winner! The fact that the OlloClip is compatible with the full range of photo-hosting services is also hugely attractive.
As a London Web Design Company we are very appreciative good photography. We ensure that our website design services include exceptional photography that will help you communicate the strengths of your business. With an experienced team of web designers and in-house photography services we are well positioned to meet every web design and photography need.
To find out more about us why not drop us a message today?