Blog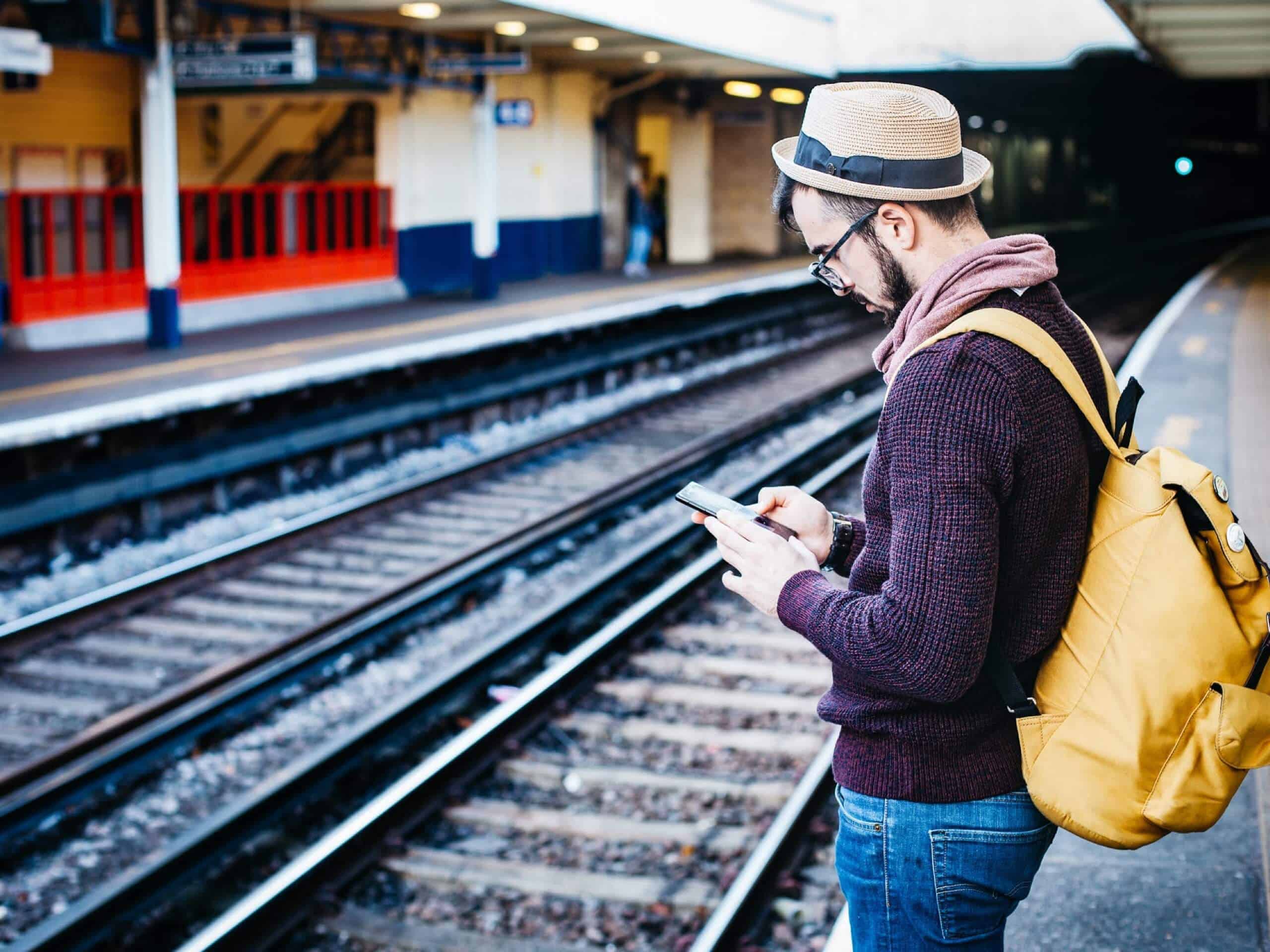 Tate Modern
10th March 2010
Art should, in our opinion, always create an impact upon the viewer. Miroslaw Balka's "How it is", the latest in the series of Unilevel installations in the Tate Modern's turbine hall, does just that, and in a big way. Almost looking like part of the turbine hall itself, the sculpture/installation, from the outside, looks just like a giant shipping container on stilts. As you walk around and under it you can hear footsteps and echos and it's only then clear that it is something that you walk into.
This doesn't prepare you for the vast black empty space that you are presented with as you reach the foot of the ramp into the work. And if that's spoilt what's there for you – nothing can spoil or come close to capturing the effect that you feel when you walk into this work. It's unsettling both from a emotional and a physical perspective.
It's been a while since a piece of art has had this much effect upon the viewer.
"How it is" is at the Tate Modern until 5 April 2010 and is free to visit.