Blog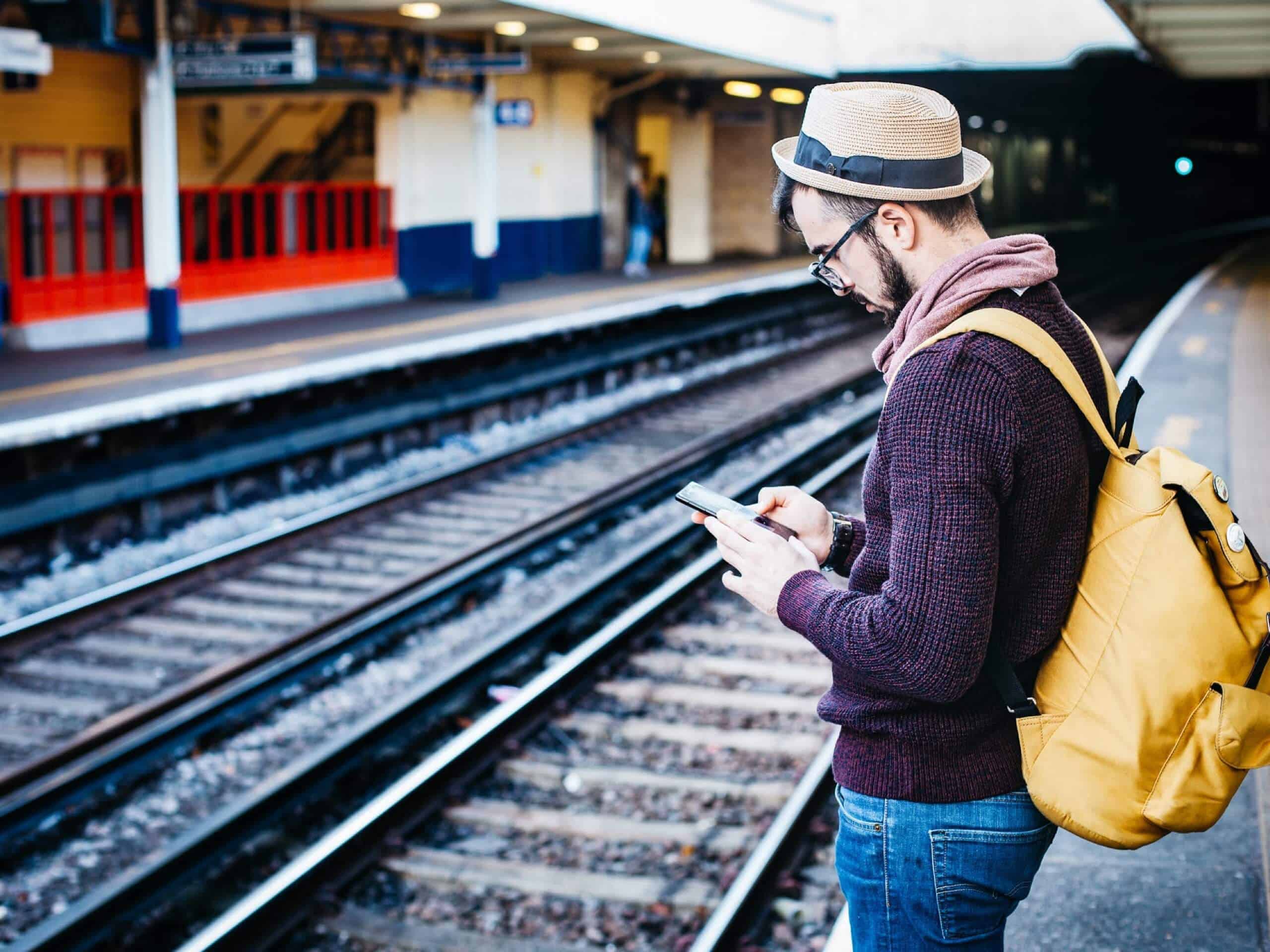 Spring/Summer, Web Design & Seasonal Variation
20th March 2013
Given the impact that the weather seems to have on so many aspects of UK life, it really shouldn't be a surprise to hear that web design is also a discipline which experiences seasonal variation.
Although the world of design is often caricatured as being a place where form holds sway over function, every designer knows the importance of connecting beautiful and impressive design with the reality of everyday life. We get a clear example of this when we walk down the high street for a spot of window shopping; every clothing store knows that you advertise warm clothing in the winter, beachwear in the summer etc.
The change of the seasons also gives designers an opportunity for fresh inspiration. A web designer who lives on a pacific beach will probably develop websites which are a little different to those of a website designer living in an alpine ski resort. This is clearly a good thing. We don't often see it this way, but perhaps British website design is rather blessed by a climate which frequently subjects us to four seasons in one day!
However, unless your website is promoting beach holidays or ski-wear, for many of us the reality is that we need a web design which is capable of remaining relevant and engaging throughout the four seasons. This helps to create a greater depth of connection with site visitors, and also demonstrates that you're not completely out of touch for 9 months of every year.
Short of redesigning your site every 3 months, how can this possibly be achieved? Here are a few ideas…
1. Minimalistic & Neutral Design
Many of the best web designs being produced in 2013 are tending towards the minimalist end of the spectrum. This essentially means that clients and website designers are being very selective in the design process, and thinking clearly about what is and what isn't included in their site.
There are many advantages for more neutral website designs, but while we're on the topic of seasonal variation it has to be said that the best minimalistic web design looks fantastic whatever the weather! A few prominent examples of this would be news, entertainment and e-commerce sites.
2. Video & Photography
A great way to engage with the change in the seasons is to feature photography and video in your web design. This gives you the opportunity to periodically refresh your website whilst maintaining the branding and personality of your website. If you're able to produce video (either in house or by outsourcing) you're likely to continue engaging regular visitors to your site who will notice the fresh content. This also provides you with a great platform to communicate key messages to first-time visitors.
If you have any questions about web design and seasonal variation then we would love to speak to you! We have a fantastic team of experienced London web designers ready and waiting to work on your next website design project…