Blog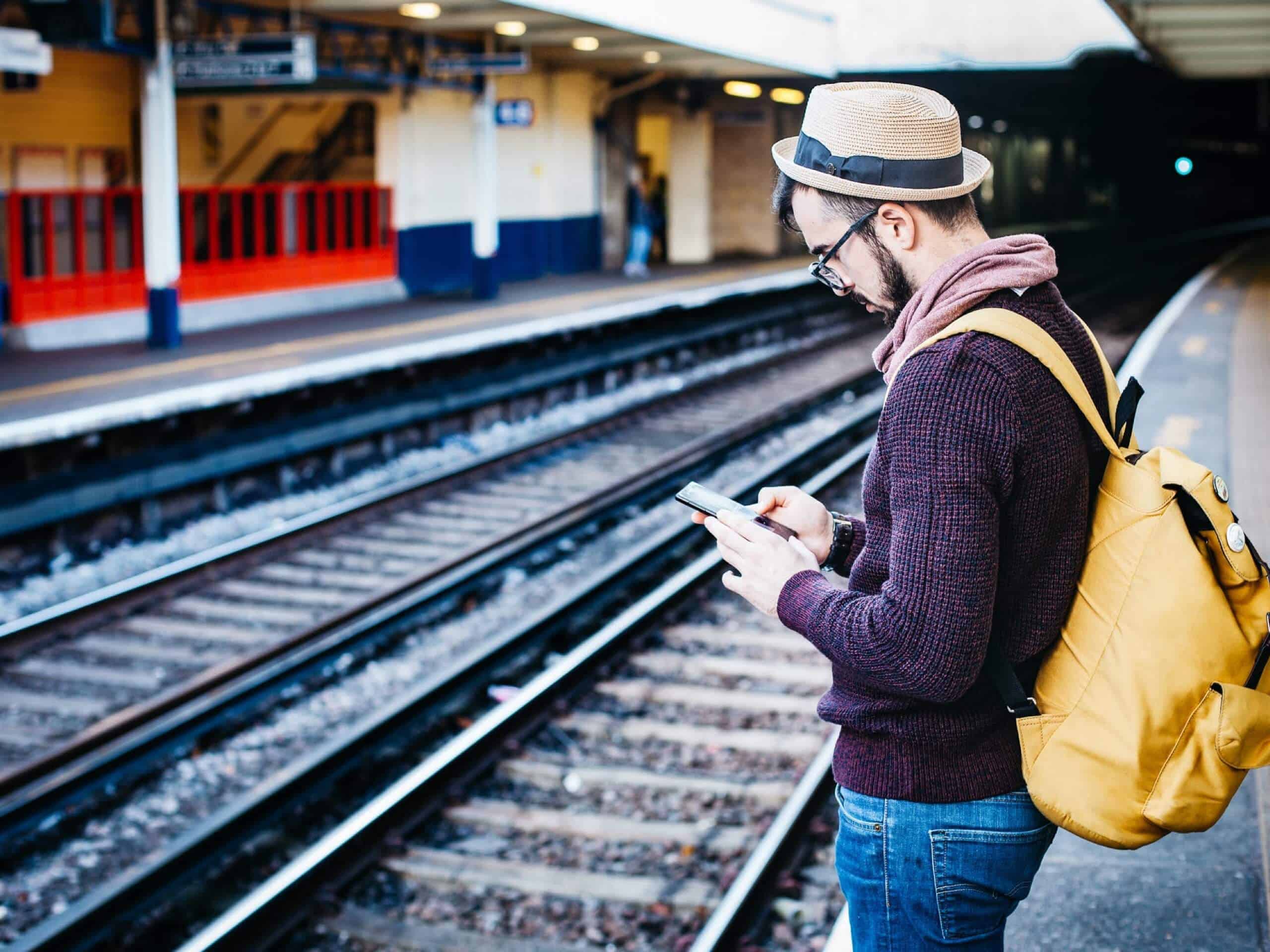 Spring Clean Your Website Design
3rd April 2013
Blowing away the web design cobwebs
March might have been one of the coldest on record, but it's that time of year when we start to think about having a spring clean. After a long, cold winter there's always a great sense of achievement in throwing open the windows and giving the house a thorough clean. As we begin to enjoy warmer weather and longer days many of us feel rejuvenated and ready to enjoy all of the variety that summertime brings.
It's also a great time to think about giving your website design a spring clean. With summer on the way and a new financial year about to begin there are few better times to critically evaluate your web design, dust away any cobwebs and get rid of any bugs that have been lingering over the winter. It's incredible how quickly change happens in the business world, and if you're not careful it's all too easy for your website to end up looking a little ragged around the edges.
We recommend that you start by looking at your website as objectively as you possibly can. You might want to ask a friend or colleague to help you bring this kind of perspective. Think about the overall feel and flavour that your content brings. Have you got the right pages in the right place? Are there any broken links, problematic bits of code or out-of-date pages that you need to get sorted out? Is your portfolio kept up-to-date? Is your website communicating the right message for the season? Have you been keeping on top of your social media communication?
Even spending a couple of hours on this kind of detail will help you spring clean your website design and ensure that you're making the most of what you've got. It will give you a sense of reassurance about the quality of your website and help you engage with your customers more effectively.
Time to redecorate?
A spring clean can also help you work out any bigger changes that you need to make. In your home this might mean repainting, putting down some new carpet or even getting the builders in. With your website design this might mean asking your web designer to rearrange some components of your website, adding new pages or content or even thinking about a complete redesign.
It's not uncommon for our clients to ask for a website redesign, whether it's because they're looking to improve on their previous website design or simply because the business has outgrown the previous web design. This might entail a brand-new, bespoke responsive website design complete with a new branding package, or it might simply involve identifying a more effective way of presenting the current site.
We're a leading London web design agency with huge experience in designing and redesigning high quality websites. To find out more about our website design services why not contact us today…