Blog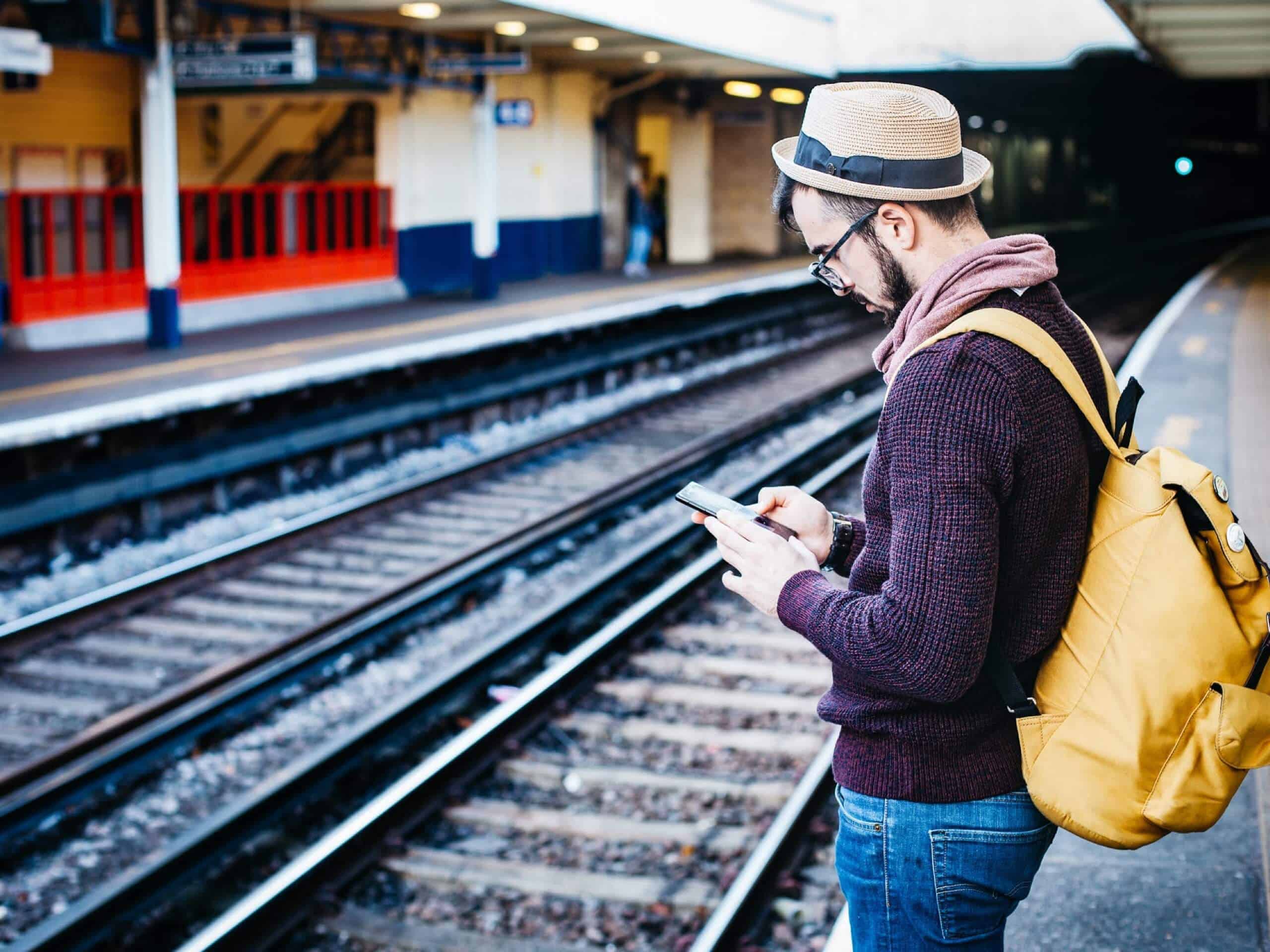 Speedy Ecommerce Sites Vital
2nd December 2011
Research has shown that online shops have just ten seconds to get consumers interested. More and more people are shopping via the internet and with Christmas coming up, it is even more important to get your web design ready for a fast and reliable ecommerce service. The top priorities for customers wanting to purchase goods online often include speed of the transaction, customer service, security and ease of use. Developing your website to meet these needs will help to sustain your current customer base as well as creating and keeping new ones. This in turn will boost your income and lead you down the road to business success.
There are many ways to make your ecommerce website quicker and easier for people to use. It is best to keep it simple and avoid having distractions on the transaction pages. Avoid including flashy designs and large pictures as these take a while to download, slowing down the transition between the pages. It is also a good idea to have a mobile friendly version of your site so that you can appeal to people wanting to purchase items from their mobile phones or tablet devices. This will increase your sales by making it accessible to everyone, not just desktop and laptop users.
Having special offers floating around are also a good idea for generating new business from consumers. People love a bargain, so if you can provide them with a discount on their first purchase for example, there is a greater chance that they will come back again to use your services, as they have had the opportunity to try your site out.