Blog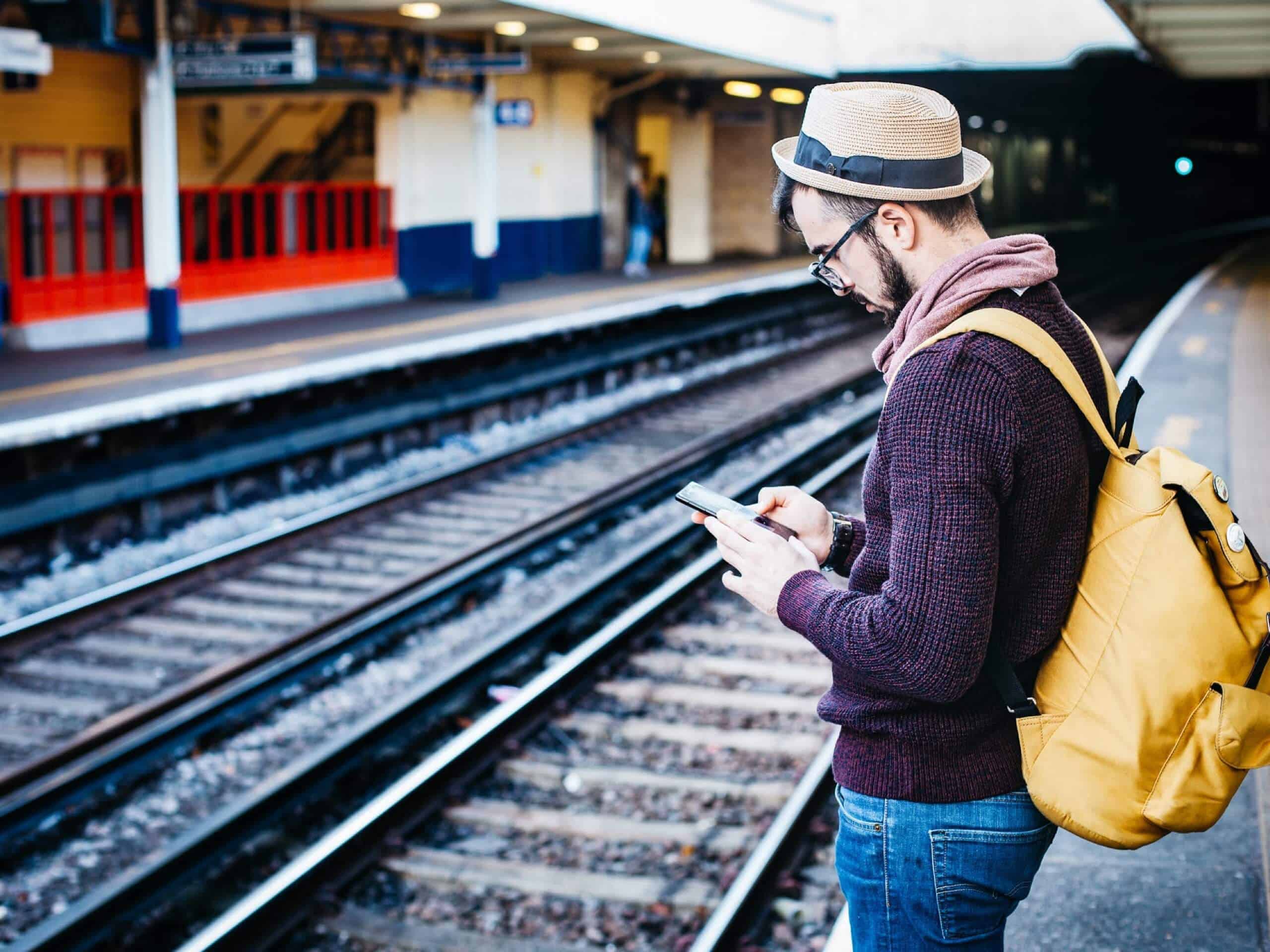 Solution for slow loading pages
13th June 2012
ne of the main issues for web users is the large number of sites that are very slow to load. Web designers need to consider a variety of solutions to this problem as it has been estimated that this costs the websites a potential $2.5 million in lost sales each year as some customers will not wait or return to a page that they have had problems with previously. A slow to load site is often the result of poor web design and it can also be indicative of a site that is using a shared host.
The ever increasing numbers of people who are using the internet has led to a rush to find a solution for slow loading sites. The time it takes to load a site is one of the main factors that customers use to assess a site.
It can also have a detrimental effect on the search engine rankings. It has already been announced that search engines such as Google will be marking down slow to load sites so that customers will not see them listed in the first few pages of the search results, even if the actual content on the site has been well planned and is relevant to the search.
Careful web design is essential in order to take into consideration all aspects of the web experience, and the benefits for both the user and the company that owns the site need to be considered. A company in New York is now specialising in eradicating the problem of a slow loading site, but there are many things that a web designer can do to prevent it in the first place, such as assessing the file sizes on each page and using a single server to host the site.