Blog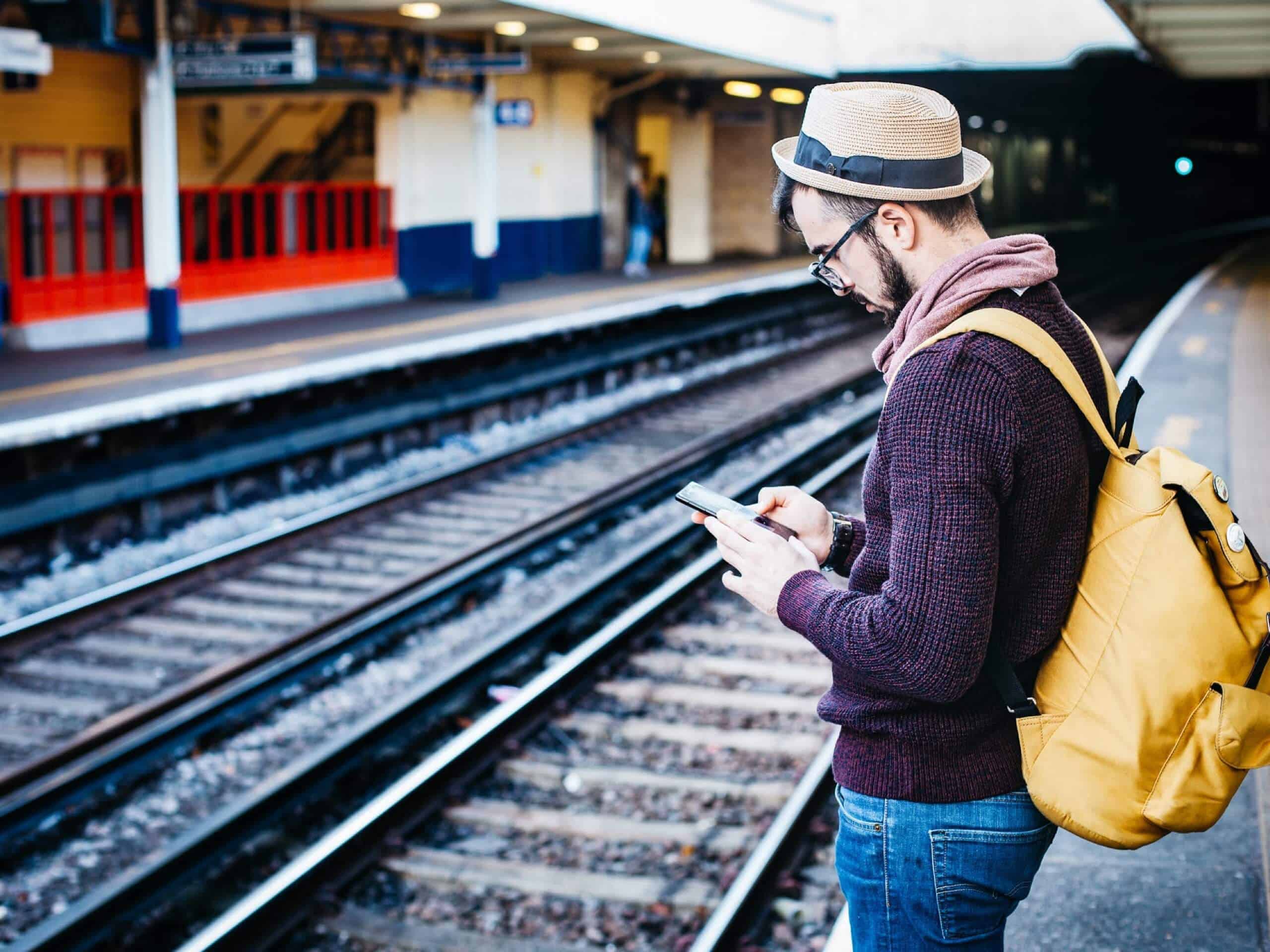 Social Media & SEO
1st March 2013
Search Engine Optimization (SEO) is a growing industry that sits hand-in-hand with web design. As a UK Web Design Agency we design and develop websites and help our clients to increase the volume of traffic visiting their new site.
In its formative years SEO has been characterised by a number of approaches. Whilst there are few substitutes for traffic, Keywords and link-building have been huge influences on how a website is ranked. There has been some controversy with the latter, with some unscrupulous SEO companies 'spamming' hundreds of websites with their link in order to try and increase their rating. However, more recently Google's Penguin and Panda algorithm updates have helped to reduce the impact and value of spam in SEO.
In their place we have seen a huge growth in the importance of social media as a contributing factor to SEO. Likes, shares and social media re-posts are an increasingly powerful way to demonstrate the authority of a website. Similarly, the behaviour of visitors to websites has dramatically changed. Instead of sharing a link on our website or blog to an article that we have enjoyed, we're far more likely simply to click 'like', 'share' or leave a simple positive comment. This is particularly true of those people who are reluctant to use social media to impose upon their network of friends and family.
There have been other notable changes to Google's SEO algorithms, such as the increasing value attributed to websites which are easy to navigate, but the room created for Social Media influence is highly significant. Not only does it affect the way that companies might look to structure their SEO strategies, but it has the potential to give Social Media an even greater sense of longevity. Facebook and Twitter have been confronted with the question of market value, but Google's move to place greater weight on the value of Social Media traffic will serve to demonstrate to cynics that the value of social media to SEO-savvy businesses is very much on the increase.
We believe that SEO services are a vital part of what a web design agency has to offer. We have a talented team of web designers working together to produce visually stunning website designs that function perfectly and are perfectly suited to perform well in the search engines. We've also demonstrated a proven track record in helping our clients' websites – not to mention our own – reach an ever-increasing audience of potential customers through the power of social media.
To find out more about our SEO, social media and website design solutions why not contact us today…