Blog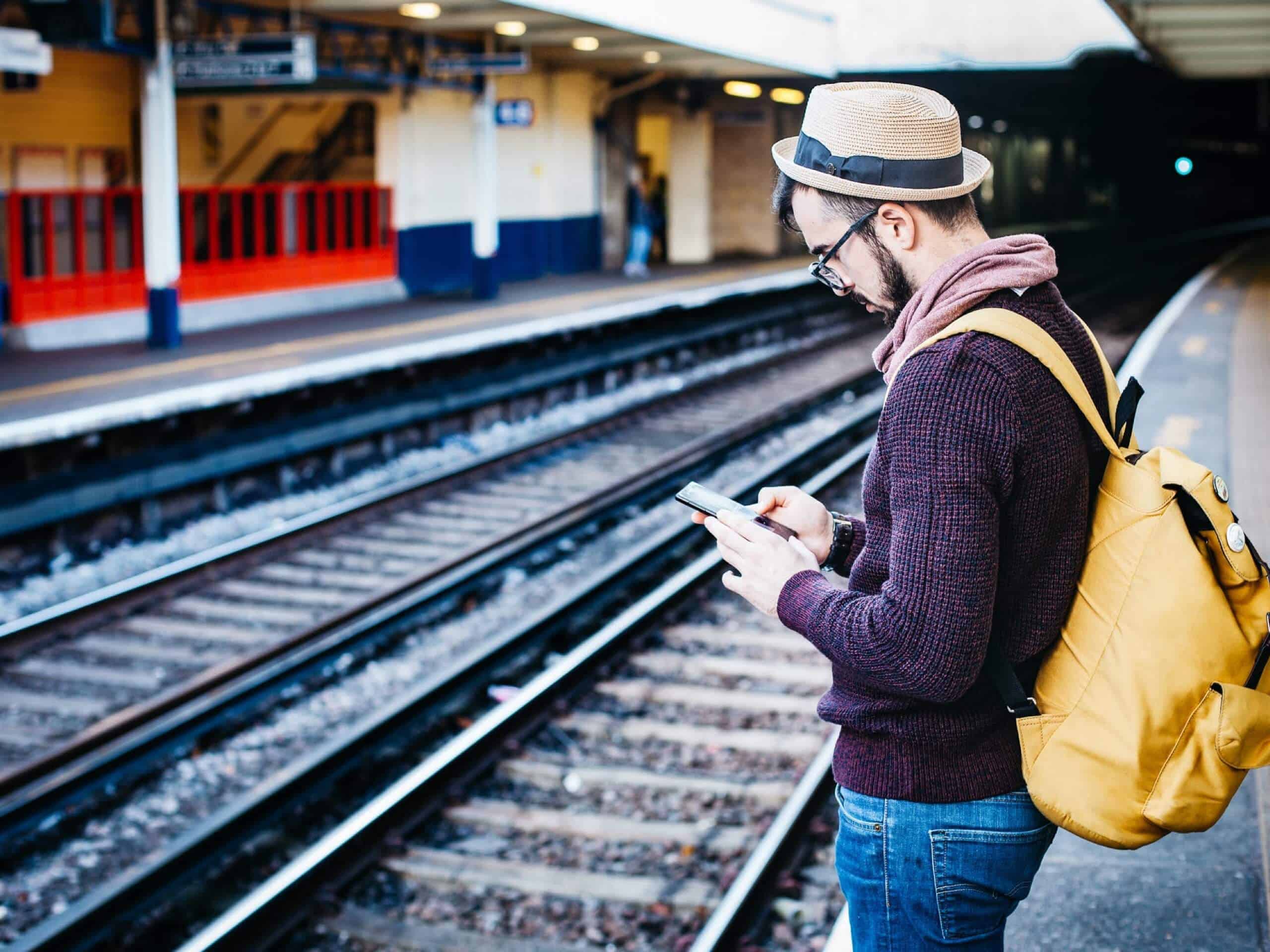 Social Media & Local Business: A Success Story
15th February 2013
We often hear stories about how the internet has revolutionised the consumer market. These tend to be stories about how the rise of E-Commerce and Online Retail has directly led to the closure of household High Street names.
It's refreshing, then, to hear about a local business that has flourished with the advent of online retail.
Jimmy Beans Wool, a start-up from rural Nevada, has grown rapidly in the last 10 years, and now generates an annual revenue of over $7million. This has been achieved primarily through online retail, social media and video blogging. You can read more about the company in this article in the New York Times.
How exactly have Jimmy Beans Wool managed to achieve such rapid growth in a relatively saturated sector? Here are some answers:
1. Online Retail
The growth of E-Commerce has often daunted smaller, local businesses. However, in many respects it actually levels the playing field, so that companies who offer top quality products in a particular niche can compete in a way which belies their geographical location. I probably wouldn't travel 300 miles to buy a new pair of high-performance Ski Goggles, but if a small local business offer a quality product at a good price, there is no reason why I shouldn't buy from them…
2. Social Media
Jimmy Beans Wool have been producing regular video blogs for around 5 years. This allows them to build a particularly strong brand loyalty with their customers, and by sharing their expertise they have managed to engage with a broader audience. Their YouTube channel has over 1.5 million views.
In this regard, they have moved beyond simply being a local store or even an online retailer. They have developed a social strategy that gives personality and identity to their brand. The fact that regular customers are willing to travel simply to see the store that they have grown to love via social media is testimony to this success.
3. SEO
By producing informative, regular blogs and video blogs Jimmy Beans Wool feature very highly in search engine results, giving them an enormous advantage over their competitors. There is enormous power in original content that consumers view and share.
4. Customer Service
By creating a strong bond with customers through online retail and video, Jimmy Beans Wool rapidly increased their sales. However, by ensuring that their customer service was second-to-none, they have ensured that they keep customers happy and coming back for more.
5. Unique Marketing Initiatives
Finally, the company have been creative. By taking the initiative and creating participatory projects for fellow knitters they have helped to increase their profile and give something back to their customers. It's an inspiring and encouraging story of creativity yielding fantastic results.
To find out more about how online retail can help your local business, why not speak to us today about our E-Commerce Web Design services.
You can visit Jimmy Beans Wool here, and check out their blog for further inspiration.