Blog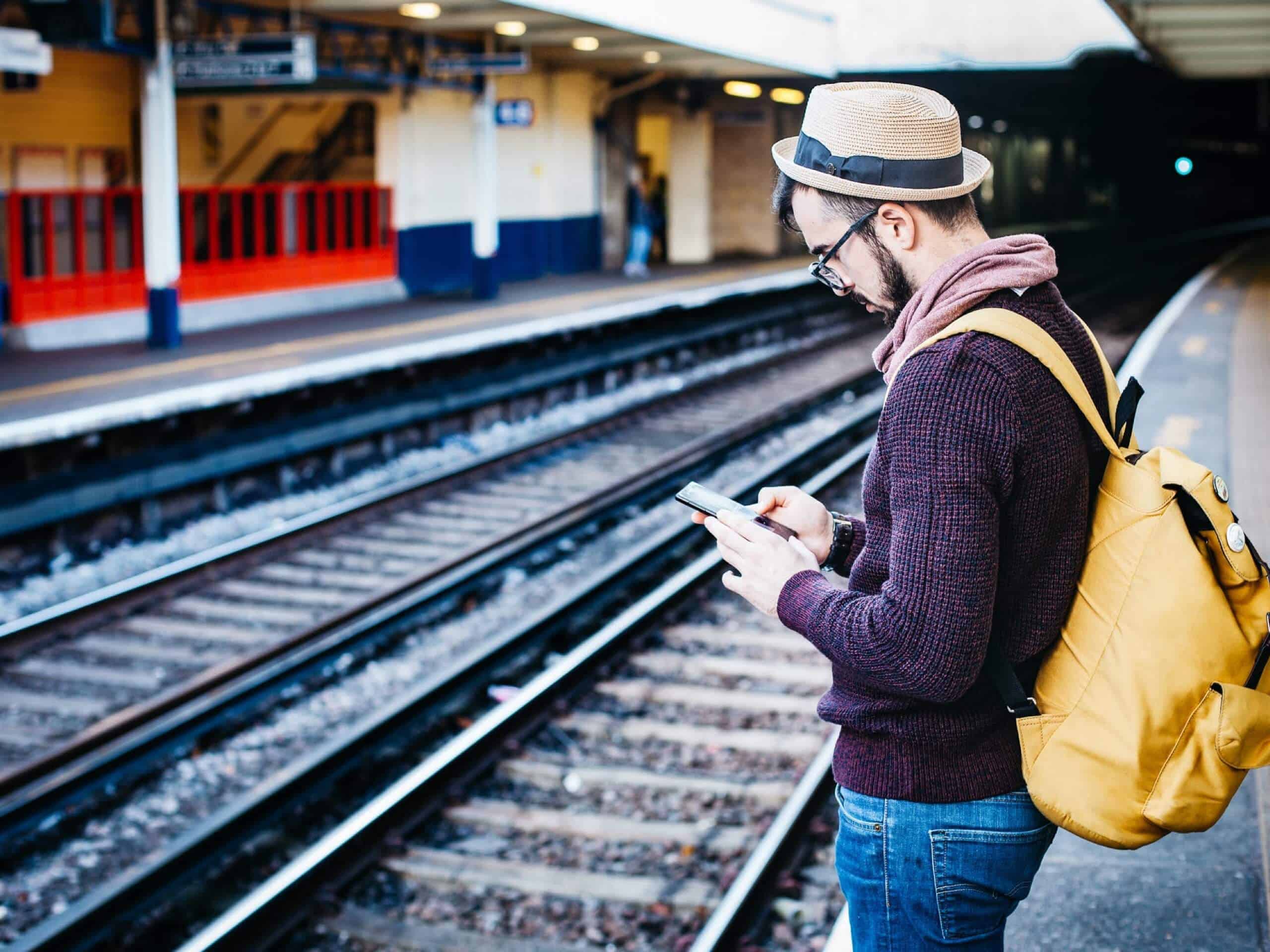 Small Business Web Design Tips
23rd January 2012
Web design is important for all types and sizes of businesses, whether large or small, but there are various tips available in order to ensure your site is to the best possible quality. This will help customers to perceive you as a serious and professional business and hopefully lead to extra sales.
SEO is a very important part of attracting new potential customers to your site via the use of relevant keywords. It simply stands for Search Engine Optimisation and allows people searching on Google and other search engines for the product or service that you offer, to have a chance of ending up on your website over other competitors You should make sure you add your website to the web master tools of Google, Bing and Yahoo.
Also a web designer will be able to help you make this happen by implementing the correct techniques.
It might also be a good idea to hire a content writer to write up the information that needs to be displayed on your web pages. This can take up a lot of time, which you may not have yourself, and getting someone professional to do it will also enhance the quality of it and create a better overall impression to potential customers visiting the site.
Testing your site before you launch it is crucial. This will help you to determine any issues that need to be fixed or anything that could do with an improvement. Get a fresh set of eyes to do this as they can give unbiased feedback. Keep improving your site even after it has launched. Listen to customer feedback and take it on board, as this will enhance your credibility and lead to happy clients.
In addition, security is becoming an increasing concern so it is very important to establish credibility of your business and its online shop front. Visitors coming to your website will look for security seals, ssl certificates, validation seals and also secure forms. This is even more important if you are selling products online and collecting information.
As a small business looking to grow make sure you keep an eye on who is knocking on your web site door by using tools like Web Analytics. Website professionals often say that having websites without analytics is like running a business without accounting. Websites will focus on using web analytics tools to learn which content is more popular, who is visiting and from where. Tools like Google Webmaster tools will be important to find stats for indexing.