Blog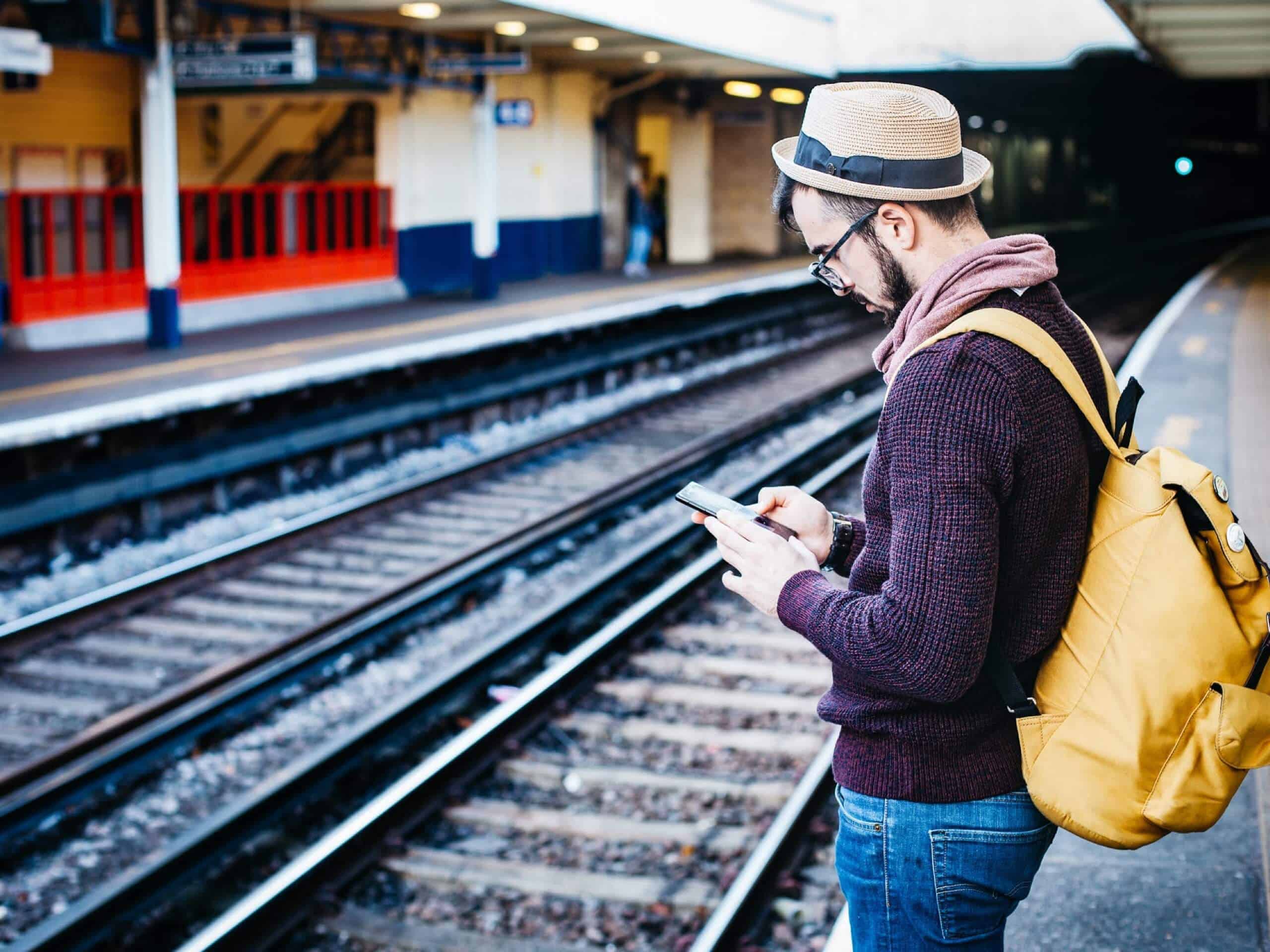 Simple is Beautiful
28th September 2012
It's no secret that photography is a powerful weapon. As we "shoot" and "capture" images we are able to communicate in a very memorable way. In the last decade there has been a remarkable shift in photographic technology, putting high performance gadgetry in our pockets. This has resulted in a huge change in the way that you and I communicate with those that we know and love.
If you're a smartphone user there's a good chance that you'll be familiar with Instagram, the free photo-editing application now used by 100 million people worldwide. Earlier this year the company was bought by Facebook in a deal rumoured to be worth $730 million.
Mike Krieger, one of Instagram's co-founders, was last week asked to share some of the secrets of his company's extraordinary success. You might be surprised to hear that his advice stretched to just 6 short words:
"Keep things as simple as possible".
As web designers we reckon that Mr Krieger has hit the nail on the head. Instagram is a brilliant app which allows you to capture everyday life on your smartphone, apply a beautiful vintage filter to your image and then immediately share it with your family and friends. Each square photo is captured in 612 x 612 pixel resolution, high enough quality to make your friends envious of your morning latte or drinks social, but small enough to instantly upload to social media. It's quick, easy and available for everybody.
As a professional website design service we are passionate about building brilliant websites that help businesses flourish. We might be based in the heart of London, a capital city at the very heart of global business, but we're convinced that simple is beautiful. It's our privilege to help everyday businesses develop a dynamic brand and create sensational web designs which are quick and easy to navigate for everybody.
Our goal is to set new standards in professional website design, which means that we're always looking to learn and push boundaries. We would love to discuss your business needs with you, whether your question is about branding, website design or even photography.