Blog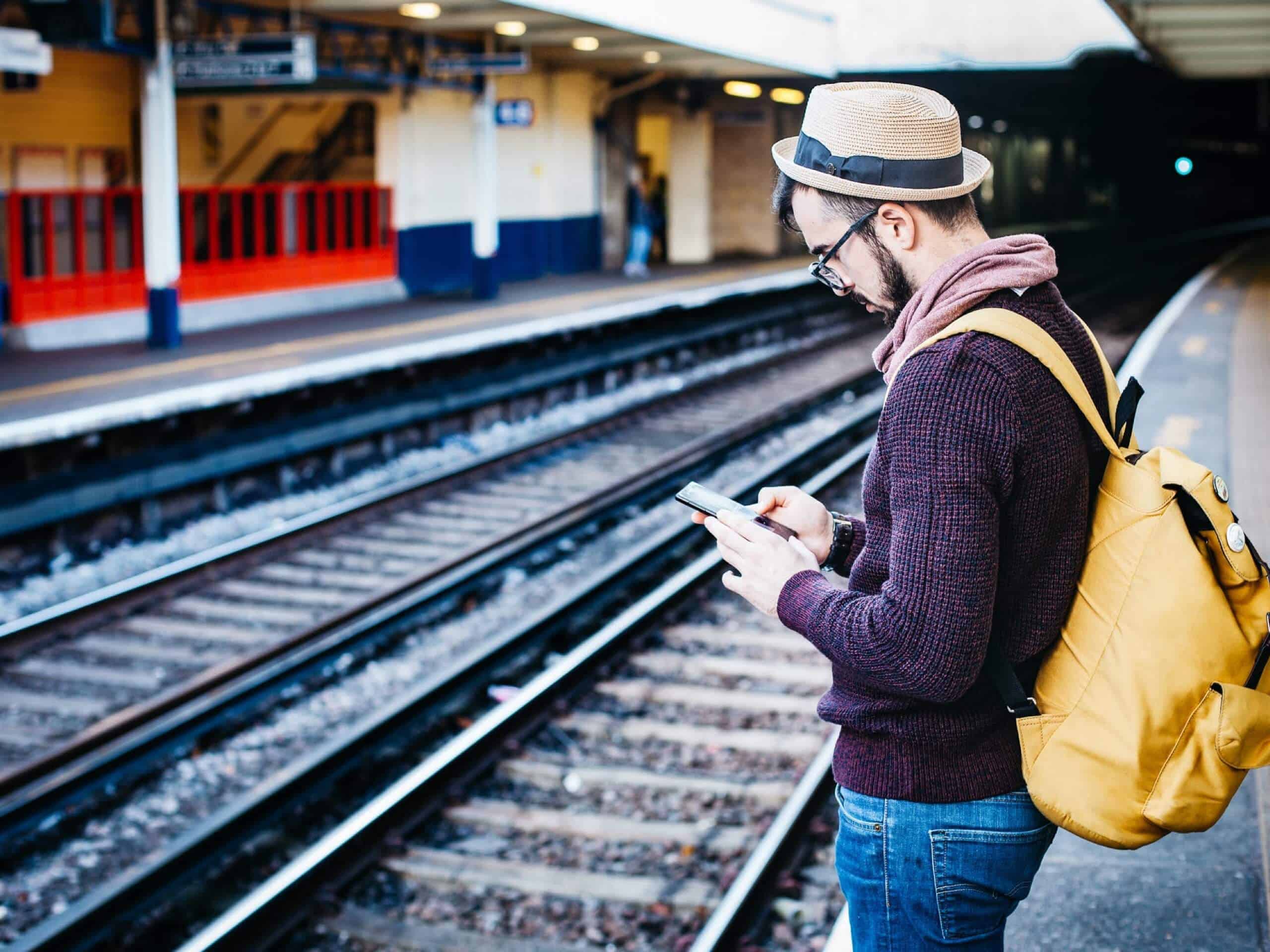 Should Your Website Design Include a Blog?
30th January 2013
If you're responsible for your company's website, you'll probably be familiar with the pressure to keep on producing new content. However, if much of your web design is static content, this isn't necessarily easy to achieve. This is exactly why many website designs incorporate a blog, providing a platform for regular, punchy content to be shared with the website's visitors.
Blogging certainly isn't anything new. After all, the internet is inundated with blogs that range from professional sport and business content all the way through to personal blogs giving a voice to quite literally everybody, whether they're interested in craft, pets or even just their own lives.
In the context of a busy company there are particularly important strategic questions to be asked; Is social media alone helping us to effectively communicate with our target audience? Are we regularly engaging with customers who find us as a result of our SEO strategy? Should our website design include a blog?
Needless to say, we have found blogging to be a valuable way to communicate with our clients. Here are some questions and areas of consideration for you and your company:
1. Authority
If a potential customer visits your website, are you able to communicate that you are an authority in your field? A company blog gives you a platform to demonstrate your areas of expertise and connect with visitors to your site in a deeper way. Have you found a way of demonstrating your authority in your field?
2. Engagement
A successful blog will enable you to engage with site visitors in a deeper way. You'll be able to ask questions, keep visitors up-to-date with the latest news in your industry and best of all, you'll encourage people to return to your website in the future.
3. Regularity
This is a vital component of blogging; having an out-of-date blog on your website is arguably worse than not having one at all. Are you able to produce regular, high-quality content that will sit well with visitors to your site? This is an equally valid question when we're talking about SEO; are you giving visitors (and search-engines) regular incentive to visit your website and share it with others?
4. Capacity
Before taking steps to incorporate a blog into your website design, it's worth considering whether your team have the capacity to write regular content. This might mean reshuffling some responsibilities or asking several members of your team to contribute. Keeping your team motivated and focussed will make a big difference to the quality of your blog.
5. Sustainability
Finally, taking steps to map out your blogging goals (ideally to include SEO Keywords and some of the principles we've already outlined) will help you create a sustainable blog with a regular audience. You'll also have a tangible way to review your progress and continue developing your company's voice.