Blog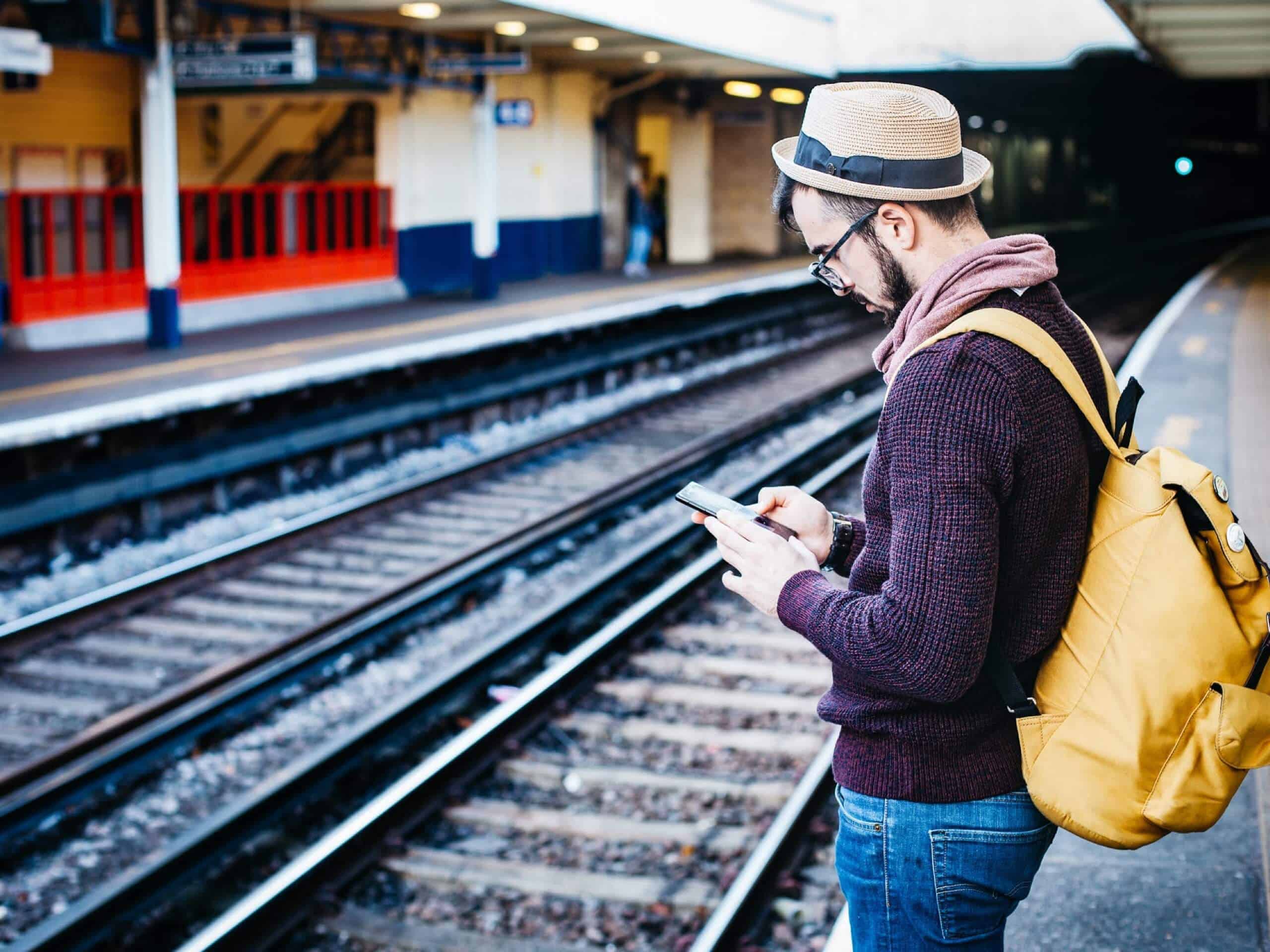 Set a Web Design Budget for Your Business
25th July 2011
Chattanooga in America has caused a public backlash after plans were announced to spend $300,000 on its new website. Setting up and creating a website for your business does not need to cost loads of money in order to look good. There are many ways in which web designers can create a professional and interesting site that is affordable at the same time.
Many international companies do tend to spend a lot more on their web design, but smaller businesses do not need to do this. The government and councils in the UK tend to keep theirs very basic, avoiding any negative public reaction regarding public money being spent on flashy designs.
With the use of jQuery, Flash and other technologies, a basic website can be easily jazzed up in minutes. The layout is very important, as well as the use of high quality text and images in the right places. Your customers will need to be able to find everything they are looking for whilst visiting it, so usability is a top priority, followed by appearance.
You will need to consider your audience first when planning your website with a web design company. Think about what types of people will use it and what they will want from it. There is no point in adding irrelevant features if no one is going to use them. Your designer will help to talk you through the options available to you based upon the brief you give them. They can find relevant solutions within your budget range, as well as offering alternative ones at a lower price, if you need to keep your costs down in order to spend more elsewhere. It is worth finding the right design company, rather than trying to do it yourself, as this can be stressful and time consuming if you do not have the knowledge.