Blog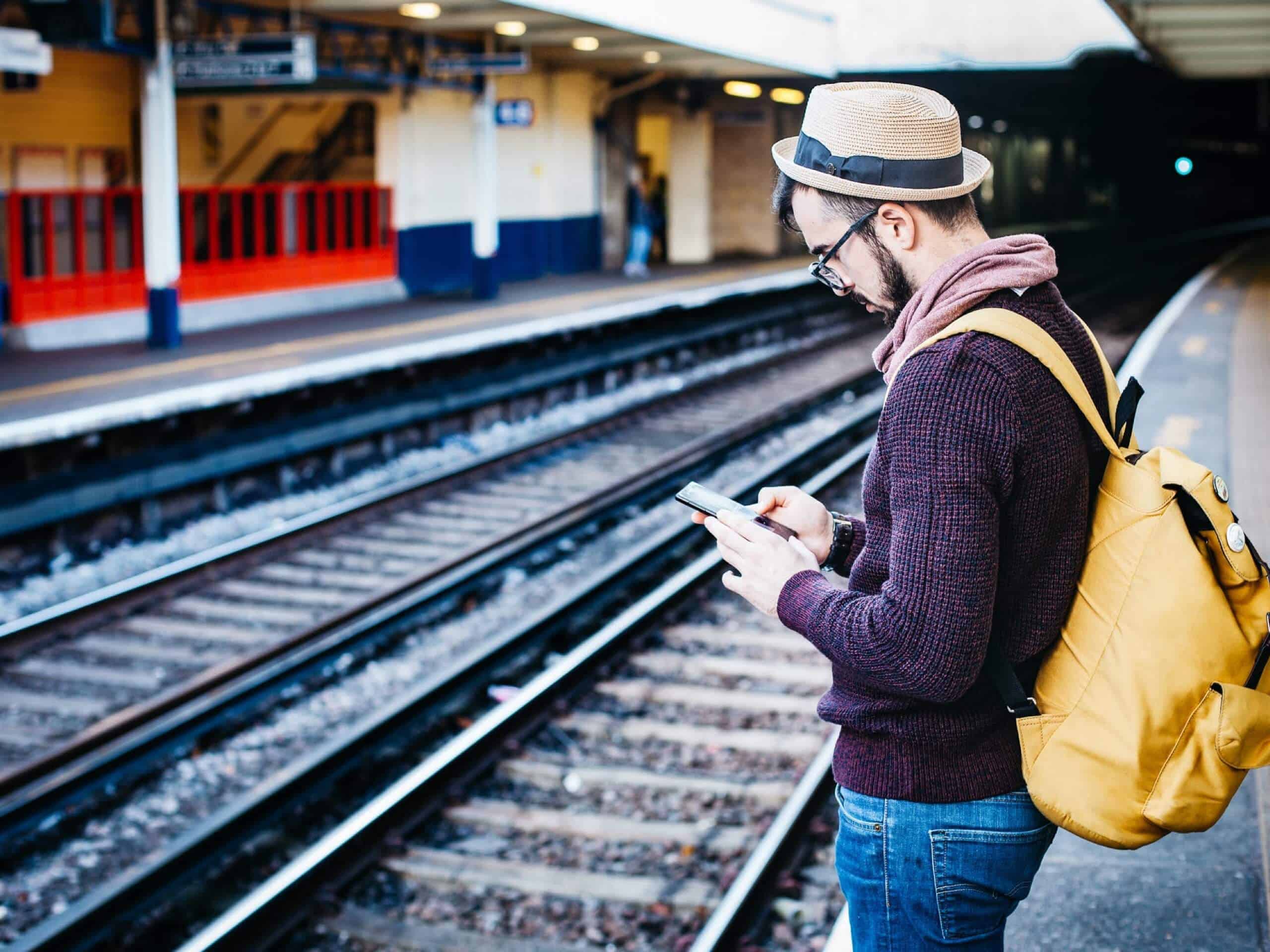 Separate mobile SEO and responsive web design
6th April 2012
Web design and how people use the internet is constantly changing, so keeping up with these trends is very important. An increasing number of people are accessing the internet whilst on the move via mobile phone and tablet devices. The 3G and Wi-Fi connectivity features available through portable devices such as these allow the public to connect to the internet in most places around the world.
These mobile devices have much smaller screens and are, therefore, not able to cope with such a large amount of data on a website that a desktop or laptop computer would be able to load. This is why it is important to change the websites so that they offer mobile friendly versions, in order for these users to access them too. If companies do not do this, then they will definitely lose out on a lot of potential income, as customers will just go to another site that they can access, which is likely to be a competitor. A completely new website can be built alongside the standard version, in order to make a mobile-friendly format for mobile web users. Some web designers, however, use responsive design to edit the existing website so that it displays and loads well on all types of device, removing the need for two different sites. Many have called this a solution to the issue of mobile SEO.
Mobile-friendly sites need to have easy to click on links, perhaps image icons rather than text-based hyperlinks. They also need to be able to load quickly, so reducing the number of large graphics and other types of Flash media helps with this.