Blog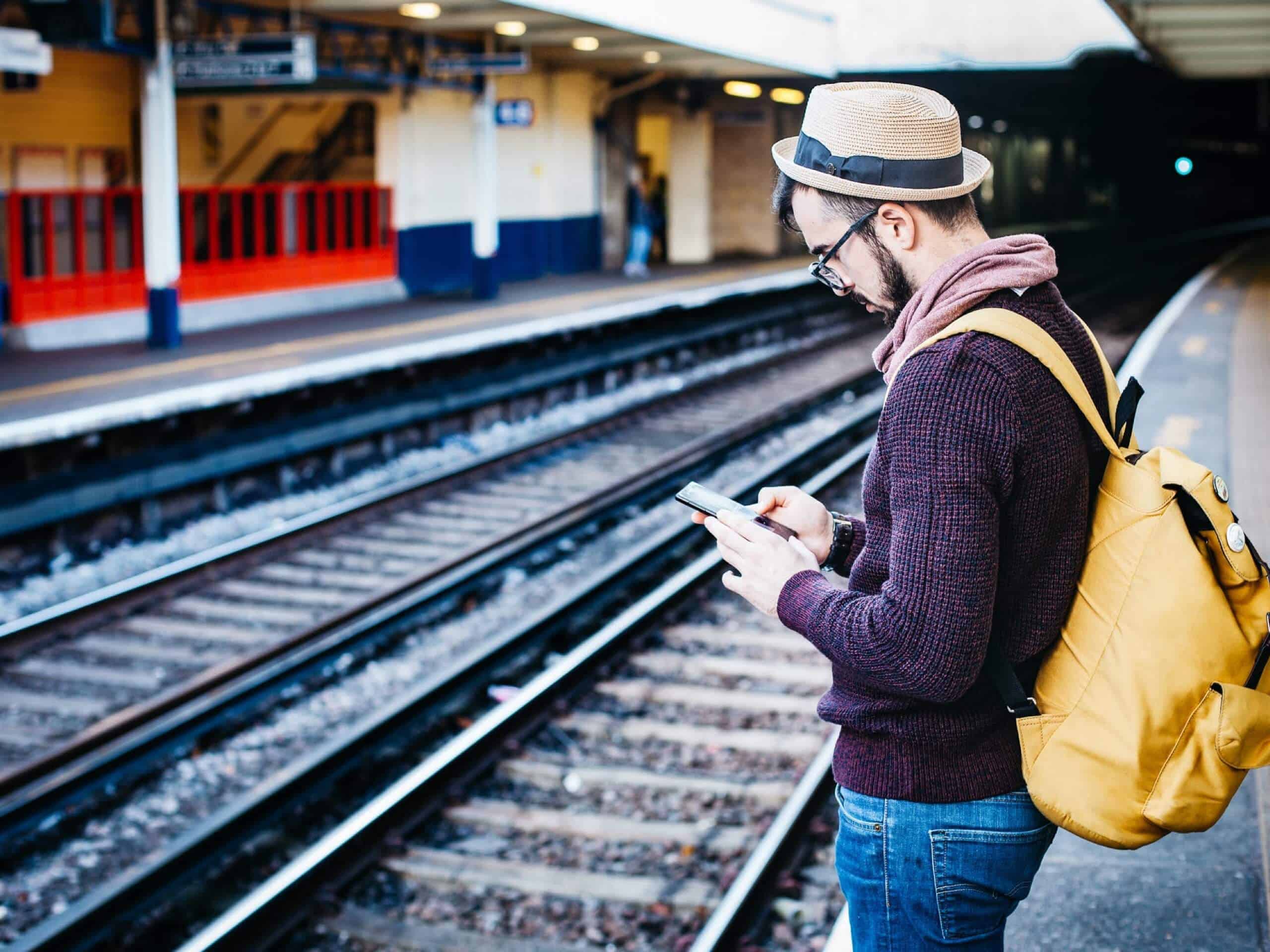 SEO & Web Design: An Unnecessary Tension?
28th January 2013
Web Design and SEO are two critical ingredients of a successful website. Website design matters because human beings are inherently visual, and if something looks good then we're more likely to enjoy interacting with it, trust it and remember it. SEO (Search Engine Optimisation) matters because having a beautiful web design isn't going to help people find your website; you need to signpost them to your website through search engines.
The unnecessary tension typically arises because of misconceptions about SEO strategies. A common example of this would be a website design which is laden with content (at the expense of graphic design) in an effort to include those all-important Keywords and draw more traffic to the site. Alternatively, web designers who don't provide sufficient room for SEO content are in danger of producing beautiful websites that don't perform well in the search engines and don't offer content which is worth sharing through social media. There are obvious weaknesses both in compromising the quality of your web design in order to attract more traffic and in neglecting SEO in order to focus purely on the web design.
In website design first impressions are hugely important, and the quality of your website speaks volumes about the quality of your company. Additionally, search engine algorithms take into consideration a wide range of factors, including your content and traffic, but also give significant weight to the way that your content is shared through social media and linked to from other sites. In other words, loading your pages with Keyword-rich content is only engaging with the tip of the SEO iceberg.
We would argue that the best way to resolve this unnecessary tension between SEO and web design is to involve both web designers and SEO experts in the website design process. This means that neither SEO nor graphic design need be compromised, resulting in a finished web design which meets the needs of the clients, is Keyword-rich and gives sufficient room for creative flair to result in a site which stands out from the crowd.
We've got a great team of London website designers with vast experience in both content management and content marketing. We trust that we have been able to consistently produce websites for our clients that look good and have all the key functional ingredients of a successful website. You can find examples of our web design solutions and SEO services and results by checking out our website design portfolio or the SEO page of our website.