Blog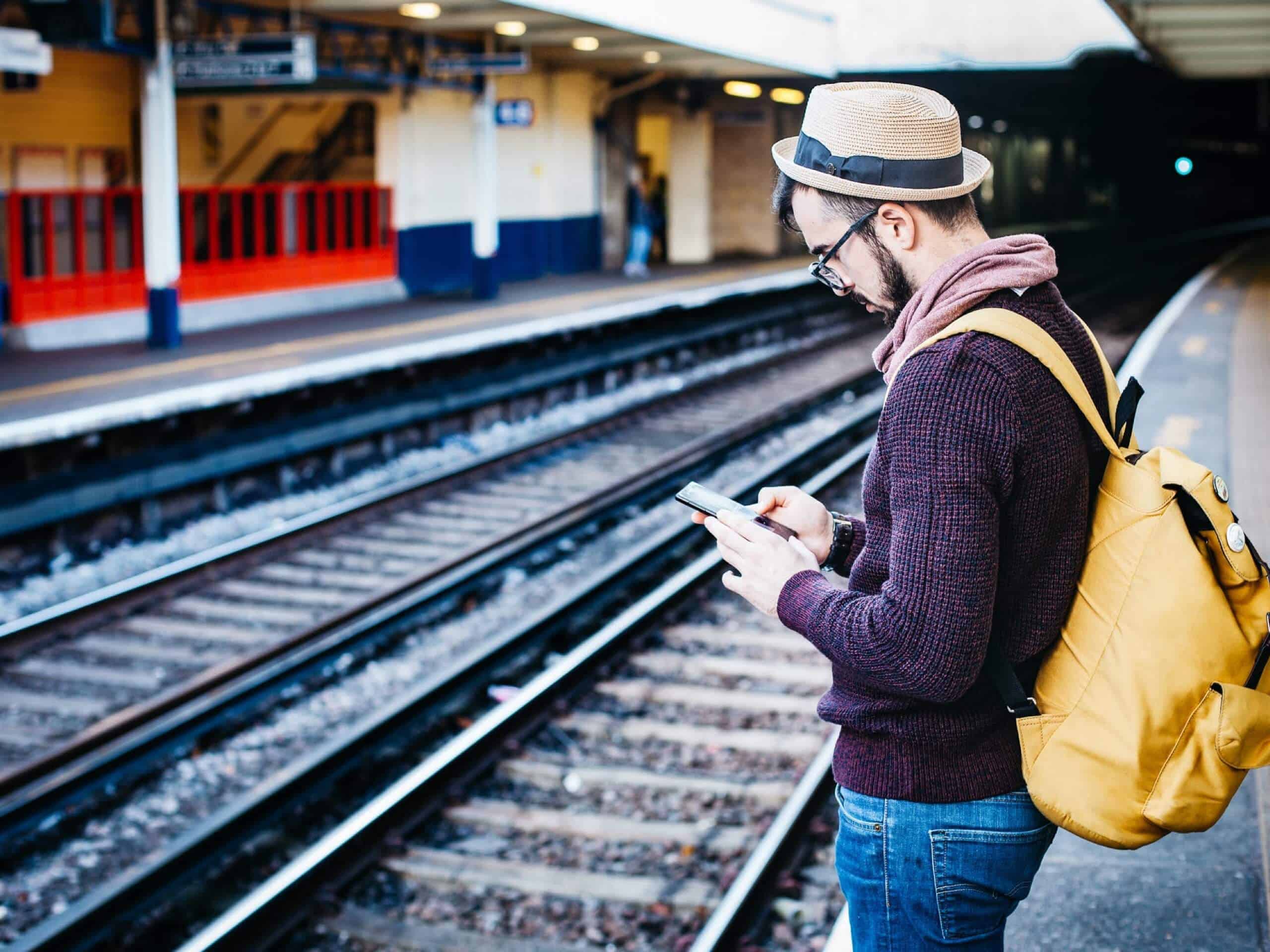 SEO: Google Search Engine Strategies
22nd March 2013
At the very heart of Search Engine Optimisation (SEO) strategy is a very simple premise: if your website features on page 1 of Google for relevant search terms then you're going to significantly increase the traffic heading to your site. If people are searching for your products and services but finding your competitors instead then you're missing out on an opportunity to grow your business.
However, whilst many businesses understand some of the principles of SEO, delivering these kinds of results isn't necessarily straightforward. As a UK web design company we understand that SEO can be a confusing business, and offer a range of services to help our clients increase the inbound traffic to their websites.
We're also keen to use platforms like this blog to help our clients keep up-to-speed with the latest news and ideas coming out of the web design world. A goal for many companies in the SEO industry is to help their clients achieve multiple first-page results in search engines. Inspired by this article from the Search Engine Journal we thought that we'd share a few simple ways for your company to feature multiple times in a search engine results page…
1. Optimise your Website
When it comes to successfully engaging with SEO, there is quite simply no better place to start than ensuring that you have optimised your website. Identify the Keywords that best fit the niche that your company fits into and make sure that these feature regularly throughout your site.
You might like to use a Keyword tool like Google Adwords to find out how competitive each term is – if you're starting out in SEO you'll want to avoid terms that nobody is searching for and equally avoid terms that everybody is searching for! It's helpful to put yourself in the shoes of potential customers and think, "what would I search for in order to find this company?"
2. Optimise your Images
When you make a search in a search engine you're often provided with a range of different options and formats. These include image searches, shopping searches, video searches and news searches. It's helpful to think through which of these formats are likely to be relevant for your company's target audience.
This also means that you're opening up the possibility of featuring multiple times on the first page of a given search, increasing the likelihood of getting that all-important click and also demonstrating your authority in that area.
It's true that not every company will feature on a news or video search. It's also true that whilst image searches often have a lower engagement, they're often neglected and likely to feature in various sections of your web design.
3. Optimise your Social Media
In 2013 most companies have engaged in some form with Social Media. It's important that your 'about us' is given the same keyword treatment as your website, showing search engines that your social media page is also relevant to people searching for you. The bigger and better your Social Media following, the more likely you are to feature multiple times in a search engine results page.
Why not contact us today to find out more about our SEO services?