Blog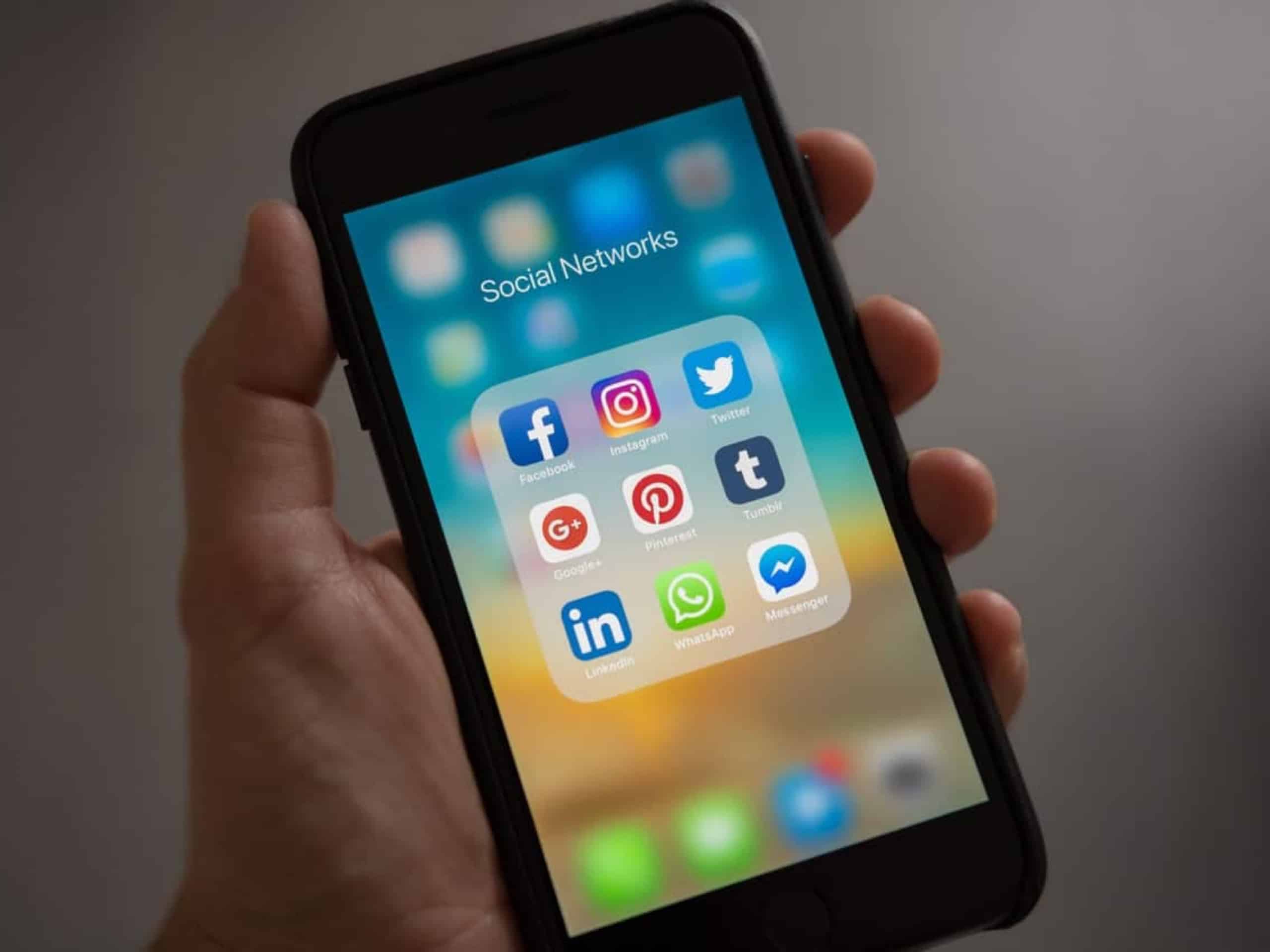 Sales Dropping? Boost Your Social Media Presence
28th August 2019
Social media is a vital part of any e-commerce business's web presence. As a facet of your overall web strategy, social media presence and marketing is a vital connection between your business and the customer. It humanises your business, giving you a real voice, a sense of humour, etc. That can be invaluable, and as a part of marketing, extremely powerful.
There's both organic social media marketing and paid advertising, both of which have their place in a well-planned social media marketing campaign. Are your online sales starting to plateau and stagnate? You need to look into boosting your social media presence.
Upping Your Content Game
Great social media content is a calculated mixture of originality, tone and value. No one wants to see yet another mindless corporate post, so the originality is key. Too informal and you come off like a geography teacher trying to get down with the kids.
People don't want anything in their feed that's valueless. That means it needs humour, useful information, or some other kind real value. You don't just want a good social media presence, you want one that's welcome in people's feeds.
So many businesses make the huge error of not investing properly in their content too. People believe they can get by with simply taking a photo of the office or copying someone else's content, but it just doesn't cut the mustard when it comes to actually boosting your sales.
You need real quality content on there. Relevant, valuable and considered. That's crucial here.
Hit the Right Balance
Exactly the same as with search engine marketing, you can't just depend on either organic marketing or paid marketing. You need a combination of the two in order to create a powerful marketing campaign and social media presence. Invest in both in a planned strategic manner. Strategy and forethought is a huge part of successful social media presence planning.
Both approaches have shortfalls that can be compensated by the other. Organic social media marketing can be extremely slow to gain traction. Paid social media is extremely expensive, but guarantees quick results. As a combination, they build a campaign that builds a real return on investment.
This needs to be a key part of your approach to your social media strategy. When it comes to minimising costs while maximising quick but lasting results, a combined, well-planned strategy in the way to go.
Social Media Presence is Vital and Consistency is Key
At the end of the day, when it comes to succeeding with social media presence and utilising it to boost your business visibility and sales, one thing stands above all else when it comes to succeeding. Consistency.
So many businesses spend two weeks regularly posting on social media accounts, and then it gets left by the wayside as they focus on other, seemingly more pressing elements. There are always more ways to boost your sales, but social media presence is one of the big ones.
It's easy when you're running a business to get distracted by other things, but social media marketing requires consistency and planning to guarantee results.