Blog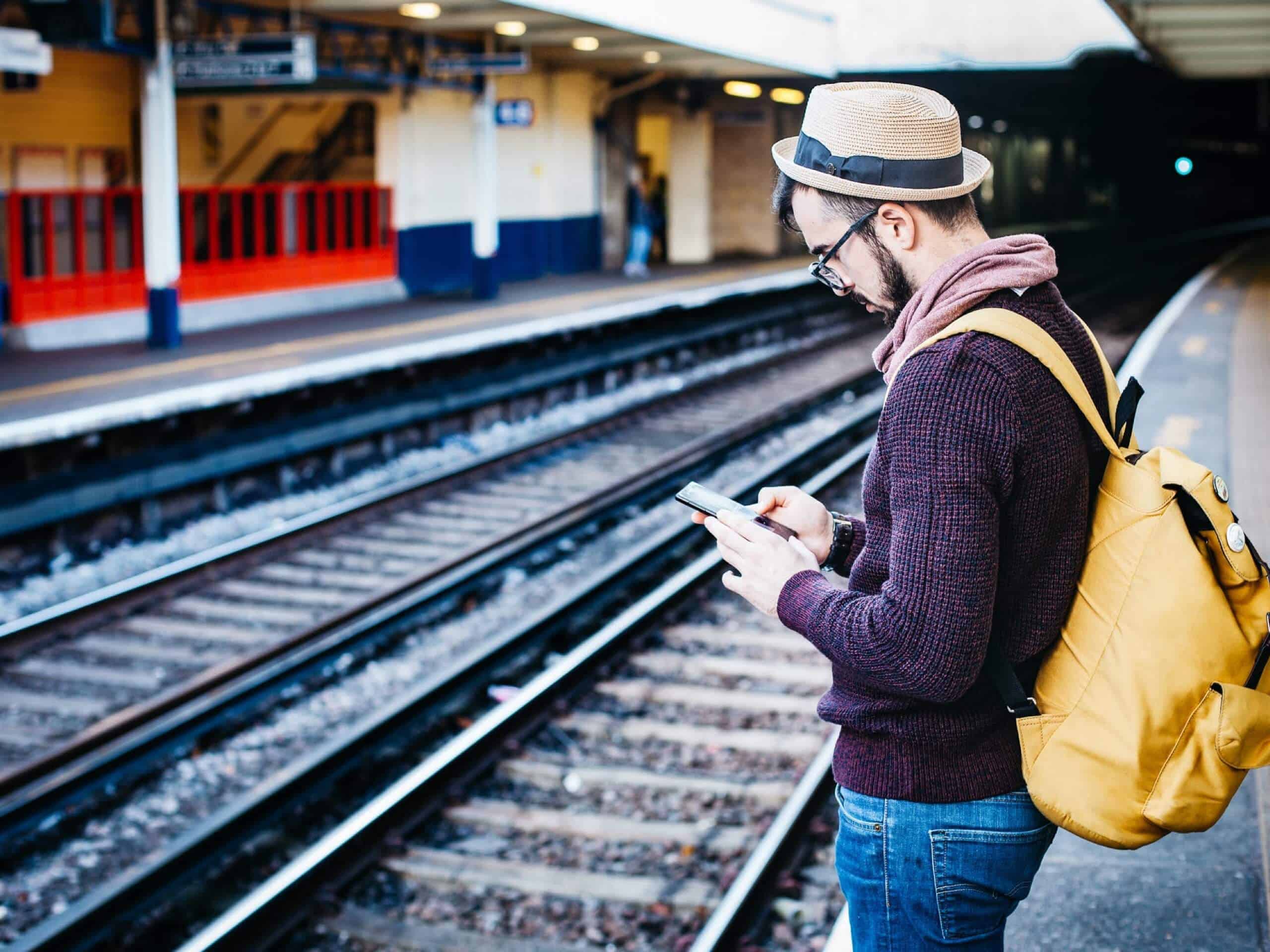 Revamp for PayPal
29th June 2012
It has been rumoured that PayPal is to get a whole new look. The site is to alter its web design with the aim of creating something a little more user friendly. The new design of the site will be slicker and will have fewer navigation options to make the system less confusing. Users will apparently have only three tabs to choose from, and these will be buy, sell and transfer.
There have been screenshots released of the new design, which state that these innovations are to make lives easier. It is expected that further details will be announced in the near future. The changes are due to be rolled out first to customers within North America, with others seeing the new web design at a later date. Improved navigation is designed to make transactions quicker and easier.
The development of the PayPal service is not limited to new web design. The group is also adding a new physical payment system and partnerships with a number of retail outlets. There are also mobile services being added. The changes are designed to compete with a variety of mobile payment online services as well as credit card companies, all of which are looking to offer something that other companies do not.
The changes to PayPal are a good example of the continuous improvements that many sites need and are making as a result of competition. If a site is too clumsy to navigate and too difficult to understand, potential customers will not return. By streamlining the way that the site works, as well as by expanding the number of features, visitors are more likely to come back time and time again, making the investment worthwhile.