Blog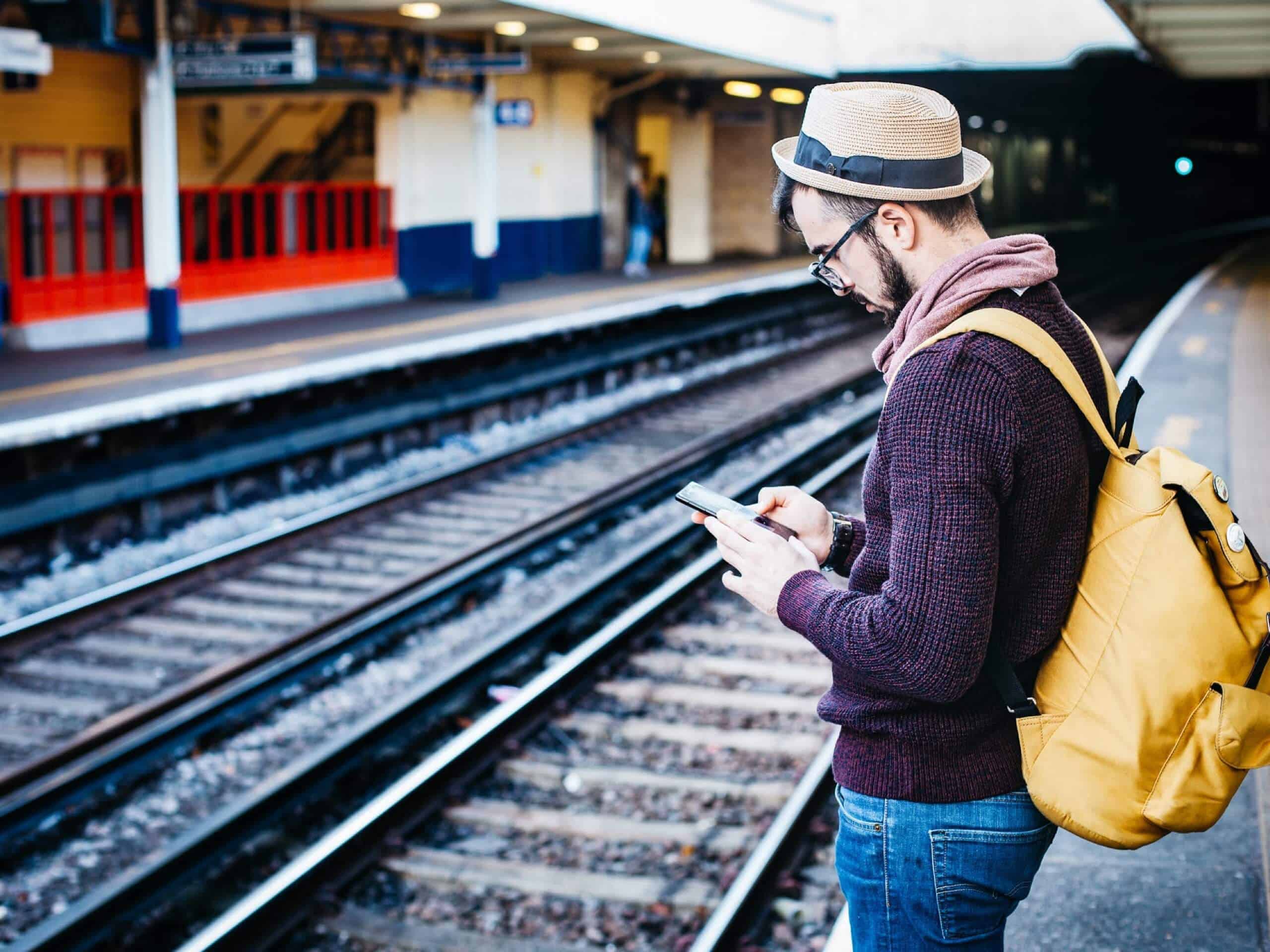 Responsive Web Design
17th December 2012
You're probably noticed that in the last 5 years we are browsing web content on both bigger and smaller screens than ever before. You might spend your commute viewing the news on your smartphone or tablet, but there is a good chance that once you arrive in the office you'll be using a significantly larger screen. If you're a web designer, sound engineer or artist, then it is likely that you are looking to find the biggest screen that you possibly can. It's no surprise that Apple's iMac range remains as desirable as ever – it's easy to see why a 27″ screen would be an attractive proposition…
This has had a wide ranging impact in the web design world. It is no longer true that one size fits all, and websites no longer have a monopoly on how we view content. The increase in popularity of apps has been the primary example of this. However, one of the more subtle changes that the diversification of technological platforms has caused is the developments made in what we now call responsive web design. This gives the visitor to your site an optimal viewing experience, whatever device they happen to be using.
The premise of responsive website design is very simple; the web designer designs a website which will look great on a large screen, and just as beautiful on a laptop screen. However, if you're viewing this kind of content on a tablet or smartphone, or even on a larger screen but within a smaller tab, then it can be very frustrating having to constantly pan from left-to-right in addition to scrolling up and down the page's content.
When we apply principles of responsive web design we have a very versatile alternative. The website designer develops the page in such a way that the content of a page is displayed differently as the size of the screen reduces. This might mean repositioning items on the page, or even removing items that are unnecessary for those using mobile devices.
Responsive web design enables a client to focus all of their energy on their primary website. Apps are a fantastic way to bring your content to a different viewing platform, but responsive website design offers a far more holistic alternative. Keeping one website up-to-date is also a far more manageable proposition than the potentially very different requirements of updating the content of both your website and your app.
It's also worth being aware that by using a responsive web design (rather than opting for a website plus an app) your SEO strategy can be focussed entirely on one site, giving you a far more accurate indication of your real audience. This will also increase the likelihood of search engines placing your website on the all-important pages 1-3 for the Keywords that you have identified as important for bringing more traffic to your site.
Our outstanding team of web designers have huge experience both with regard to responsive web designs and app development. If you're looking for a London-based web design company to manage your next website design project (or you've got questions about your ongoing web strategy) then we would love to hear from you.