Blog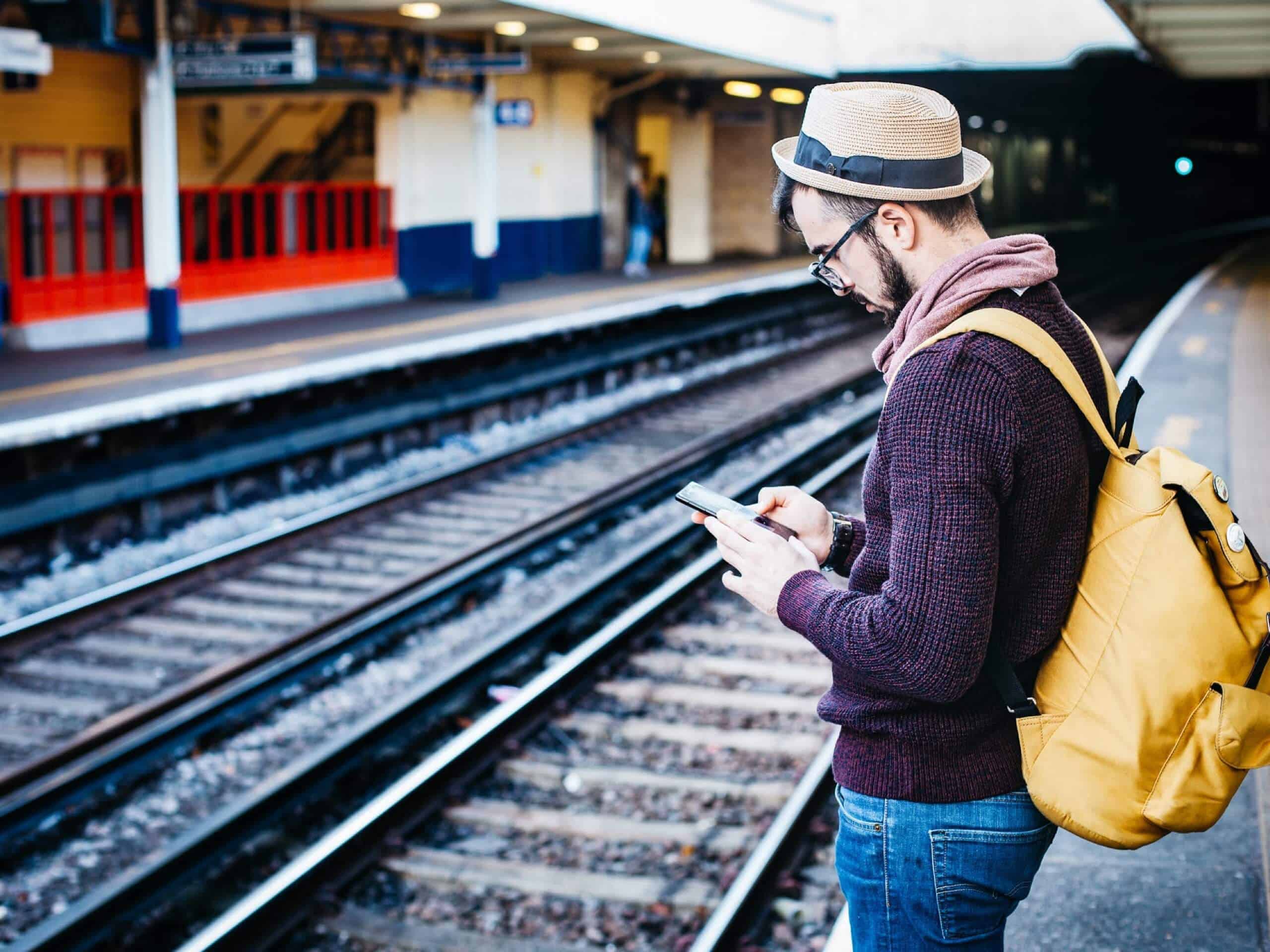 Responsive web design has SEO advantages
12th March 2012
Web design nowadays needs to be much more responsive and tailored for use on various different devices, such as a smartphone and tablet, rather than your usual laptop or desktop computer. These portable devices vary in resolution and screen size, so it is important to try and meet the needs of these, as it makes it much easier for the user to navigate and browse.
Responsive web design mixes CSS3, CSS and JavaScript all into one in order to meet the needs of a mobile device. This also benefits SEO in several ways. It is all down to the links, as on a search engine, each site needs a link in order to access it, for example a mobile phone version will need a different link than a desktop website design.
SEO simply stands for search engine optimisation. It is the use of relevant keywords throughout a website in order to make it come up in search results when people look for something. There are other examples too, such as linking the site to as many other ones as possible. This will increase its ranking in Google search engines and other sites so that you have an advantage over your competitors.
A mobile-friendly site and SEO can all be done by professional web designers, so you do not need to worry about having to read up on everything. They can make your site the best possible success it can be and help to drive new traffic to it at the same time. This is really important for ecommerce sites as it will directly help lead to more sales.