Blog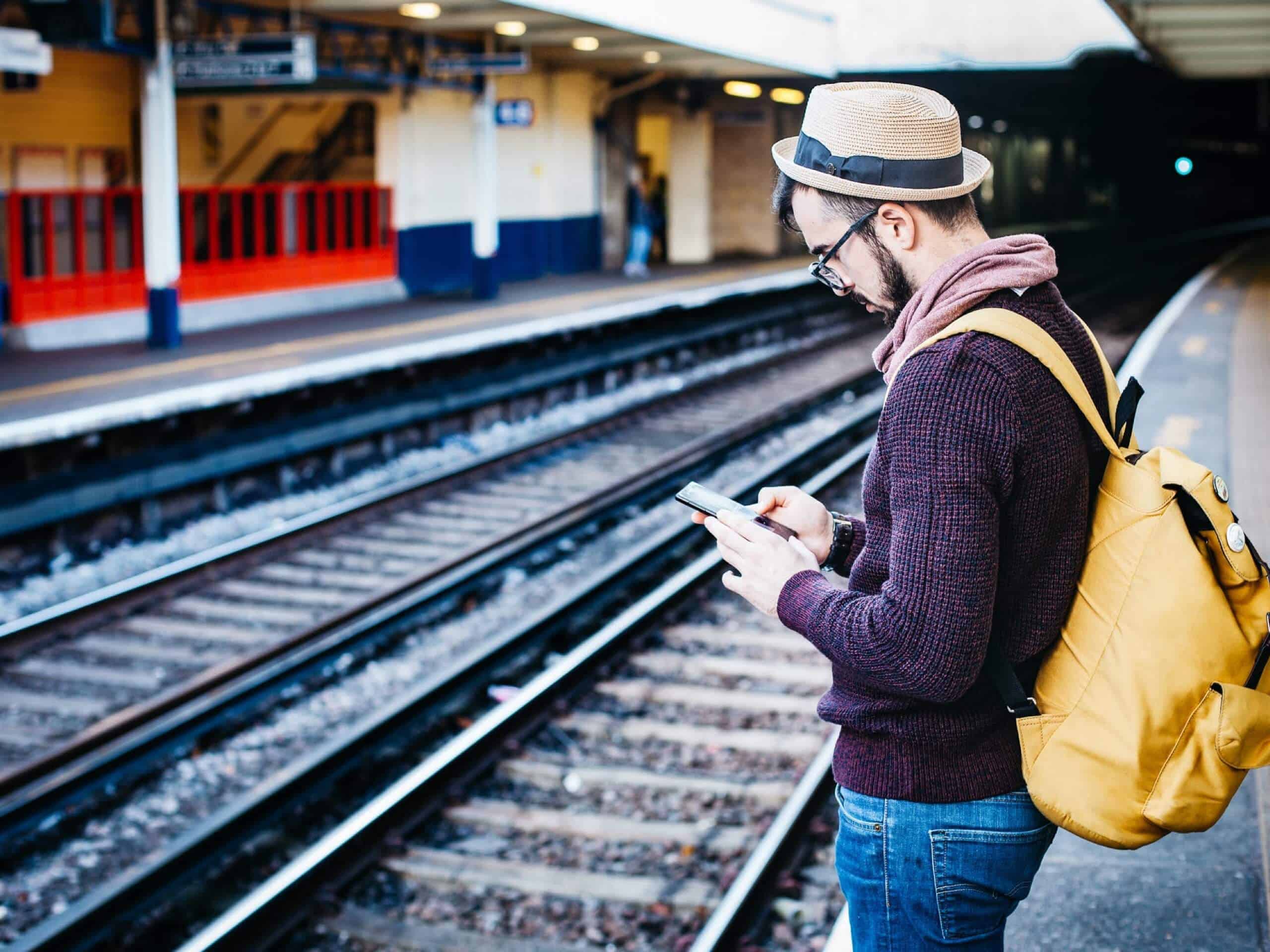 Responsive Web Design for Blogs
6th January 2012
Responsive web design has become popular over recent years for websites due to the increasing number of people using mobile phones and tablet devices in order to access and browse the internet whilst out and about. It simply organises information and layouts of the page so that it provides an optimised view for users using devices other than a desktop or laptop computer when surfing the web. More and more blogs are being created, so the question is whether or not responsive web design should also be encouraged for these at the same time.
For mobile phones in particular, there is much less screen space, meaning websites should be simplified and kept to a minimalistic layout in order to improve the experience for users. It makes it much quicker to load from page to page, but also easier to view information on one screen without having to scroll from side to side all the time. The text should also be able to be viewed clearly without having to zoom in, as well as links being kept shorter and turned into graphic buttons to make them easier to click on using a touch screen. Tablet devices do have slightly more space than mobile phones, but are still quite limited compared to laptops and desktops, so the design also needs to be simplified slightly.
There are many different types of blog themes available for responsive designs and a web designer should also be able to help you with this. Making your blog mobile friendly will ensure that you can get many more hits and increase your visitors and, therefore, popularity, so it is well worth considering.