Blog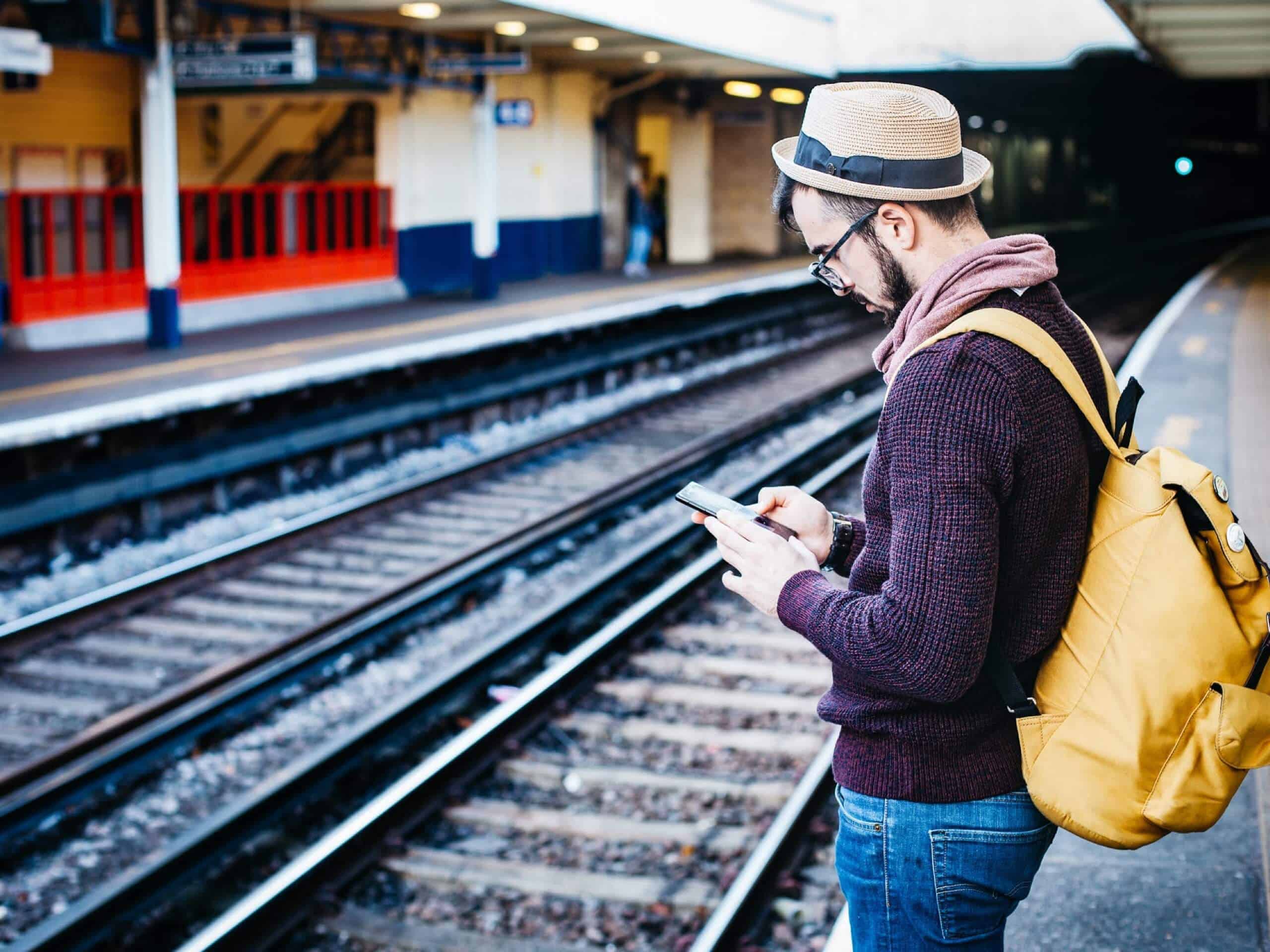 Redefining SEO
13th February 2013
Search Engine Optimisation (SEO) is a rapidly growing sector of the web design industry. The premise is very simple indeed: increase the traffic visiting your website through search engines. As search engines update their algorithms and improve the way in which they filter results, so SEO responds by adapting to the new trends and finding better ways to generate traffic for websites.
There are a number of key principles that web designers and SEO experts work with. These include core concepts such as 'Keywords', 'Link Building' and Content Marketing…
Unfortunately, there is a growing sense of confusion surrounding SEO. There are some SEO companies who simply churn out Keyword-laden content and then scatter links across the internet, littering blogs, websites and forums in the process. Incredible though it may sound, early search engine algorithms were unable to prevent this kind of strategy from giving companies instant SEO results.
This has served to give SEO something of a bad name. It has increased the prevalence of content which serves no purpose other than throwing out Keywords in an attempt to secure more traffic. There can therefore be a tendency to think of SEO as something of a cheap trick employed by unscrupulous companies looking to get an advantage over their competitors.
Redefining SEO
It is our experience that this really needn't be the case. As a UK Web Design Company we are passionate about quality web design. We take great pride in building websites that our clients love and work hard to develop strong long-term relationships with our clients. We don't believe in shortcuts or cheap tricks when it comes to website design…
The same principle applies to SEO, and this has resulted in SEO being redefined in recent years. This has taken a variety of forms. Search Engines have developed new algorithms that filter out unoriginal or 'spam' content, rendering traditional SEO 'cheap tricks' a compete waste of time.
Instead, we are seeing a growing industry full of vibrant and creative techniques. There is now a huge emphasis on creating original content which adds value to the reader. In other words, companies and websites that share information and add to the wealth of online resources will be more effective in their SEO strategy. Link-building is still a crucial component of SEO, but spamming has been replaced by a focus on creating content which authoritative websites want to share and link to their readers.
There is also a growing emphasis on creativity, with web designers, videographers and photographers leaving their mark on SEO strategies. If you're producing quality content that people want to view and share, then you will find that you are very quickly able to increase traffic coming to your website, and in turn you'll become more prominent in search engine results.
If you would like to find out more about improving your company's SEO strategy, why not visit our website to see examples of how we're helping our clients increase their online profile.