Blog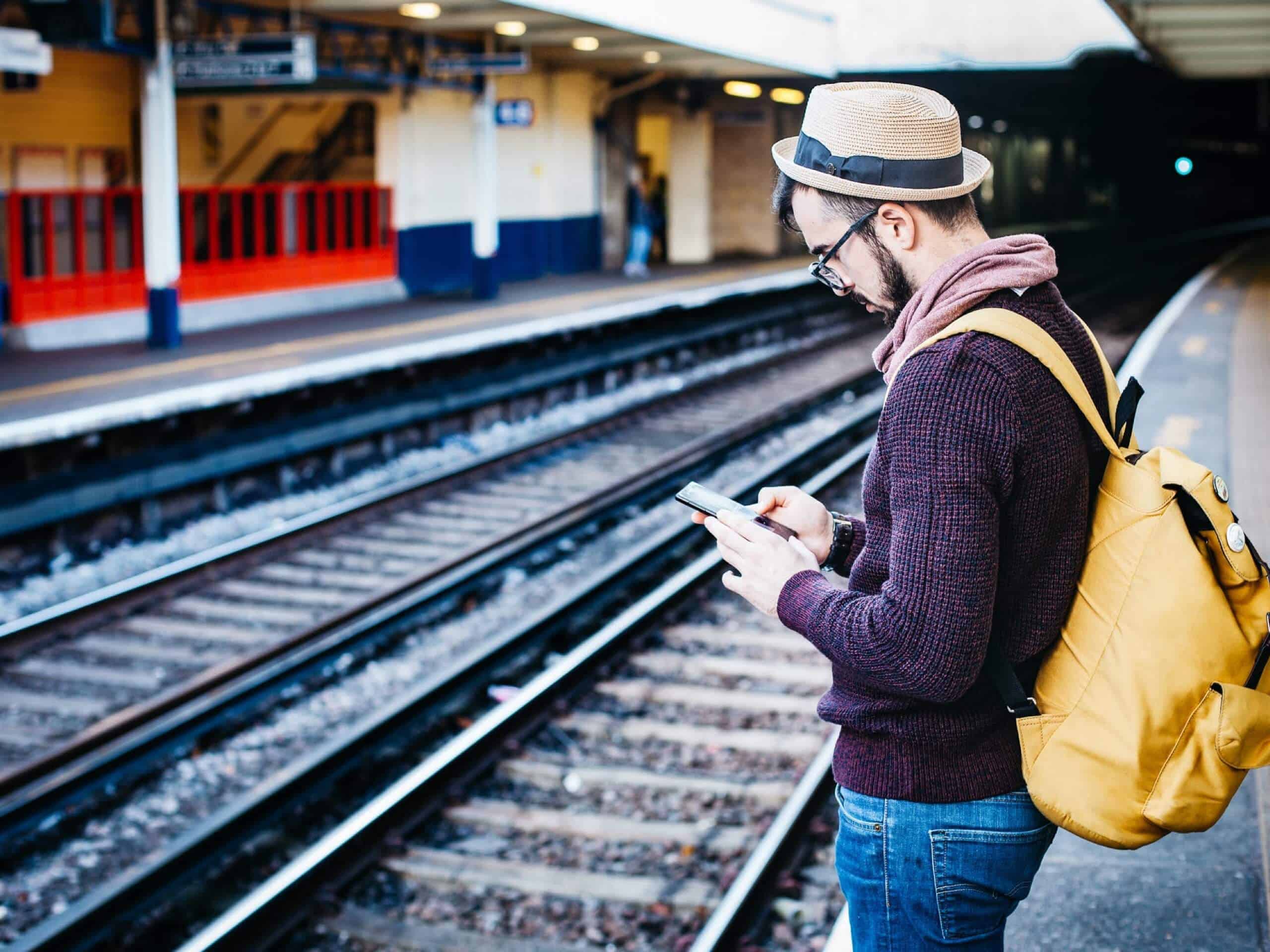 Really, Really Last-Minute Christmas Present Ideas!
25th December 2013
We'd like to wish you a Merry Christmas from everybody at web designing company VizionOnline! We hope that everything is running smoothly today – the turkey is cooking nicely in the oven, relatives are behaving themselves and everybody is happy with their presents.
However, we know that sometimes things don't quite go to plan. Last year we produced a guide to last-minute presents that you can "print". The shops might be shut today, but there are still various reasons why you might need to find a last-minute Christmas present today.
If you've forgotten to buy a gift for a relative who has unexpectedly arrived on Christmas Day – or you're just feeling guilty because the gifts you've bought for others cost half the amount of those that you're received – here are 5 really, really last-minute Christmas present ideas…
1. Spa Days
This is a great way to tell a hard-working loved one that you love them. There are few things as luxurious and relaxing as spending a day getting away from it all with a range of treatments. You should be able to find a spa package to fit your budget, whether you're looking for a bargain or to 'splash' out.
2. Tastecard
In recent years the recession has had an impact on the amount that we spent in restaurants. In turn, many of the '2 for 1' type deals that were so prevalent have disappeared. If you've looking for a gift for a food & drink lover then a Tastecard is a great option, giving 50% off food bills from thousands of UK bars and restaurants.
3. Newspaper or Magazine Subscription
In recent years we've seen a number of national newspapers introduce a subscription service in order to access their online publications. If you've got a Times or Telegraph reader in your family, why not order them a subscription to their favourite newspaper. There are a range of packages available, including both print and online subscriptions, and is a great last-minute gift to go with the tablet or smartphone they're just opened…
4. Experience Days
From paintballing to comedy nights and clay-pigeon shooting to afternoon tea, "experience days" remain a very popular gift option. Websites like lastminute.com offer a wide range of choices in different locations and at varied prices.
5. Music or Theatre Tickets
It might be last-minute, but tickets to a performance are always a memorable gift. You can even do a little gentle research over the turkey to find out what kind of event you should choose! Tickets to the theatre or a gig are a great way to indulge those who wouldn't normally want to spend money on themselves, and you should be able to find something for everyone. You can even get the tickets emailed directly to the recipient.
Have a lovely Christmas day! We hope that one or two of these ideas will help make somebody's Christmas Day the most memorable yet…