Blog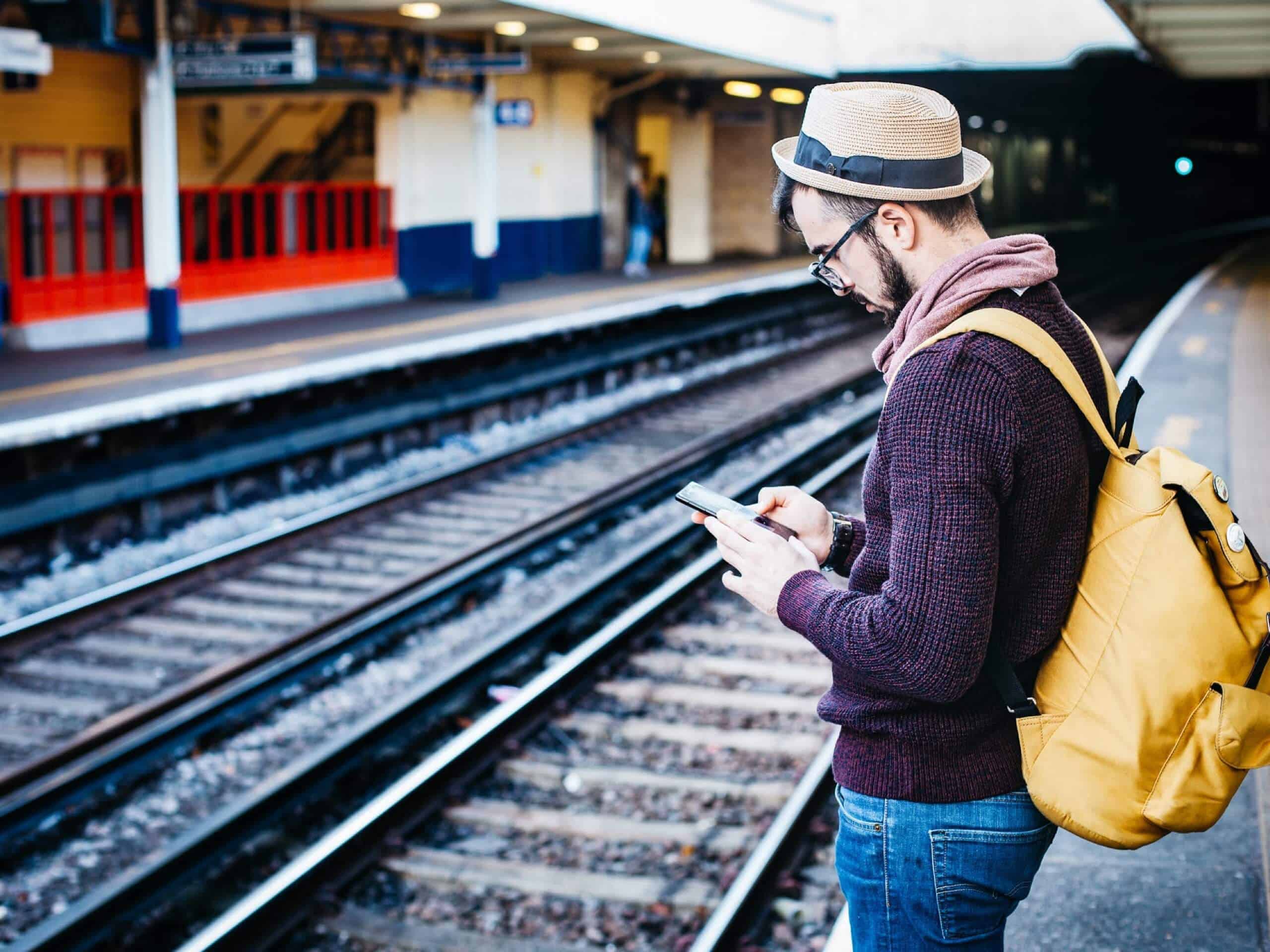 Proud to be different:
15th June 2012
While trying to be humble about our achievements, we believe the success of our clients is our success and therefore we cannot help but be very proud to announce that last Sunday one of them, SkinDeep Salon, who has been with us for several years, received Salon of the Year 2012 award by the British Association of Beauty Therapy & Cosmetology (BABTAC ) and Confederation of International Beauty Therapy & Cosmetology (CIBTAC) 2012 Awards.
After submitting a comprehensive salon portfolio back in March, the judges chose SkinDeep Salon for outstanding quality of their work and high quality of their services, as one of the three salons to go through to the finals. It was the votes of their customer, along with the score from a mystery shopper that were deciding factors in making them this year's winner.
Having worked with SkinDeep Salon for many years we know them well and know how hard they work to ensure high quality of their service. From creating a beautiful and atmospheric salon, polishing their services to creating a website that conveys their values and gives their customers ability to book or purchase online, SkinDeep Salon is always looking for new ways to improve and develop their business. Sourcing high quality beauty practice and carefully selecting their staff they are indeed and outstanding beauty salon and well deserves this prize. Congratulations to you SkinDeep Salon and best of luck for the future.
Proud and Happy: SkinDeep Salon Team at BABTAC & CIBTAC Awards Ceremony at Royal Garden Hotel in Kensington, London.