Blog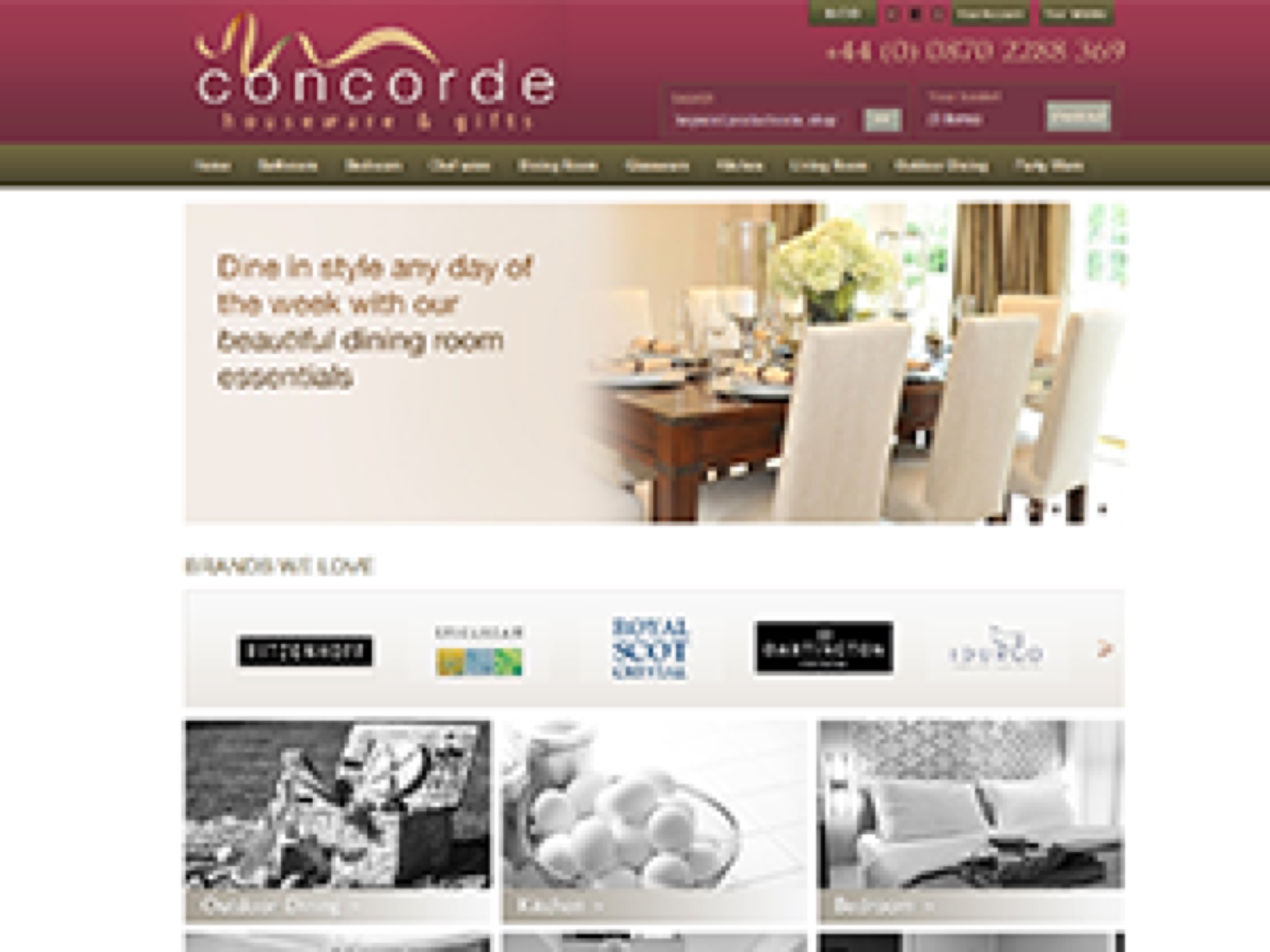 Professional Website Design UK
19th July 2013
You'll notice from our portfolio that a central part of our business is providing professional website design for corporate and commercial businesses in the UK. It has become one of our primary areas of expertise.
As a web design company this has a big impact on the way that we approach design and development. We appreciate that businesses in the corporate and commercial sectors have particular website design requirements that are unique from companies in other industries. If you're running a financial services firm then you're going to present yourself rather differently from somebody who is running a sweetshop.
Whilst we provide bespoke website design services and no two projects are the same, here are some of the strategic ways in which we approach web design for our business clients.
Clear Branding
It goes without saying that your brand needs to be communicated clearly throughout your website design. This needs to be carefully developed in order to win the trust of site visitors and demonstrate the quality and professionalism of your business. We're also able to apply these principles to print media and other branded products.
Functionality
Many businesses are looking to communicate large amounts of crucial information through their website design. This is particularly true if you provide a range of services to clients. The challenge is to achieve this as efficiently as possible, ensuring that site visitors can access detailed information quickly and easily, without compromising the holistic identity and branding of the web design.
This is achieved through careful planning, an iterative feedback process and working hard to prioritise at every juncture. We can advise you on client login services and help you find the best way to communicate your company's services to a broad audience.
Photography
The best business website design relies on outstanding, carefully sourced photography. Getting this right sets the tone for the rest of the website and helps to assure site visitors of the quality and reliability of your business.
Strategic SEO Integration
In the corporate world businesses often have clients across the globe. They also tend to offer a range of specialist services. This means that your SEO strategy needs to be carefully devised in order to facilitate reaching new clients through search engine results.
Accessibility
Site visitors need to access information about your business quickly and easily. We always ensure that our web designs include clear 'call-to-action' opportunities on every page.
Site Maintenance
Every firm is different. Larger companies may have in-house copywriters and web maintenance experts whose responsibility is to keep the website up-to-date and working effectively. We also appreciate that other companies simply do not have time to invest in website maintenance. Again, our bespoke approach ensures that the best web maintenance strategy is devised for every client.
Individual Approach
Whilst a commercial website design should be clearly identifiable, both in terms of industry sector and products/services provided, this certainly doesn't mean that all websites should look the same. The key is to find an innovative and individual approach.
To find out more about our professional website design services you can contact us today or visit our website for more information.