Blog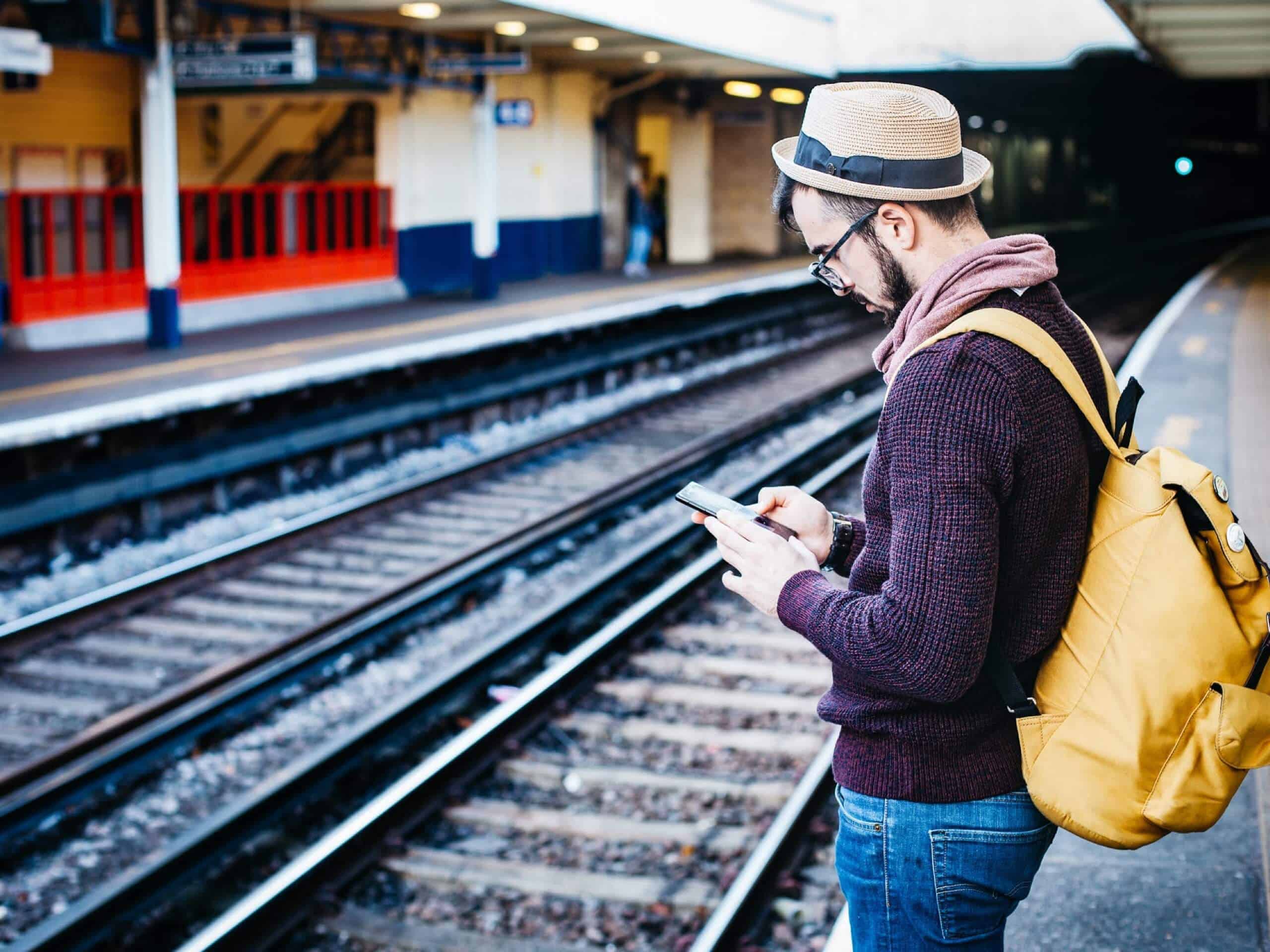 Potential returns from careful web design
18th June 2012
There are many who may be concerned about investing too much in a website as they are unsure about the potential return. Surveys have been carried out into this particular subject and a recent one determined that the return is more than 100%. This particular report is Australian and stated that for every $100 spent on web design, there is a potential $220 that is generated for the business. The accuracy of this is uncertain, but it is a fact that investment in web design does pay dividends in the long term.
It is important that the website is designed to do what you need it to. There are plenty of low-cost or even free web design options out there, but will they be able to give the professional finish required to generate the business needed?
This is particularly important when the vast number of new online stores and businesses are taken into consideration. These are being launched all the time and any sites that look less than professional are not going to attract the custom needed, and when they do it is unlikely that those customers will want to come back again. Keeping high levels of traffic on a website is not easy but it can be achieved with professional assistance.
It is often the case that to create the professional finish required, a professional web design expert should be consulted. The designer will be able to take the needs of the business and the customer into consideration and ensure that the layout and content are suitable, as well as overseeing any social media connections. By finding a web design company that offers good value for money, businesses are able to maximise the potential return over the long term.