Blog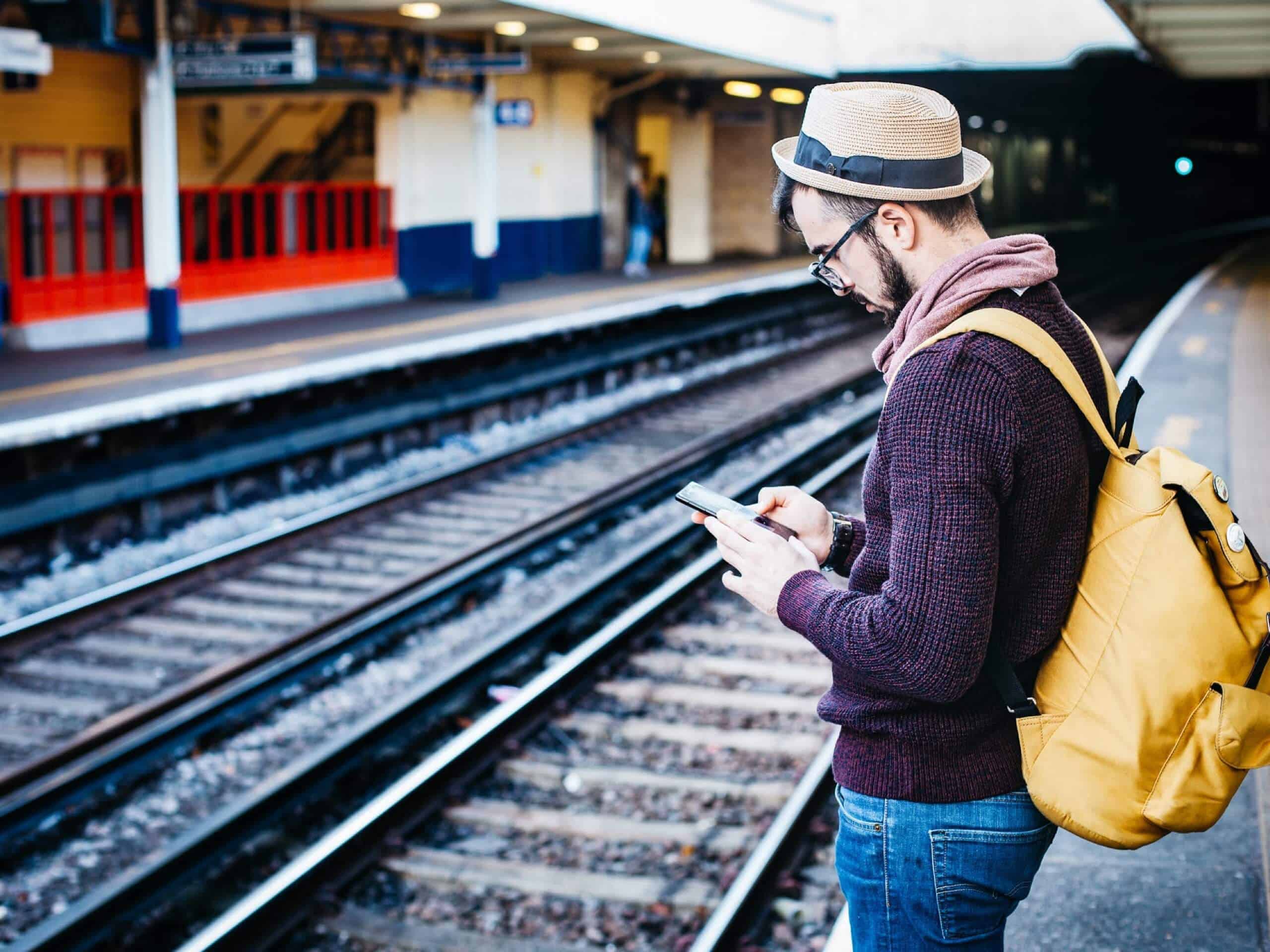 Perfect web design
9th March 2012
Web design can often be hard to get right, which is why hiring a web designer can be an ideal option. You will have the best chance of success and more time on your hands to concentrate on other things regarding your business. There are various features that make for a perfect web design.
A good website should be clear and easy to use. The appearance is very important and will be the thing that first attracts customers to stay on the site. Be sure to choose the right colour combinations, perhaps complimenting your logo or consumer market. For example, do not use pink for a mixed-gender or male market. Less is usually more, so avoid going overboard on bright colours and too many graphics, which can also slow down the page loading process at the same time, essentially putting customers off from staying or returning in the future. Stick to two colours or shades throughout your site. Yellow text on a black background works well. White text may become a bit boring, but it really depends on the type of business and other factors. A web designer will be able to help you determine the best possible options.
Alignments, font size and type, and colours are all important things to consider, as well as the use of images and layout, such as the navigation element. Users should be able to find the information that they want with ease, and as quickly as possible. Do not have an option to scroll horizontally as this can be a nuisance for visitors. Vertically is fine, however, as this is still very easy to do.