Blog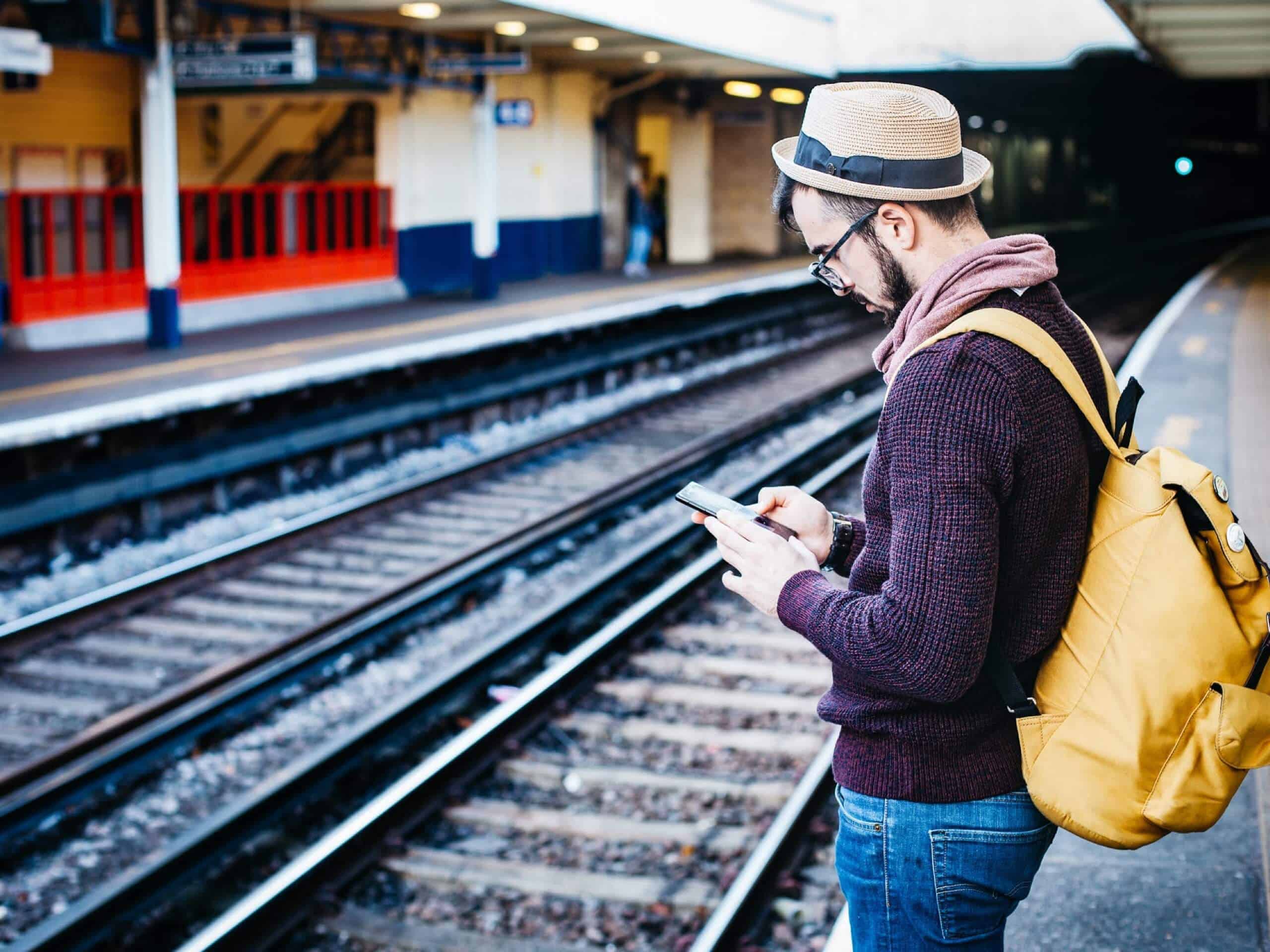 Original Tablet Design From Sony
29th September 2011
Over the last couple of years, tablets have become increasingly popular. More and more people want simplicity and easy access to the internet and other applications from wherever they are. Mobile phones provide this to some extent but with the small screens, they are not as ideal as a tablet device for many types of activities.
Sony have developed a new tablet that is unlike an iPad. They tried to avoid being too similar to the Apple version, while many other companies have copied various features. The imitations look very similar but do not have as good features; for example the battery life is worse or they do not have as many apps available. This is why Sony wanted to be different and find a gap in the market.
The Sony device is called the Tablet S and has a unique design. It works on the Android operating system like other tablets, but is very different in terms of shape. It has been described as looking similar to a folded magazine, with one of its sides having a chunkier, rounded edge. This design makes it easier and more comfortable to hold, while also providing an ideal angle for typing without the need to use any other props.
Where art meets web design, tablets have been tailored to suit customers who want ease of use and a relatively large handheld screen. You can have access to lots of different apps, as well as logging onto the internet via a Wi-Fi connection. It is ideal for use around the home or for business, whenever a laptop is impractical. Tablets are much lighter and easier to carry around when travelling.