Blog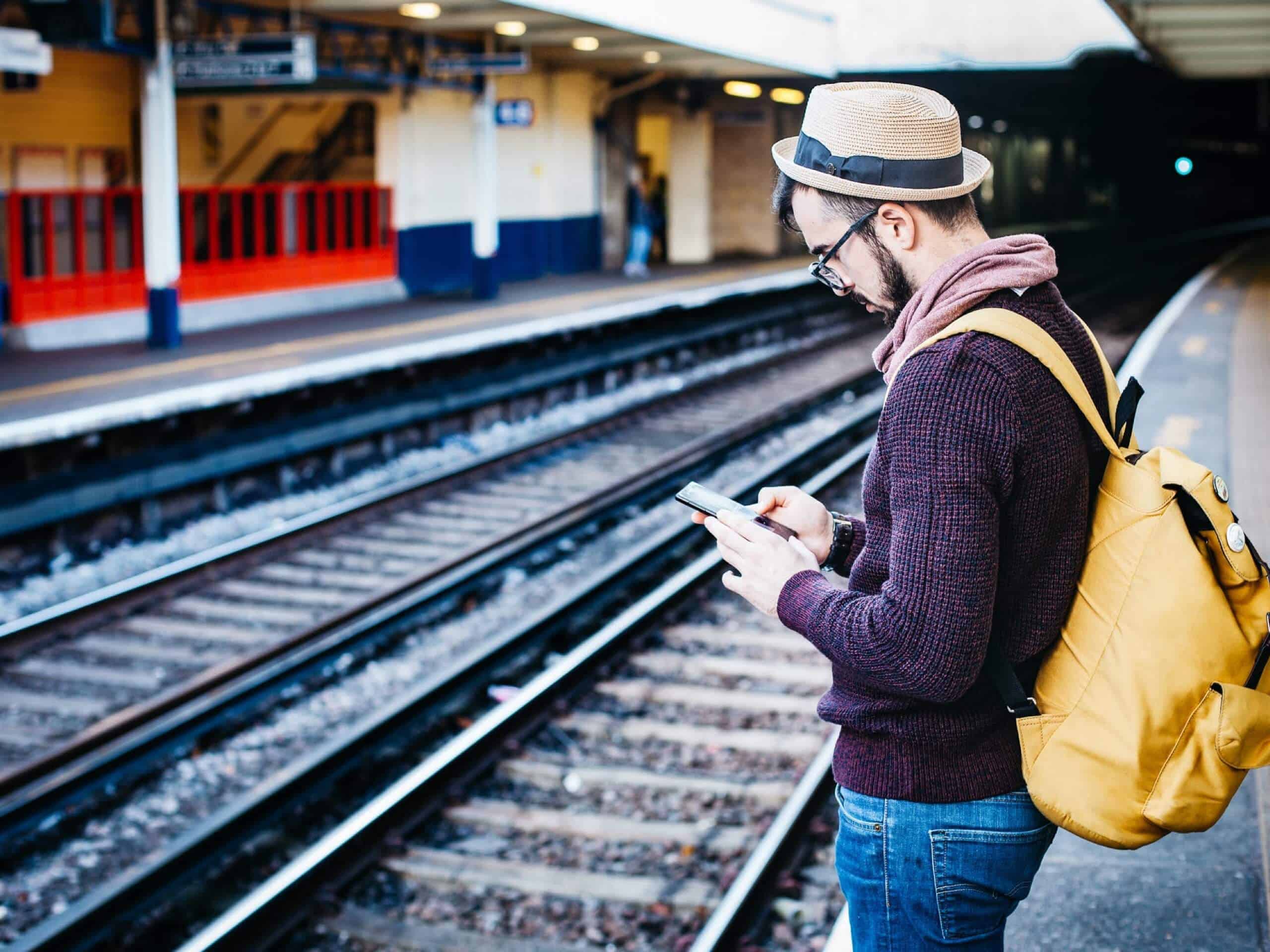 Online Coupons Help to Save You Money
12th January 2012
Many consumers are latching onto the idea that online coupons are worth looking for and can really help you to save money. There are so many coupons and discount codes that help you to save a little bit extra whether shopping online or in store.
A lot of shoppers have managed to save hundreds or even thousands over the years. Supermarket coupons for various food items are very popular and can easily be found online with a simple search engine search. They often offer a percentage of money off or a free sample of the product. Sometimes if it says £1 off a box of cereal for example, it may cost £1.50 in Waitrose or on special offer at £1 in Tesco, meaning you get the product totally for free.
There are quite a lot of online coupons floating around for internet purchases offering a number of different benefits. Some may offer a percentage off your whole order regardless of the total cost, while others may give you money off if you spend over a certain amount. These are quite common over Christmas time especially. Free delivery is another popular one, as well as the chance to get loyalty card points or a free gift for purchasing a specific item.
Businesses can even offer their own unique codes for money off their products or services as a way to attract new customers or keep existing ones feeling valued. By including them into their web design, it makes people visit their site to increase the number of hits, especially if first emailed out via a newsletter to all customers.