Blog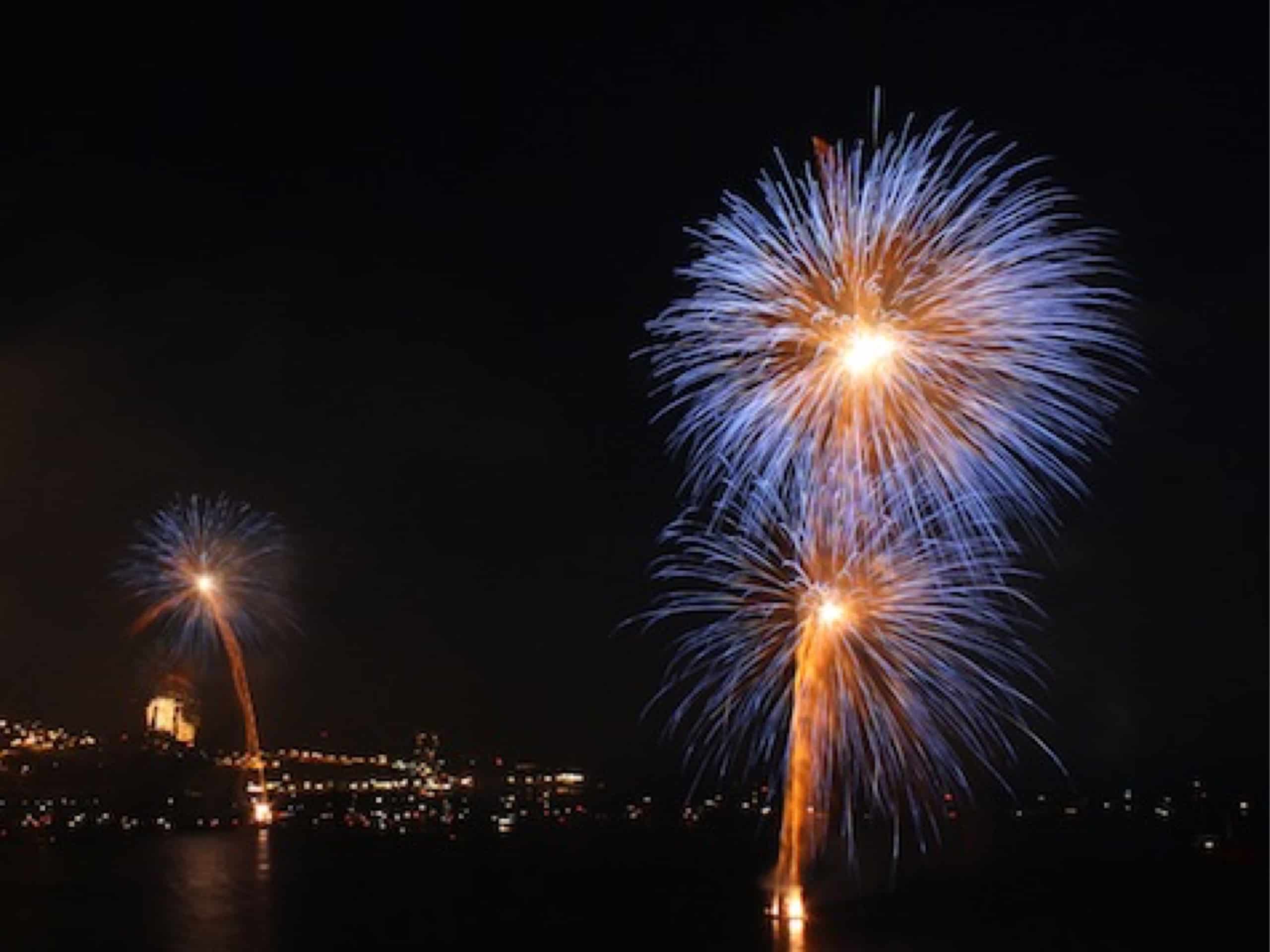 New Year, New Website Design
31st December 2014
As we head into the new year many businesses take the opportunity to launch a new website design. Whilst many of us enjoy an extended break over the Christmas period, our focus soon turns to celebrating the start of the new year and setting ambitious goals for ourselves. It's therefore no great surprise that businesses embrace the start of the new year to launch a new website design.
In this short post we'll explore some of the reasons why businesses choose to invest in a new website design at the start of the new year – and some of the benefits that they will enjoy in the process.
We know that launching a new website can be one of the more emotionally charged projects for a business to embark upon. For larger organisations a website redesign can be a project that lasts many months and draws upon the skills and energy of multiple employees. If you're working to a tight deadline – or aware that, inevitably, not everybody in your business will appreciate the changes – the potential for stress levels to rise is substantial.
However, one of the most difficult parts of successfully redesigning and launching a new website design is the launch process itself.
There are various reasons for this. A new website will need to be thoroughly tested using various devices and browsers, and many of the teething issues will only become apparent once you've actually launched the site.
If this is the case, then why do so many businesses choose to launch their new website in the new year? Well, in many ways the new year offers the best combination of high-profile marketing opportunities and a troubleshooting-friendly progressive launch.
Launching a new website design at the start of the new year will help you to drive a spike in your web traffic and kick-start your business ahead of the coming months. However, it's also a great time to get helpful feedback and keep making those all-important improvements; not everybody will be back to work at the start of January, and many of us are busy catching up on the work that we've missed over the previous weeks. If the website isn't quite working right then it won't matter too much and you'll have a few days to get it ready for your high-profile public launch and communications.
New Business Opportunities
The start of the new year offers fantastic opportunities to drive new business through your website. Many of us will have enjoyed a hard-earned break over the Christmas season and will return to work with a renewed sense of energy and motivation.
If you're selling goods or services then it's a great time to develop new business opportunities and connect with new customers. A brand new website is one of the most effective catalysts for increasing online revenues and growing your business.
Renewed Customer Engagement
Equally, the start of the new year provides a fantastic opportunity to renew your customer engagement and reconnect with existing contacts. Launching a new website – and letting your friends, customers, partners and colleagues know about it – is an easy way to reestablish lapsed business relationships and take advantage of the years of networking and goodwill that you've invested in.
Looking to kick-start the new year with a new website design? Why not contact us for a free initial consultation…