Blog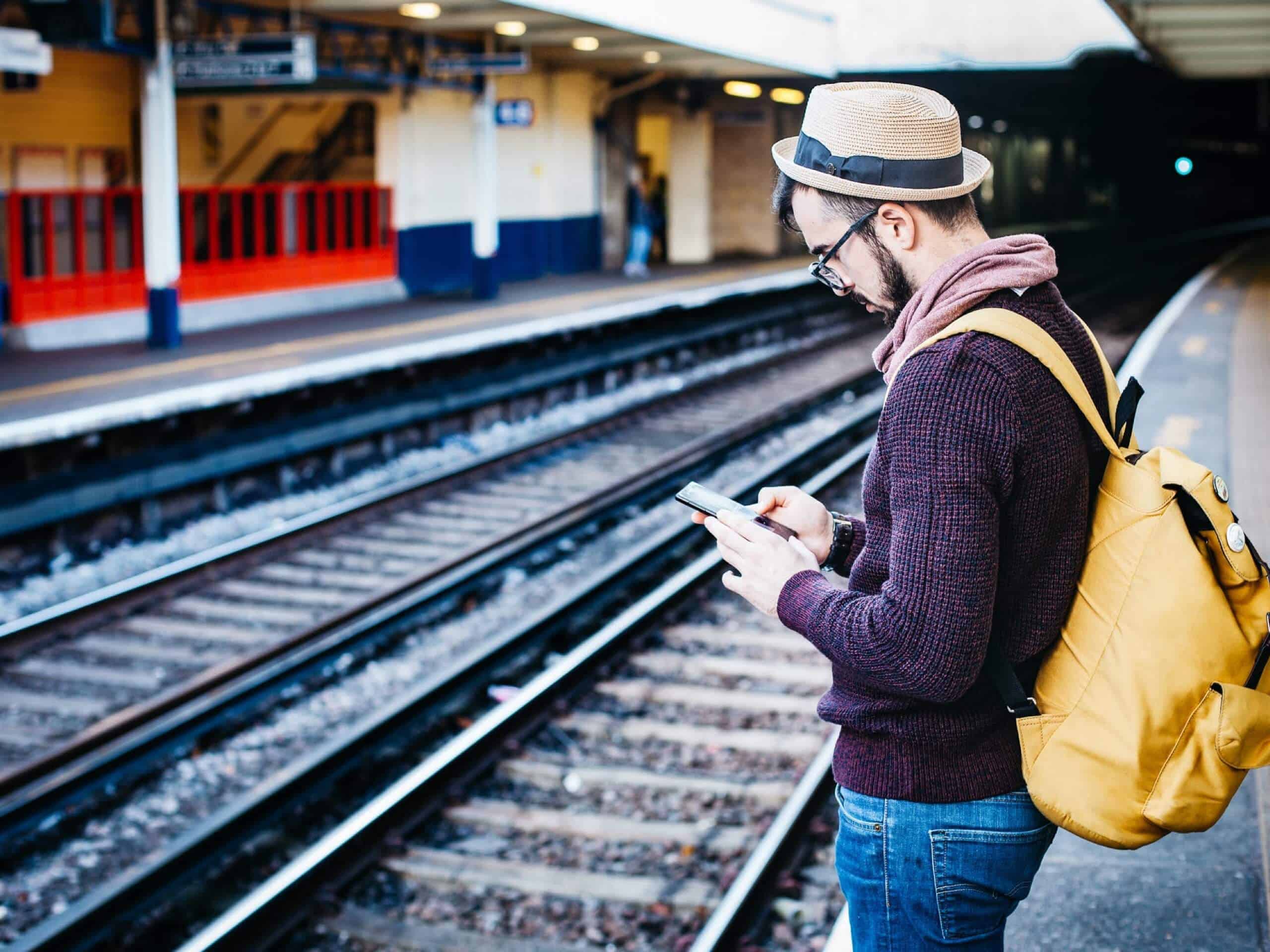 New Mobile Web Service for Restaurant Industry
11th January 2012
Where art meets web design, a new mobile web platform has been launched to help restaurants and other businesses within the hospitality industry. eMobileMenus.com is based in Miami and recently launched the service to allow customers to click on the restaurant's website via a smartphone. It includes a menu, contact details and a location of the restaurant from Google Maps, so that customers can access this information wherever they are. This will hopefully lead to more sales for the business using the service, which has various different levels of subscriptions so the company can choose which one they need, depending on their preferences and budget.
The service is very easy to join and use. A business owner simply chooses what type of subscription package that they would like and pays for the first month. eMobileMenus then creates a simple version of the restaurant's or outlet's site, and the log in details are then emailed to them. They can then send over a logo and menu content to add to it. This is all done within about 48 hours, so is ideal for restaurant owners wanting to access new customers.
Many restaurants and similar style outlets have their own mobile versions of their web design in order to attract customers to visit them whilst out and about. They can look up all the information including what is on their menus, so that they can see whether they would like to go there without having to be near a computer or near to the outlet itself. This offers great convenience for the customer, as well as attracting more business to the restaurants.