Blog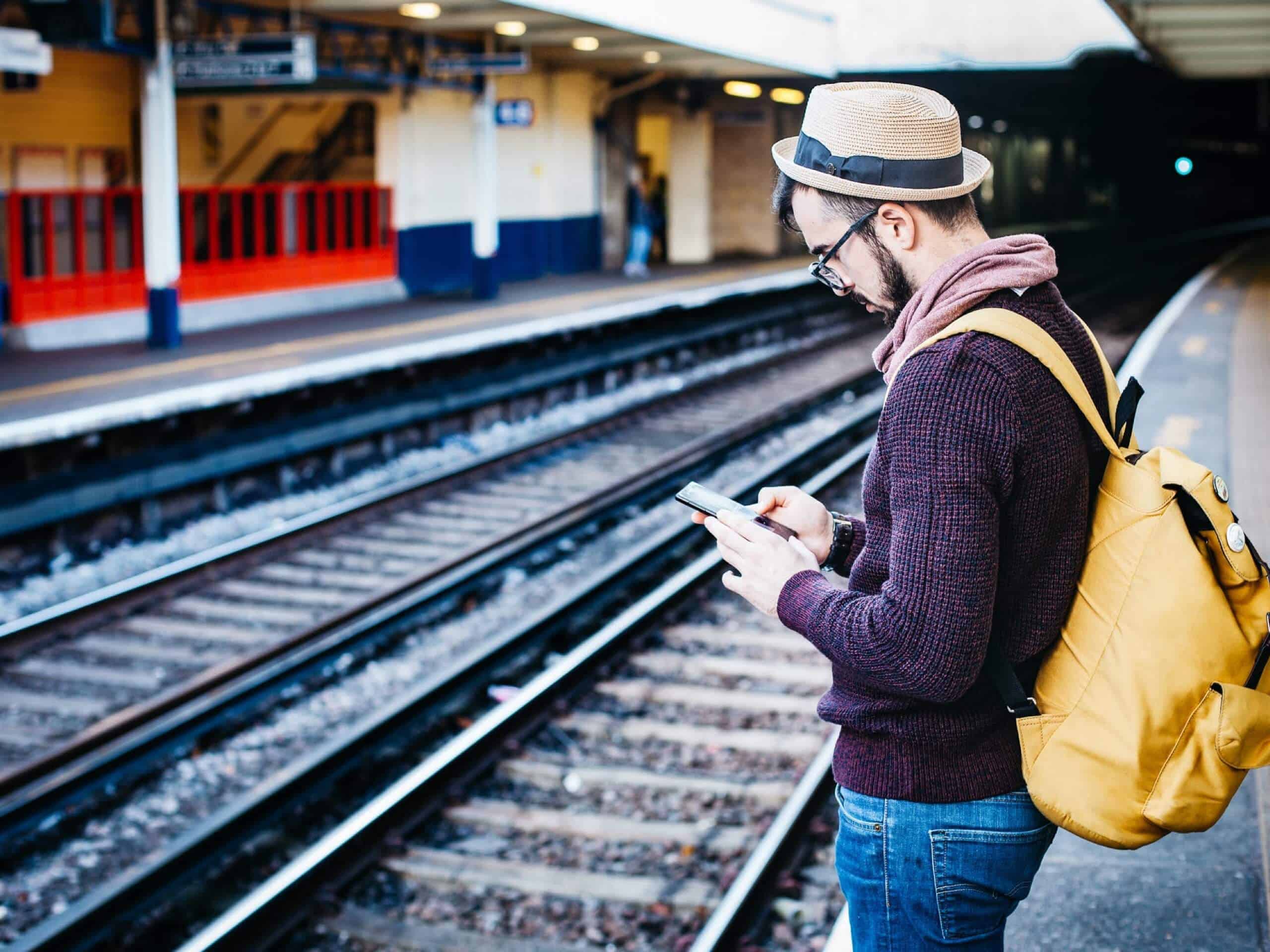 New London digital media hub for online retail
30th July 2012
Amazon is one of the top online retailers and has just announced plans to open a London digital media hub that will focus on creating new services for those who have smartphones and consoles. The hub will have teams of engineers working on software development as well as graphic designers and experts in user interface. The interactive services will include those for TV and personal computers as well as other media. With more and more people relying on their smartphones for apps that make lives easier and gamers wanting more and more from their games consoles it is important that companies work to meet the needs of their customers.
It is already known that for software engineers and website designers, London is a great place to recruit talent. The innovative approach being taken by Amazon to the services that they will provide to customers shows that they recognise the fact that this is a great location for any e-commerce business. The branding of Amazon has been so successful in recent years that the company is going from strength to strength and has expanded a great deal from the simple online DVD and book retailer that people remember.
The authorities in London have also applauded the decision of Amazon to create this centre in the capital and have declared that they hope that other companies follow suit. Companies that wish to expand and develop their online business will need to ensure that they have the right website design to attract the customers that they want. Professional web design companies can assist with this.
Development in digital media is a major area that some companies will need to address to ensure that their customers will want to return time and time again. An online presence and online marketing are essential for growing a business and companies such as Amazon have already mastered this aspect of their business.