Blog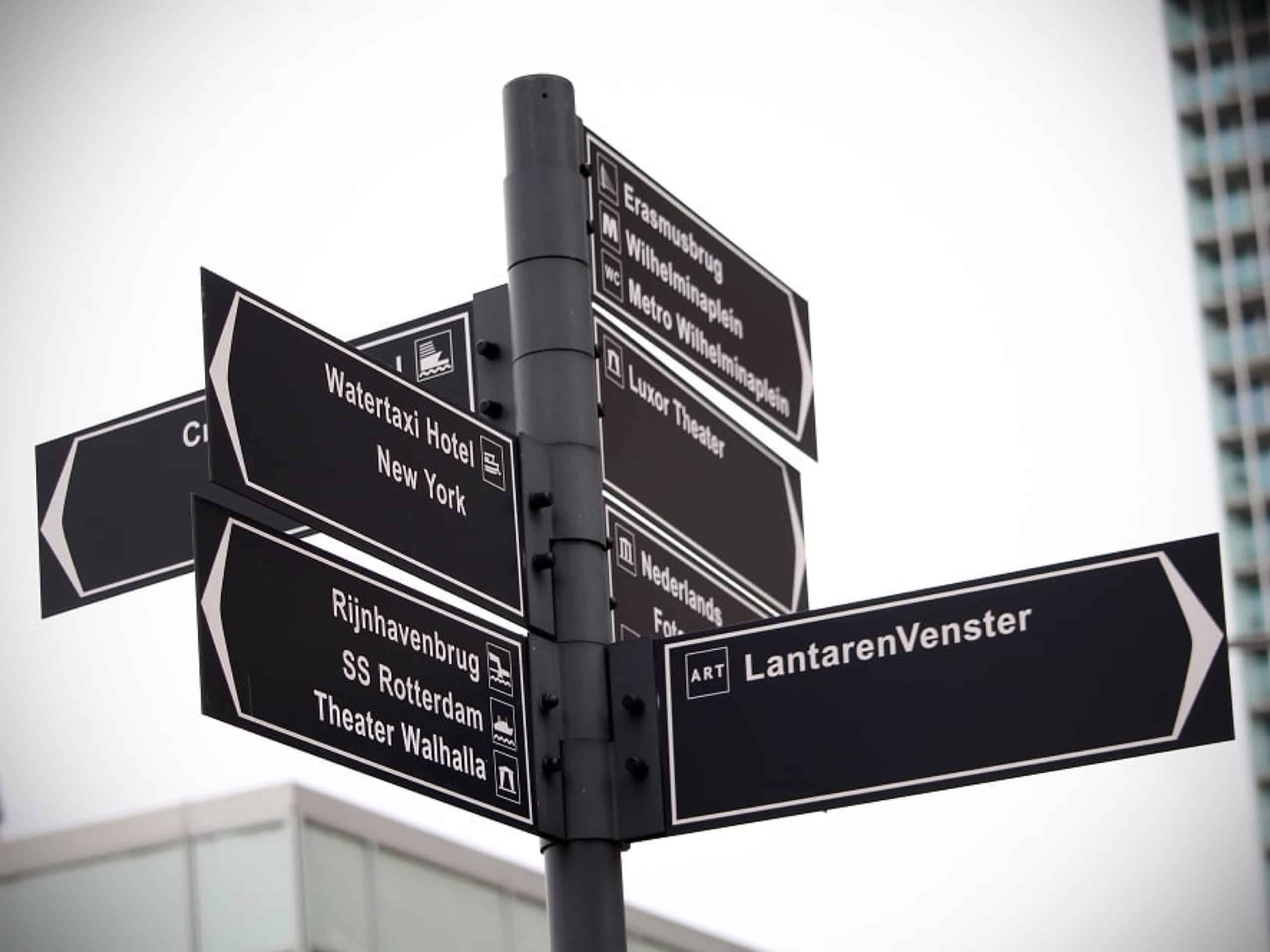 Multilingual Web Design is as Potent as Mobile Web Design
17th January 2019
For the most part in the United Kingdom, providing multilingual options isn't all that much of a concern. Sure, within certain industries and certain locations, it becomes fairly inescapable, for the most part, it's not something you should be concerned about as a website owner. Right? Wrong! Depending on your customer and whether or not you want to reach people across language barriers, just like mobile web design, multilingual features can turn a good site into a great one.
One of the most comparable areas when it comes to individual elements that can boost website performance is mobile responsivity. With the digital revolution having fully taken over at this point, and more people browsing via smartphone than anything else, neglecting responsive design is simply neglecting potential customers.
The same goes for multilingual website design. Here's why that is.
Few Modern Businesses Would Neglect Responsive Site Design
When it comes to professional websites above a certain calibre, you reach a point where absolutely no one would dream of going without competent mobile-friendly design.
The statistics say it all, as a percentage, mobile web browsers now occupy more of the net than anyone else when it comes to browsing. That is an inescapable fact, and to neglect all these potential customers isn't even vaguely feasible.
Plus, mobile web design has never been more straightforward to implement. With powerful WordPress plugins and web design companies offering mobile design, you can't really go too far wrong.
No One Can Afford to Neglect Customers
You have to be some kind of giant conglomerate as a business to even vaguely think that you can get away with neglecting potential customers. Every business needs to take full advantage of potential customers, and that's never been truer than in today's internet. Competition is fierce, with tons of businesses and new sites popping up every day in every industry. You need to be using every tool at your disposal to stay on top.
Much like mobile web design, multilingual website design is extremely powerful. Instead of crossing a device barrier, you're instead crossing a language barrier. You're reaching out to countries and groups that you previously didn't really stand a chance of winning business from.
A properly optimised multilingual website can help you expand into an international business. All while making sure you reach every customer that you possibly can. At the end of the day, every bit of exposure helps. In short, it's invaluable.
Multilingual Web Design is More Straightforward Than You Might Expect
There are so many things you and your website designer can do differently in order to incorporate multilingual site design.
From using global templates designed to incorporate all kinds of text and language quirks, to incorporating language choice drop-down menus, to accommodating a variety of internet speeds, there's so much you can do to make sure that your reach is as optimised as possible.
If you're an e-commerce site, make sure you list prices in different currencies and clarify your process on international shipping. All these things will help you build a site that succeeds not only in your country and language but internationally.