Blog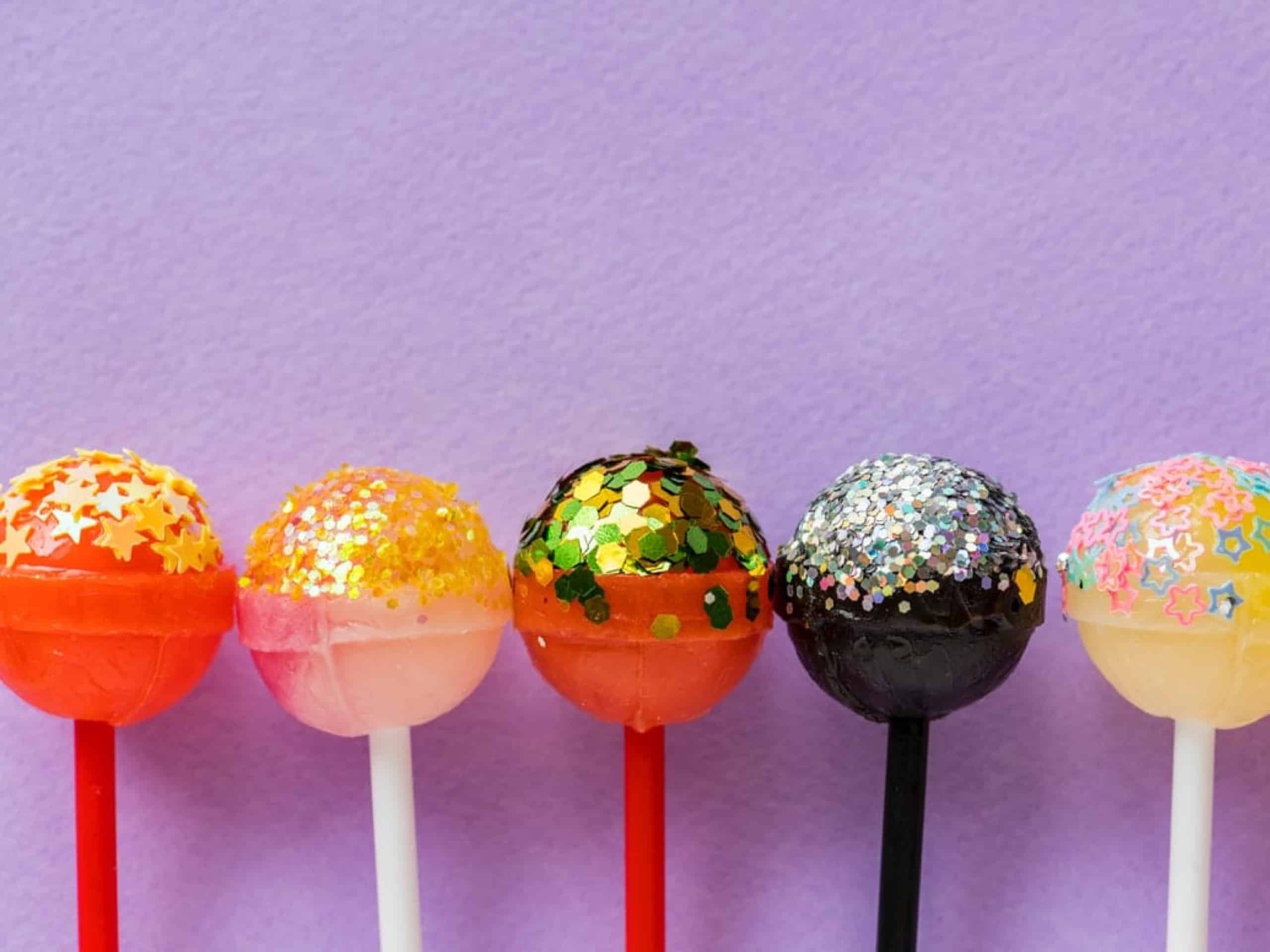 Most Potent Web Design Marketing Tool? Diverse Content
27th June 2019
It's long since been a reigning tenet of any kind of organic web design marketing strategy; content is king. However, the definition of that content has always been kind of hazy. You get plenty of websites that only bother with the occasional article, and others that spend all their marketing budget firmly within the bounds of PPC.
The real trick is to build diverse, rich content, and propel it with plenty of varied digital marketing approaches, such as across social media accounts, as well as some paid advertising. This is obviously a simplistic plan, but it's that kind of approach that sees real, lasting SEO results quickly.
Accommodate Content – Web Design Marketing 101
Before anything else, before you can even start thinking about how best to utilise quality web content, you need to be thinking about how best to make content part of your overall web design marketing plan.
There's absolutely no point creating tons of quality, original and varied content if you've not got a solid platform to display it on. You need a real focus on displaying your content throughout your web design marketing, without overwhelming the visitor.
It's a case of balance and making sure that everything can be easily found and navigated. Imagine spending a big chunk of your marketing budget on content that no one ever gets to see. Depressingly common.
Variety is the Spice of Digital Marketing
If you spend any time at all looking at different sites, you'll notice two things about most web design marketing blogs. Either they'll have very little content at all, or worse they'll have loads of really boring, samey content. The fact is, people want varied, relevant content.
That means you can't get by with just any old articles any more. Articles are still a valid part of any content marketing approach, inescapably, but you also need other kinds of content. Infographics, video, animation, apps, all examples of rich, engaging content.
The key is in simply varying it up to make sure that you're always presenting something new and engaging. Always with the same level of value and interest to the visitor. That's how you maintain ongoing organic web design marketing traction.
Consistency is Vital
Lastly, I want to talk about consistency. Altogether too many websites might spend a few months really pushing on their digital marketing, only to slow up before they see any major results.
The problem with any form of organic web design marketing and content marketing as a whole is that it takes time to start gaining traction. You can speed the process up with some paid advertising or PPC elements. However, overall it takes time to get the SEO results that every business strives for. It takes time, and more importantly, it takes consistency.
That can make organic web design marketing seem like an uphill slog, but once you get moving with it, it can become extremely fruitful and effective when it comes to building a truly impressive, reliable web presence.