Blog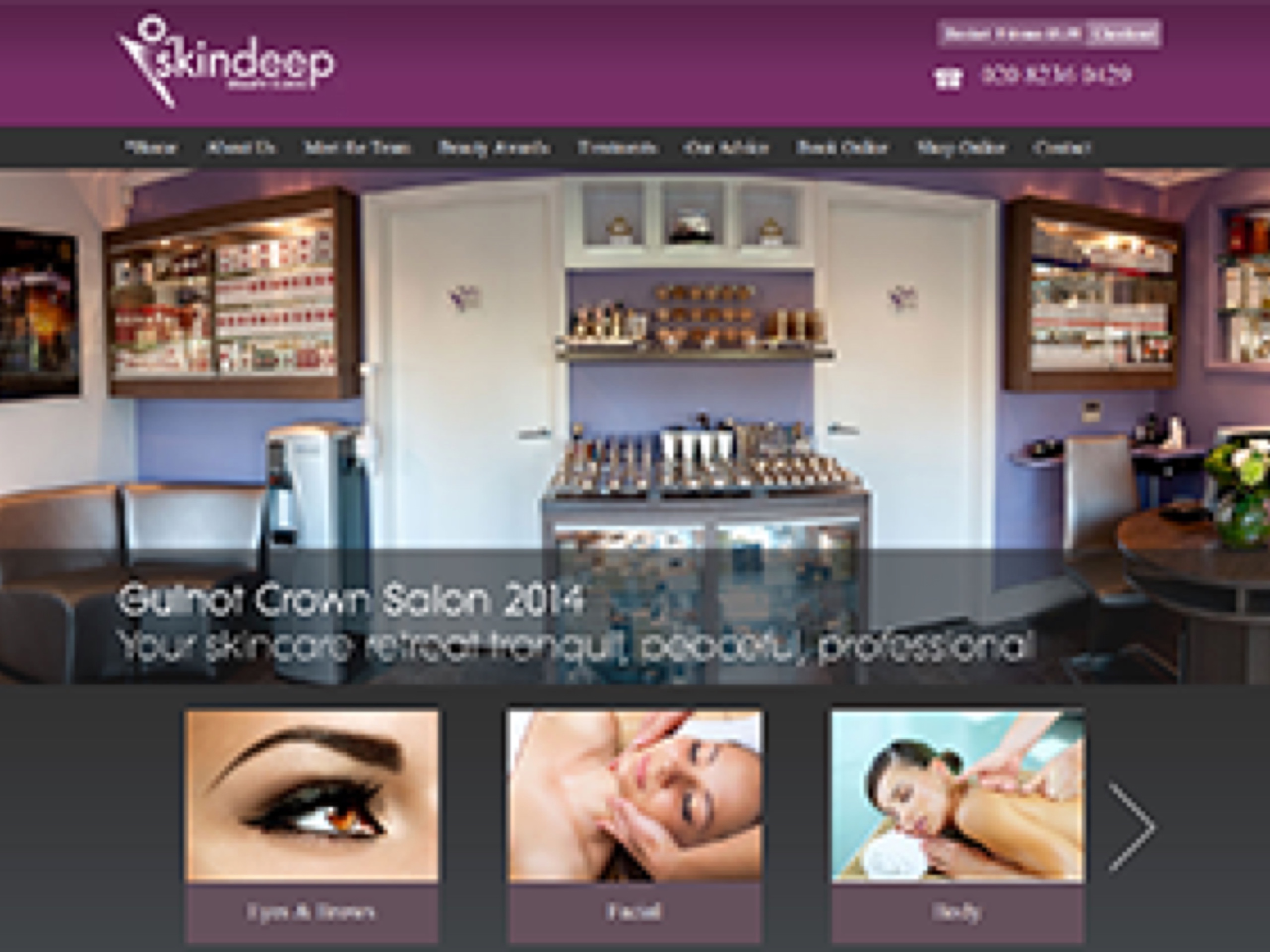 Mobile Website Design: Size and Speed
14th August 2013
It was recently shown that over 80% of smartphone users are disappointed with the experience of using web browsers on their mobile devices. This means that web designers face a steep uphill battle to ensure that web design caters more effectively for mobile users. With the percentage of UK smartphone users expected to hit 75% in the next 3 years, it really is vital that web developers work out how to improve user experience for mobile visitors.
There are two primary distinctions between website design for desktops and web design for smartphones: the size of the screen and the speed of the connection.
Speed and Mobile Website Design
In the study mentioned above, 64% of smartphone users said that they expected to be able to load a website in less than 4 seconds. However, the average website loads in as much as 9 seconds, giving an indication as to why this frustration emerges. It would therefore seem logical that if website designers find a way to create faster mobile website designs then user experience will dramatically improve.
The first way in which this can be achieved is to optimise images for mobile devices. Images have a nasty habit of slowing everything down for mobile users, which is particularly frustrating as the screen resolutions don't demand such large files. Web designers need to take responsibility for optimising images for mobile devices to keep websites fast. Optimising to 240 480 or 640 pixels is usually sufficient to keep things fast and clean for mobile users.
It is also crucial to compress content. Whilst this is often the client's domain, web designers need to explain how this impacts mobile users. The best mobile website design features content which is both highly compelling and quickly, easily digested.
Size and Mobile Website Design
The second distinction between desktop and mobile website design is clearly the size of the device's screen. As one commentator explained:
In the digital world, a typical mid-range smartphone has a screen with around six square inches of real estate. An MacBook Pro with a 15-inch display will have over 100 square inches. Thus, not only can we optimize website performance by reducing the amount of content sent to phones, but we can optimize business processes to improve the return on investment for website owners.
It's clearly a bad idea to rely on your desktop-orientated website design to win mobile visitors. You therefore need to think through how you're going to maximise those precious square inches in order to achieve your desired outcome.
In terms of the business processes, this often requires the bravery to strip the website design back to the bare bones. Remember, speed and size are the determining factors in successfully engaging with mobile users, not hundreds of pages laden with content.
One global brand achieved this by analysing mobile user activity of their desktop site. Whilst the site was not helpful for mobile users, it was clear that the main menu, store finder and special offers were the most popular with visitors. The mobile website design was therefore completely geared around these three menus.
If you're looking to develop a mobile web design for your business we'd love to hear from you.