Blog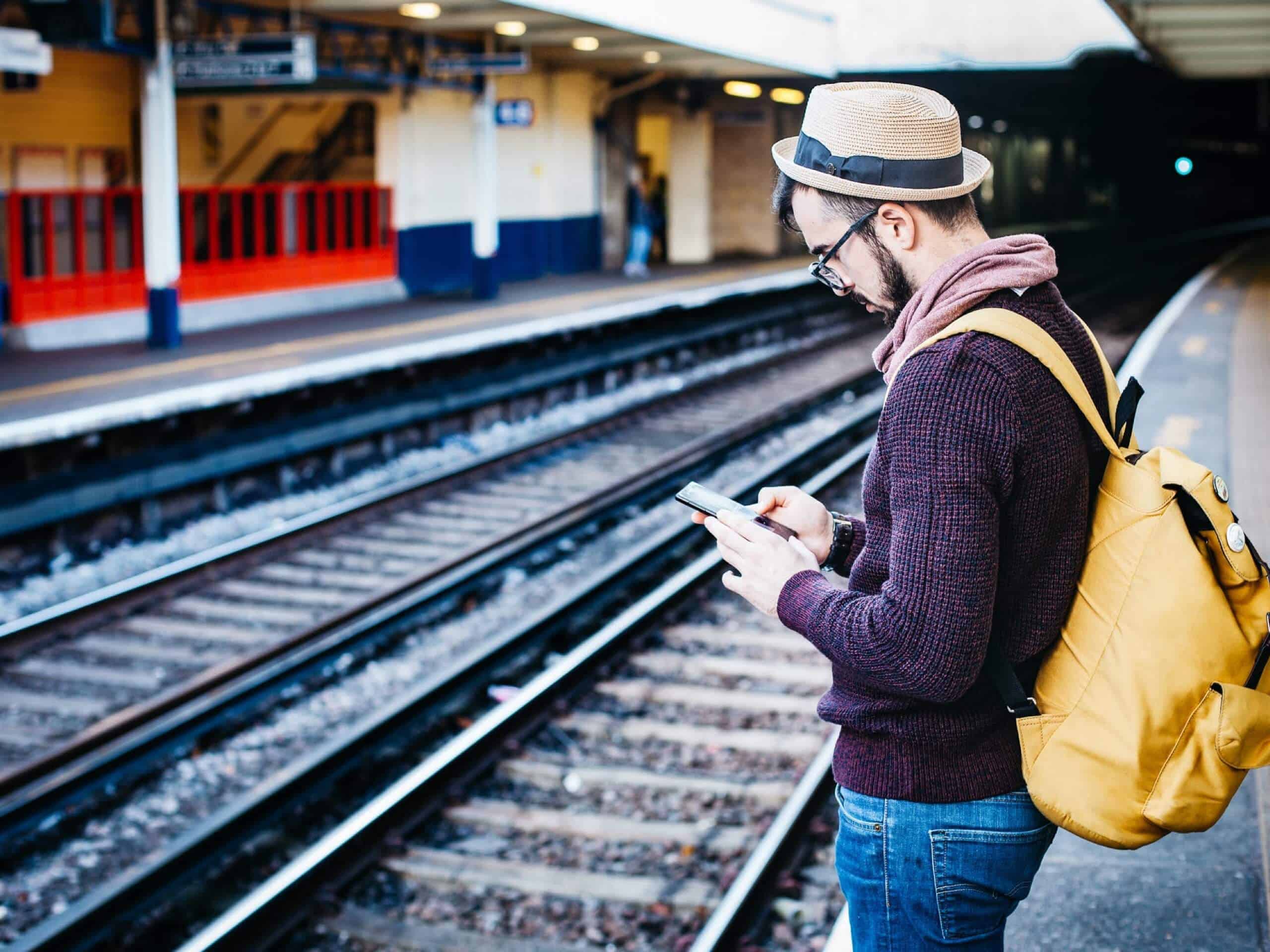 Mobile and tablet web design
8th June 2012
The art of web design for mobile phones and tablet computers is becoming more important as more and more people are using these items to access the internet. It is important to consider this aspect of web design as it is estimated that around 10% of those accessing the internet are using a mobile or tablet to do it. It is also estimated that this figure is going to rise dramatically and could be as high as 36% by 2016.
There are a number of aspects of web design to take into consideration and one of these is native application for the iOS and Android operating systems. These applications mean that a separate application will need to be designed for each one. This can be an expensive process and it is not necessarily the case that the users are going to want to install apps for each site that they want to use. It is a good idea to take the advice of a professional web design service to find the most cost effective way of achieving this.
Some sites may prefer to have a separate site that can be accessed via a mobile phone. This can be a straightforward process. These sites are often simplified versions of the standard site, but then tablets should also be taken into consideration. The simplified sites are not necessarily the best option for tablets.
A combination of web design options can often be the best bet. Responsive web design can usually solve a number of problems but it is still not always best for those who access the internet via their mobile phones. Phone users want instant information and do not want to trawl through pages of content. This is why it is often better to have separate solutions for each.