Blog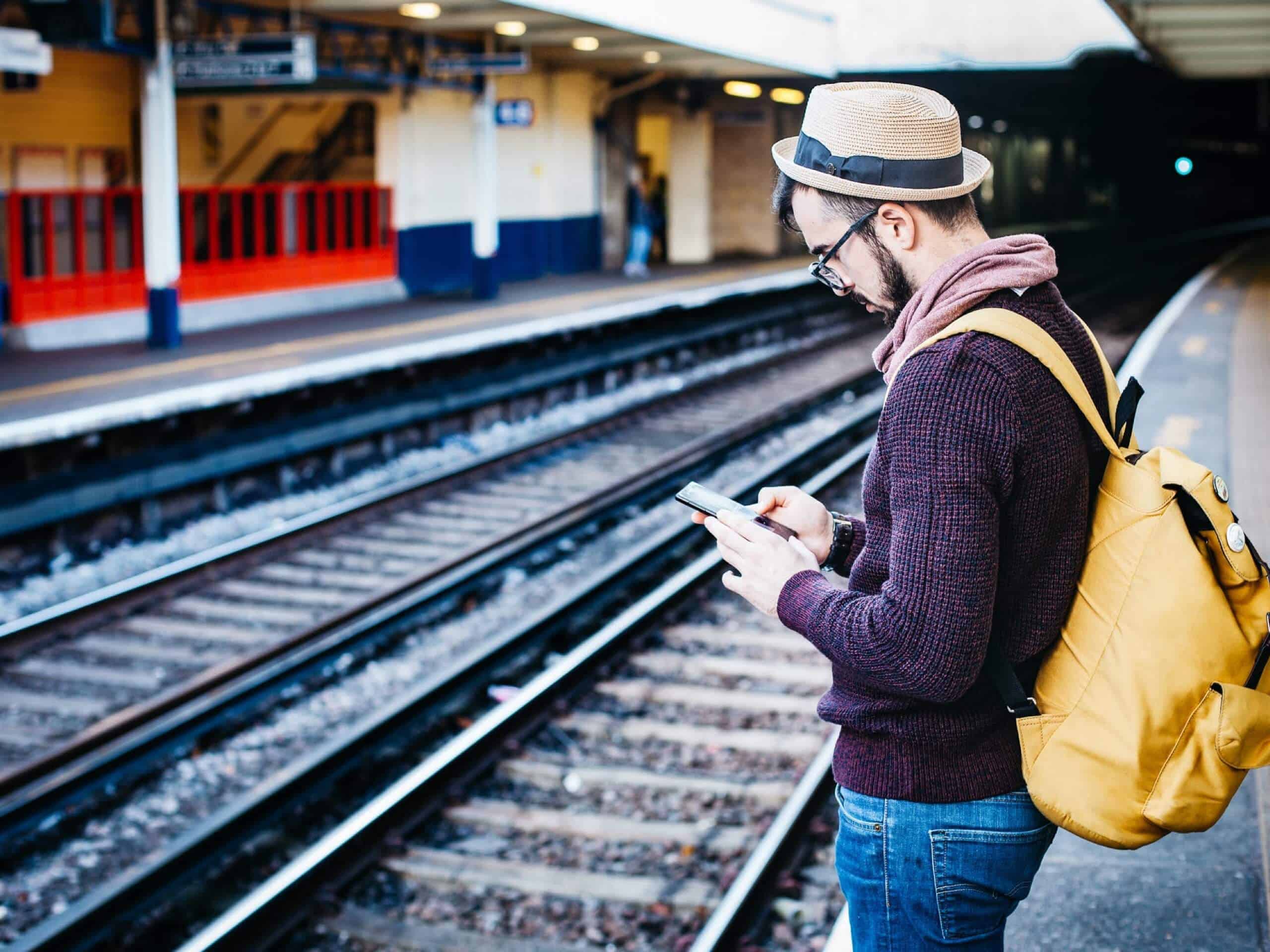 Learning to Click with Website Visitors
29th March 2013
Have you ever met a person for the first time and been amazed at how well you connected? How much you had in common? How easy it was to spend time together and how conversation just flowed? It's wonderful to meet somebody new and just… click.
The notion of 'clicking' with a person is extremely helpful for us when thinking about some of the basic principles of web design. The best web designs are actually inherently personal and create a powerful connection with the visitors to the site. A web designer knows that first impressions are key and will make every effort to compel visitors to continue browsing the site. In short, if you click with visitors to your site, they're more likely to keep clicking with you.
The power of a click is something that internet marketing gurus spend a lot of time talking about. Quite simply, if your website design encourages people to keep clicking – to other pages on your site, your social media channels, your contact details and maybe even your online store – then your business is heading in the right direction.
How, then, do we click with website visitors? If we've managed this, how do we encourage them to keep on clicking with us? Much in the same way that you might connect with a new acquaintance. Here are a few ideas:
Understand your Visitors
A great starting point is to ask what kind of questions are visitors to your website asking? What exactly are they looking for? How much information do they need? How quickly will they make a decision? What kind of things are likely to put them off?
Taking the time to understand your website visitors helps you make informed decisions about the structure, look and feel of your web design. When you meet somebody that you really 'click' with, you don't forget about them in a hurry. It's important that your website design makes the same kind of lasting impression…
Speak their Language
The language that your website uses should be influenced more by how your visitors want to communicate than by how you want to communicate. This isn't easy to achieve, and it can feel uncomfortable. It's vital to remember who the website is for.
When you really 'click' with a person, you often find yourselves sharing similar interests, passions and skills. Learning to connect this kind of relational warmth with your web design gives you a much better chance to connect effectively with visitors to your website.
Preempt Problems
When a visitor leaves your website in a hurry there is always a reason! Maybe your web design is uninspiring. Perhaps the content is too technical, too wordy and too much like hard work.
It's important that you are accommodating to site visitors and help preemptively solve any problems that they might have. Get there first. Demonstrate that you understand their situation. Help them make the decision that you're longing for them to make.
To find out more about our creating web designs that really click with visitors, why not contact us today?