Blog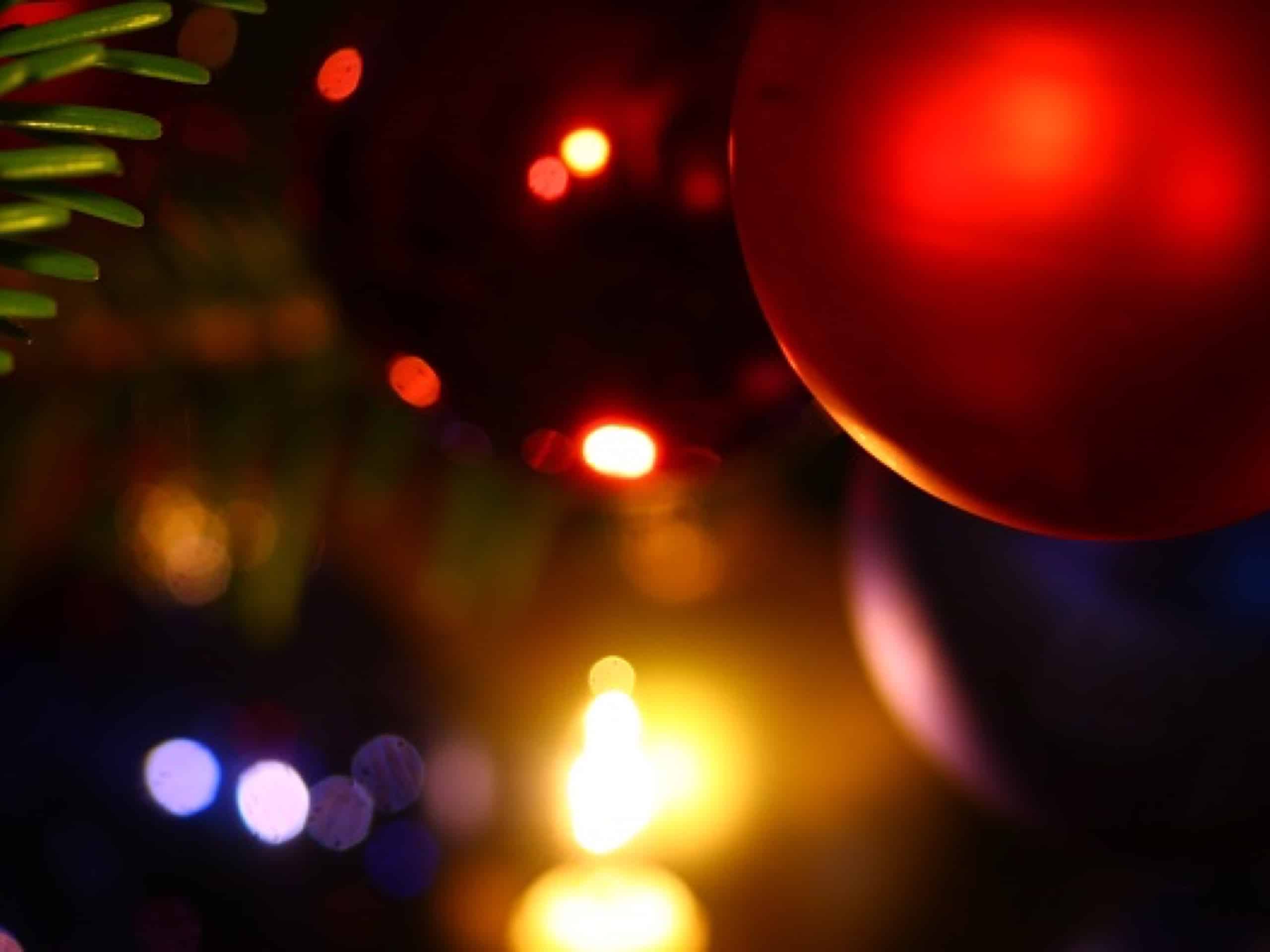 Last Minute eCommerce Christmas Tips
8th December 2014
We're now less than three weeks away from Christmas 2014. If everything is going to plan then at this point your Christmas retail strategies should be working nicely. Whilst it's not too late for a last-minute burst of energy, be it a promotional push or a last-ditch attempt to increase Christmas sales, there are a number of things that you can still do to strengthen your eCommerce business without running yourself into the ground.
Here are a few last minute eCommerce Christmas tips that will help you to keep customers happy and build momentum into the new year…
1. Schedule an Email Countdown
Scheduling email can be an incredibly efficient way to communicate regularly with your customers – without having to regularly set aside time to administrate the mailshots. It's also wise to think about the kinds of messages that your customers will be receptive to at this particular time. If there are last-minute shoppers then a selection of your best deals – and a reminder of your delivery times and deadlines – has the potential to result in a surge in sales.
Using an automated tool to schedule your emails – and social media – allows you to continue developing relationships with your customer base over the Christmas season. The fact that this can be achieved alongside taking an extended break from the office really is win-win.
2. Take a Relaxed, Seasonal Tone on Social Media
Whilst most of us are looking forward to a hard-earned break over the Christmas period, the reality is that most of us will be just as engaged with social media. In fact, some of your customers will spend more time on social networks. You've therefore got a unique opportunity to develop a connection with your audience by taking a relaxed, seasonal tone on social media.
There are various ways in which this can be achieved. How you do this will depend upon the nature of your business and staff team, but photos of Christmas markets, family occasions, seasonal celebrations and even your office decorations will help to portray your business in a different light. Customers enjoy seeing the human side to your business, and Christmas gives us a perfect opportunity to do this.
3. Communicate your opening hours
We've already hinted at the importance of keeping your customers well informed about the logistical side of your business over the Christmas period. Letting people know your office/opening hours will help to minimise frustration and gives you an opportunity to maintain business throughout this time. It's a relatively small gesture that will go a long way.
4. Update your website and blog to reflect seasonal changes
Finally, taking the time to update your website, blog and social networks will help to keep customers informed and build momentum into the new year. Ensuring that you send out a strong "back to work" statement in the new year will give your users a clear indication of what they can expect from your business.
Looking for a UK eCommerce expert web design agency? Why not contact us for a free initial consultation…