Blog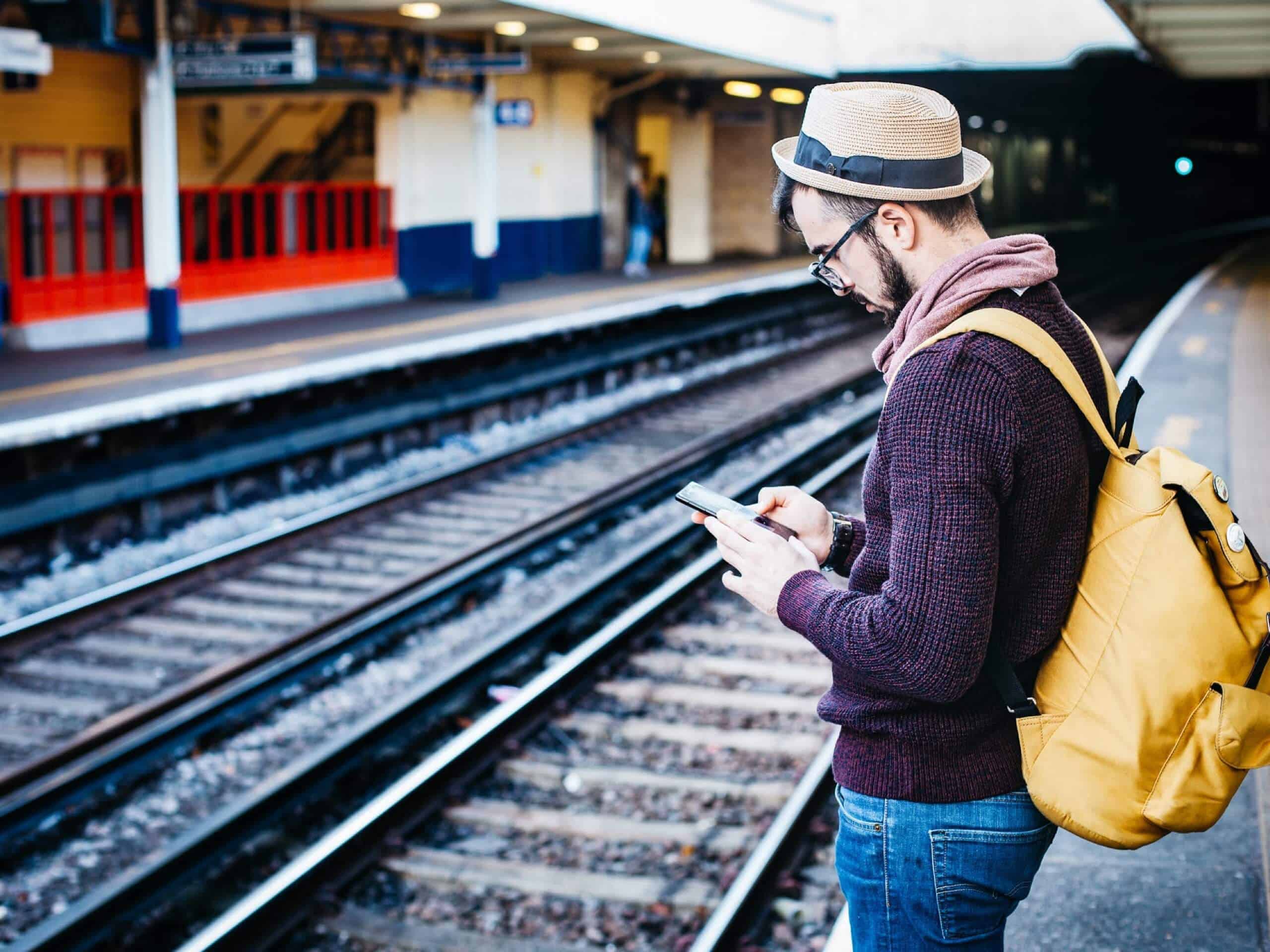 Keeping Your Homepage Clean
4th September 2013
For many companies, the homepage is regarded as the most important part of their web design.
It's not hard to see why. The homepage is what creates a lasting first impression; it is the one piece of the website design which is most likely to be remembered. The homepage is also a signpost to the rest of the website, giving visitors the opportunity to find out more about the company. Business owners appreciate the importance of giving site visitors a good reason to stay and check out the rest of the web design.
However, these motivations often cause a problem. This is because an unhealthy emphasis upon the homepage has the potential to cause imbalance in the way that the website is designed. There can be a tendency to think that by looking at the homepage a site visitor should be able to glean every single piece of information that they need to make a decision about your company or products.
As web designer and blogger Paul Boag puts it, a client can often bring this kind of brief to their web designer:
I need the logo bigger, more space for news, events and features, shortcuts to key applications, more prominent navigation and can you make the search stand out. Oh yes, and I don't want the page to scroll at 800 by 600. Also, sales would like to add banner advertising across the top and down the side.
When it comes to designing a homepage, we often find ourselves wanting to have our cake and eat it.
There are three components of an effective homepage that after often overlooked. In this area of your website design it's often as important to think about what you're not going to include.
1. Whitespace
It is vital that you resist the temptation to overload your homepage with content, links, navigation and product offers. Instead, prioritising whitespace will help to keep your web design looking fresh, clean and compelling. It's important to understand that leaving whitespace (ie no content) helps to underline and draw attention to the content that you have included. It also demonstrates to site visitors that you understand how they think and don't want to burden them with too much information too quickly. Whitespace is a key tool in your website design toolkit.
2. Typography
This lets you kill two birds with one stone. A stylish typeface will help you communicate information in a visually pleasing way, without resorting to cluttering up your homepage. Your web designer will help you identify the right typefaces for your web design.
3. Navigation
There are numerous ways of approaching navigation. You certainly shouldn't feel constrained by the need to either cram everything into your homepage or even have a single-page homepage. Menus, scrolling, footers and hidden tabs are a great way to help visitors find their way around your site without compromising the clean, minimalist feel of your homepage.
If you'd like to speak to one of the UK's leading website design companies about your next web design project please don't hesitate to contact us or check out our portfolio.