Blog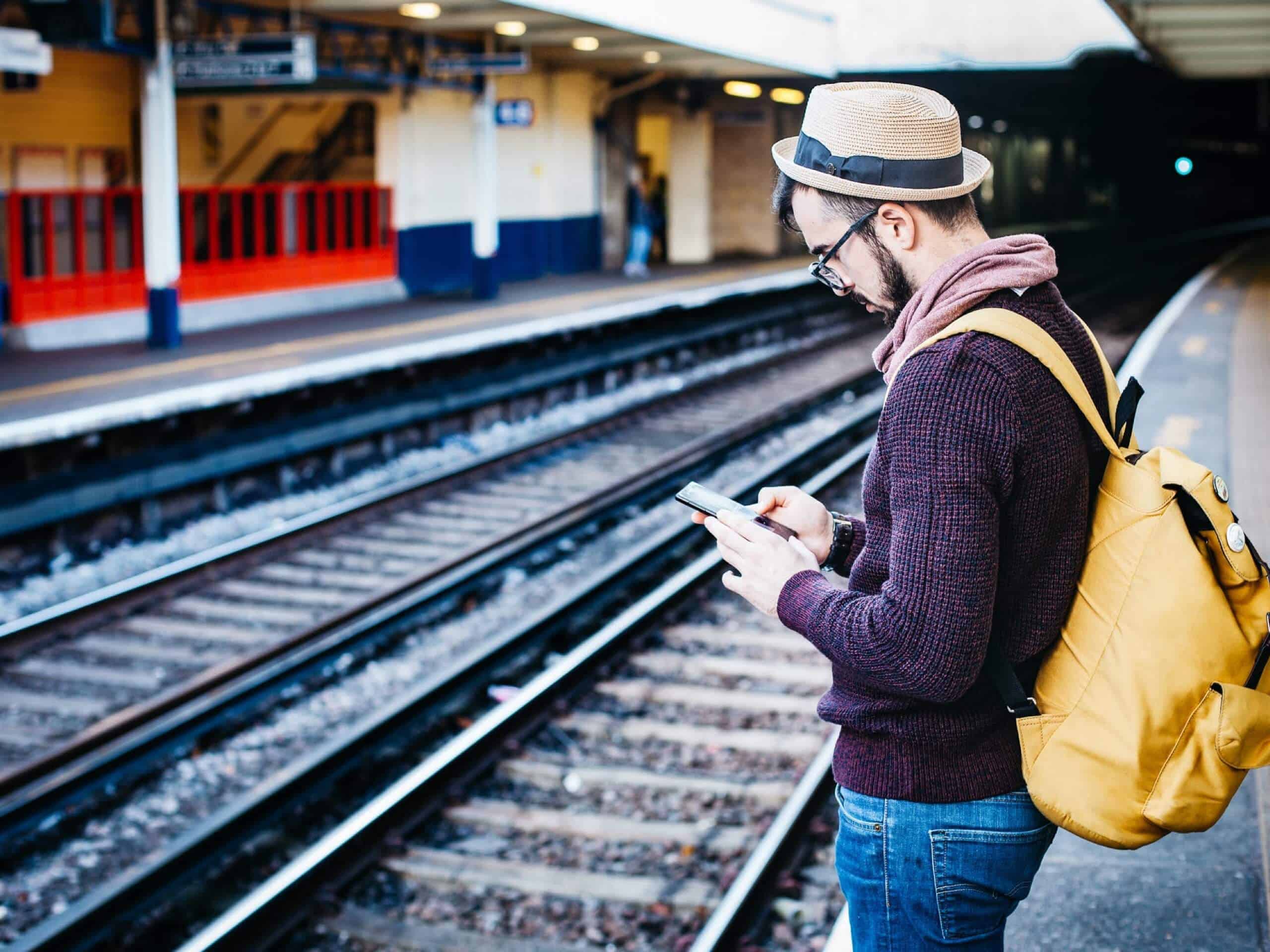 Joomla and web design
15th June 2012
There are a number of advantages to using an open source programming language and one of these is the PHP-based programmes. These include WordPress, Drupal, Zen Cart and Joomla. The later is considered to be one of the best options for web design. This is free to use and is a content management system, often referred to as CMS. It can be used for intranet based systems as well as internet. In addition it can be used as a model view controller that can be used on its own.
Joomla makes use of programming that is object-oriented and is written in PHP. There are some very useful features including RSS feeds, blogs, polls, search facilities and news flashes. It is estimated that up until March 2012 there had been a total of 30 million downloads of the software and it is one of the most popular options with web design professionals.
WordPress has been created so that even those with zero web design experience are able to create a site, but this is most popular for blogs. There are a number of features that are missing, which are needed for a more standard website. Joomla is considered to be a CMS on a more professional level. Sites can be created that are personal or can be used even for large businesses as Joomla has the elements that WordPress is missing.
Those who have used Joomla in web design will find that these sites are very easy to take care of and update and this is an advantage for those who have limited time available. It is a cost effective option for all users and sites can be created to suit the needs of the client.