Blog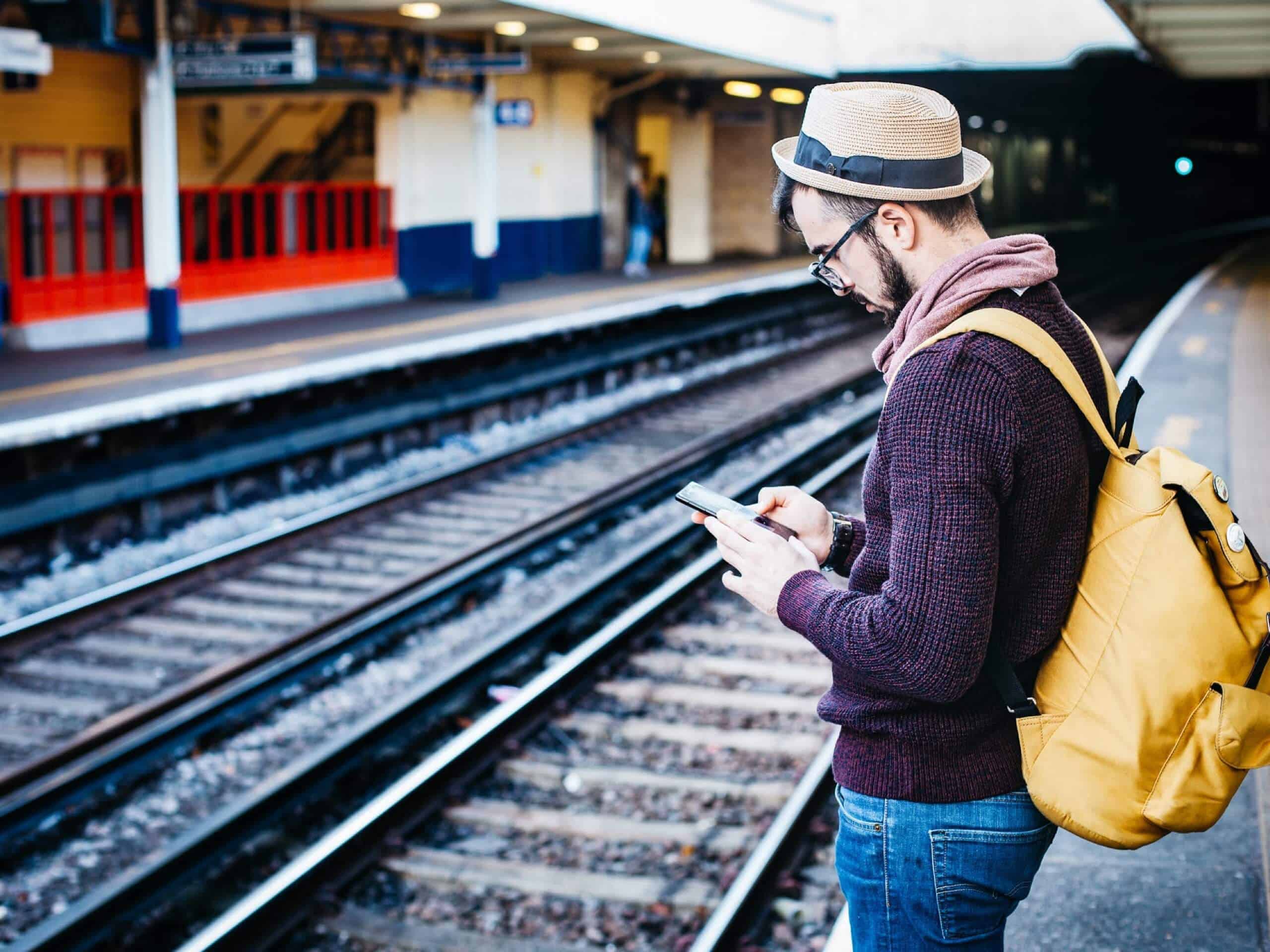 Join the Dropbox Revolution
5th December 2012
Have you ever wondered how much time you've spent searching through your email inbox for that photo, file or report that you're looking for? What if you had a pound for every time that you emailed a co-worker or member of your family to ask for an important document that you can't find for the life of you? Are you constantly fretting about what would happen if you lost your laptop or smartphone which has got that important bit of work saved on it?
If any of these situations resonate with you, then you might be interested to hear about Dropbox.
With over 100 million users worldwide, Dropbox is a simple web-based program for saving and sharing your documents. It's free, it's safe, and once you've started using it you'll wonder what you ever did without it.
Many of us who spend our time in offices are familiar with company servers and shared hard drives. The premise is that each employee can save and access documents in a secure public space which is also accessible to their co-workers. If somebody leaves the company or is signed off from work, their projects and documents remain accessible to the rest of the workforce.
Dropbox is a little bit like a worldwide server. You sign up, install a simple program onto your computer, and connect with friends, family and workmates. You can then save documents and organise files much like you do on your own hard-drive, but with the added bonus of knowing that you can access them again from another computer. If you're working from home or travelling, or even just hoping to share your holiday photos without having to take a laptop or tablet with you, it's a simple concept that will prove enormously helpful to you.
You'll also find Dropbox to be extremely helpful in the workplace. You can give other people access to a particular folder, meaning that they can see what you've been doing. If you're working on a project which is constantly evolving, this will remove the need to email a colleague to ask for a file, and also saves you from the frustration of working with an out-of-date document. If you're working in a creative industry like web design this is an extremely valuable tool. Each time you connect to the internet Dropbox will let you know which files have been updated.
We think that Dropbox is pretty cool, whether you're a web designer or a simply looking for a better way to save and share your personal files. There are various ways in which you can increase the capacity that you need, and if you're looking to share seriously large photo or video files then you can upgrade to a Pro or Team account which will give you all the space you can dream of.
You can find out more or sign up today by visiting Dropbox.com.