Blog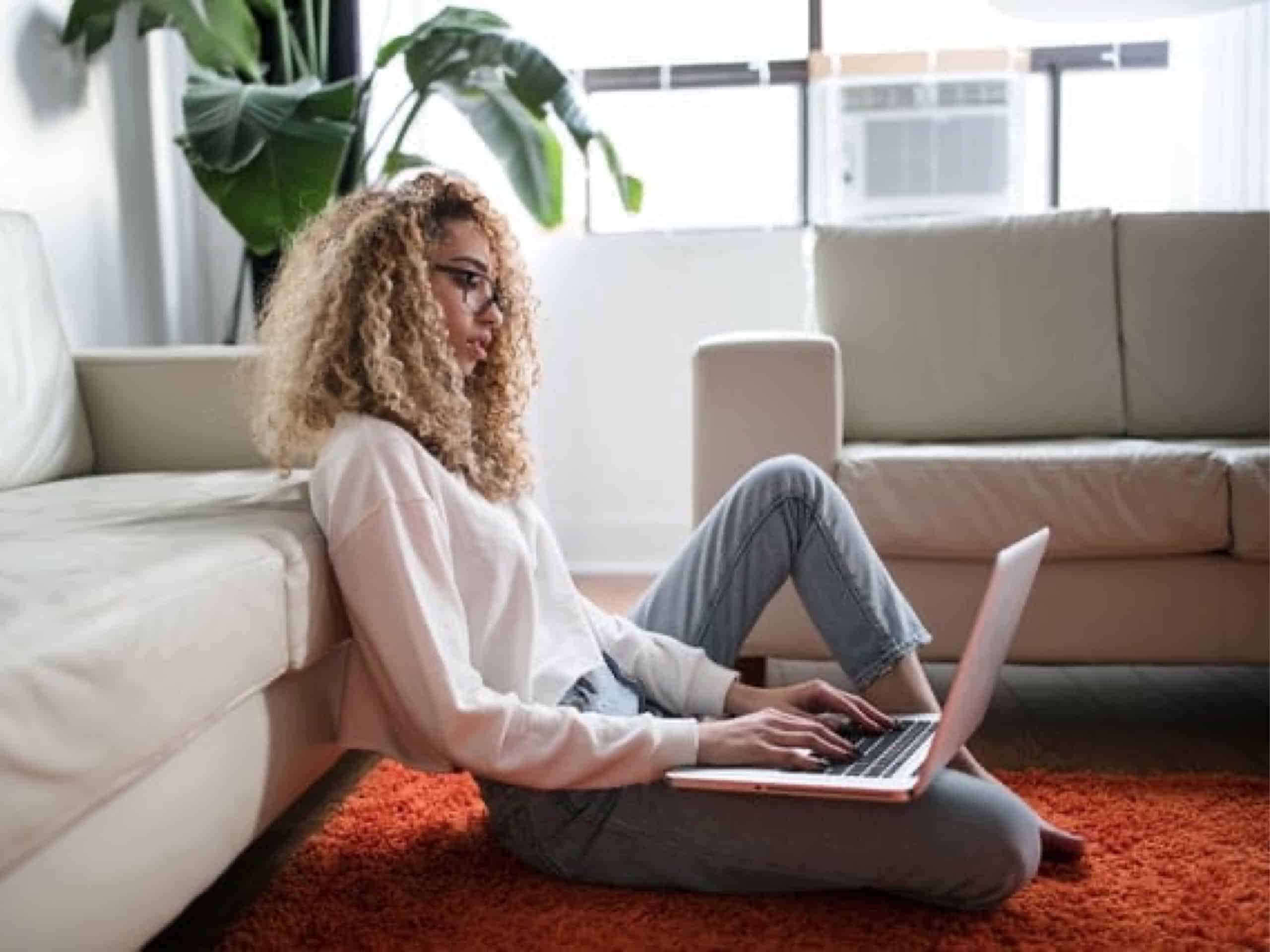 It's the Ideal Time to Focus on Your Business Branding and Content
15th April 2020
Since we're all at home working, it's high time to start looking at what you can be doing to develop and enhance your business, ready to get ahead of the competition just as soon as lockdown lifts. Here's why you should be focusing in on branding and content right now!
Working from Home is the Time to Self-Improve
Self-improve your business, that is! We all know that sometimes, in the busier times of the year, important elements of keeping your business in ship-shape condition can fall by the wayside. Content and branding are usually two early victims of this.
Just like you should be using your time at home to look after yourself, maybe do some DIY in the home, a little exercise, it's also a perfect time to focus in on improving the core elements of your business website and online presence.
No one knows your business like you, and now you've truly got a chance to focus in on defining that business branding and getting some content uploaded regularly. It's important to make sure that your branding and content all truly match up and are working in your favour when it comes to building that online presence so essential to regular growth and development as a business.
Why is Content So Useful?
Content is a powerful tool in so many ways. From demonstrating authority to your audience to funnelling traffic onto your website. There are a thousand ways you can utilise quality content to market and optimise your business.
From both the more technical side of SEO over to sharing to social media, producing content with solid branding is a great way to demonstrate that you know more about your business and industry than anyone else. This authority signal is apparent to Google and other search engines too. It gives credibility and improves SEO ranking.
From video to infographics to articles and apps, there are lots of different types of content out there. You can utilise them all to start directing fresh traffic to your business, improving SERP ranking and boosting authority.
Why are Branding and Content Necessary?
Branding is hugely important. We live in an era where the online marketplace has never been busier. Standing out from the competition and having a distinct voice and style is vital for cultivating customer loyalty. Branding, for the most part, is just a case of consistency.
From your social media to your website design, to your content, you need your voice, aesthetics and tone to shine through. This is vital when it comes to forming a consistent whole as a business. Unfortunately, it's just a case of diligence and consistency. This makes it the exact kind of slightly-boring busy-work that you can easily get on with while at home.
Designing branding and content is a whole other kettle of fish, requiring real effort and time. Brand design is well worth investing in. Especially when it comes to standing out as a business and consistently growing.