Blog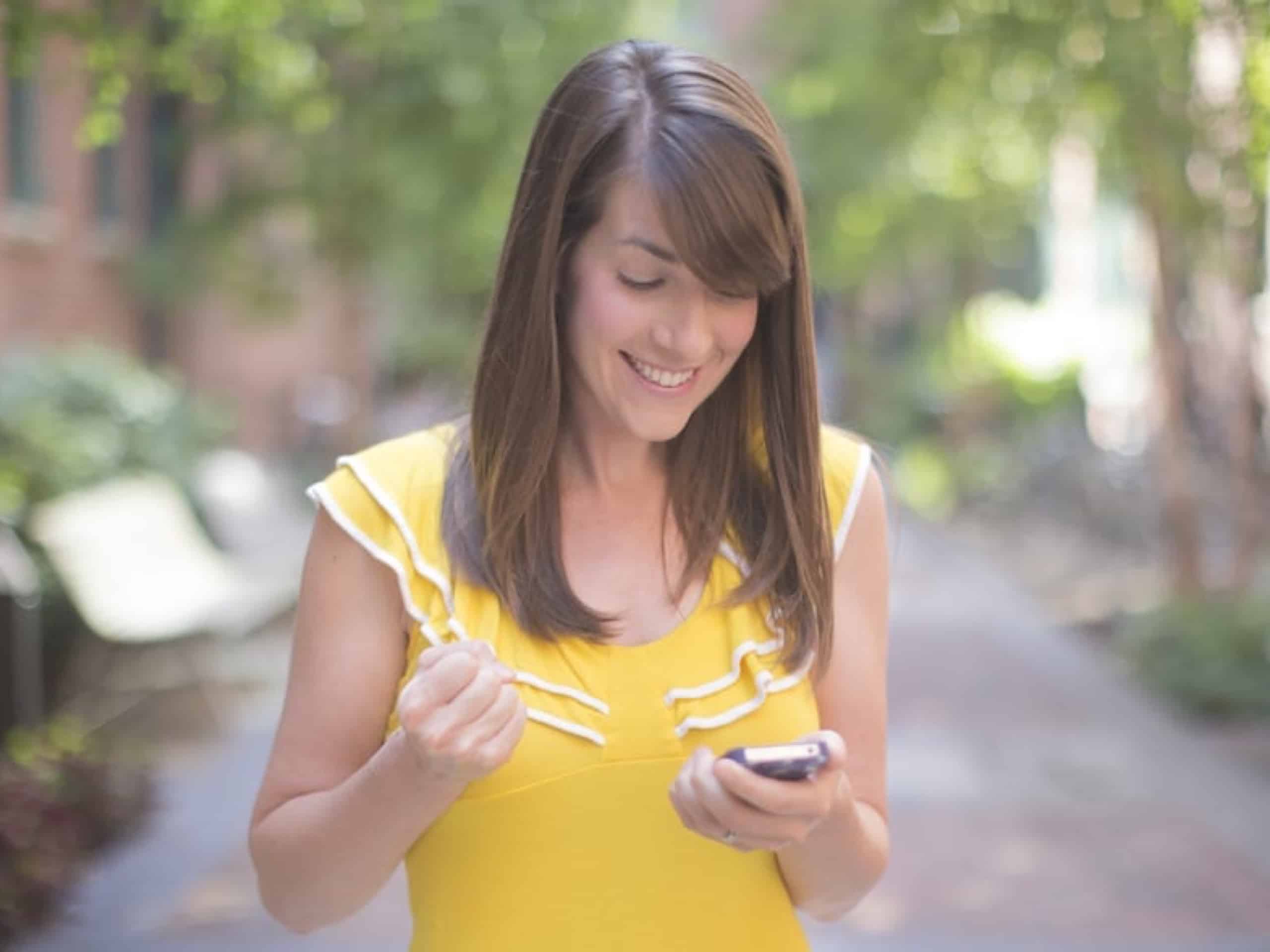 Is Your Website Design an Asset or a Liability?
4th May 2015
It's always difficult to have an objective opinion about your own website. Like anything in life, seeing the areas of weakness takes real clarity of thought. However, given the importance of having a good website, learning to evaluate its effectiveness is a key skill in a business environment. The stark reality is that most websites fall into one of two categories; they either work for you, or against you. That being the case, is your website design an asset or a liability?
1. Is it an asset?
Here at VizionOnline we often speak about the importance of first impressions. Customers will make immediate judgments about your business based upon their perceptions of your website. A website design that creates a positive, lasting first impression will be an incredible asset to your business. Customers will be on your side before they even make contact with you, putting you and your business on the front foot.
An effective website is a great place to send people to find out more about your business. You might not always have time to explain the full range of your services, but a quick look at a good website will do the work for you. This is particularly important if you're regularly networking in busy environments.
We have consistently found that an effective website speeds up the conversion process. A potential customer finds your website, is impressed by what they see and then make contact with you to enquire about making a purchase or an order. The likelihood is that this would take a significant number of man hours to achieve through face to face, email and telephone communications.
When a website is an asset it works for you, even when you're not actually working. Perhaps the clearest way in which we see this is through SEO performance, tied to the conversion rate we've already mentioned. An effective website will generate significant traffic through search engine results and covert a high percentage of visitors into enquiries and sales. It takes hard work to achieve this stage of a website's development, but once you're there it helps to accelerate the growth of your business.
2. Is it a liability?
On one level, a website is a liability when it achieves the opposite of that which we've mentioned above. If we're being really critical, any website that fails to achieve the results we've listed should probably be considered a liability.
A website design is a liability when it turns visitors away. This might be because it's poorly designed, hard to navigate and clearly outdated. It's normally pretty straightforward to work out when this is the case.
However, there might be more subtle reasons why it's a liability.
If your website isn't mobile friendly then mobile visitors are unlikely to benefit from the kind of user experience that your competitors with responsive sites are able to offer.
Another issue we often encounter is that whilst the website does generate search engine traffic, it's poorly optimised. This tends to mean that your website is irrelevant for those users, who are actually looking for something rather different – whether it's a product or service, or simply in another location.
Broadly speaking, anything that causes your website to decrease trust and credibility has to be considered as something which makes your website design a liability.
3. Is Your Website Design an Asset or a Liability?
This can be a painful question to ask, particularly if you conclude that it's the latter.
The goods news is that it's quick and easy to change! A new website design is an opportunity for a clean slate. You can identify what's wrong with the current site and make changes. Of course, you can keep the strengths of the old website and branding too.
If your website is a liability and you'd like help addressing this key area of your business then please don't hesitate to contact us today.