Blog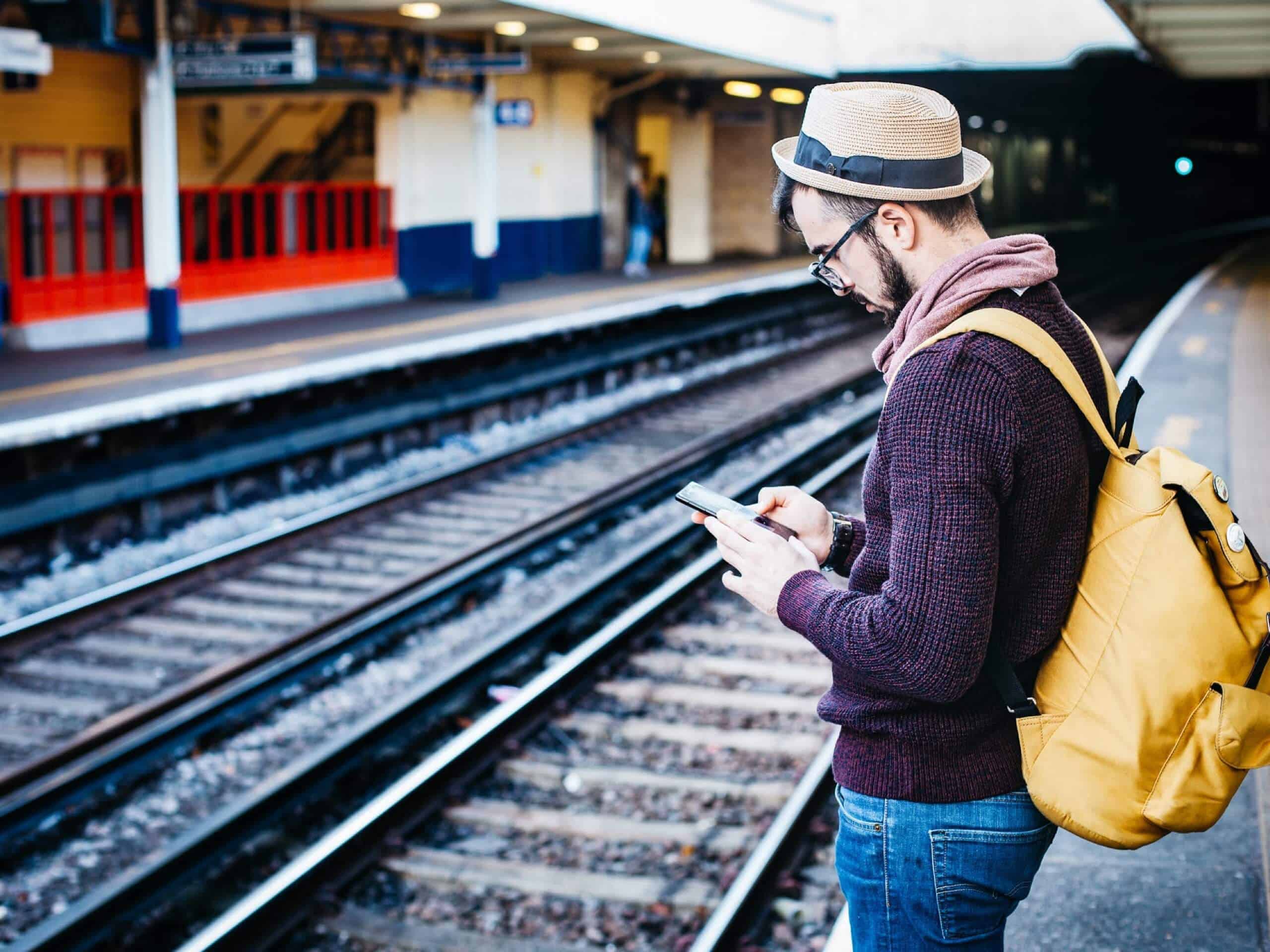 Is Website Data Actually Useful?
27th March 2013
Has anybody ever told you that data is your company's most important asset? It can sound like one of those cryptic business-networking throwaways that we all nod and agree with but that not many of us have quite managed to get our heads around…
Your website is a great source of statistics. Whether you're using Google Analytics or a simple plug-in, it's relatively straightforward to gather a range of helpful data about your website. You'll start to get a flavour for the number of visitors that your web design is attracting, the countries that your visitors are coming from and which posts and pages are most popular. The next big step is working out how to use this information to improve your web design and help more people connect with your business.
Here are some of the most valuable things that your website's data can tell you about your web design and business strategy…
SEO Success?
This is a great place to start. Are you attracting many visitors from search engines? Which search terms are they using? How well does this match up with your Keyword strategy? If you're publishing regular articles or blog posts, which ones are gaining the highest readership? This kind of data will also give you an indication of how fruitful social media is to your business.
Time = Money?
How long are people spending on your site? This simply piece of data will help you work out how engaging your content is. Which pages are visitors spending longer viewing? Which kind of content – text, video, portfolio etc – is proving most attractive to site visitors? This will help you work out which parts of your site are more successful and help you convert more pageviews into sales and new business.
Bounce Rate
A really helpful statistic to look at is your bounce rate for a given page of the website; where are people most likely to exit your website? Bouncing itself isn't necessarily a bad thing – if somebody has worked their way through your site, found your 'contact us' page and left the website in order to email you then clearly things are working pretty well! However, if you're hoping that people will read your 'about us' page and then move on to your services or portfolio and instead they are leaving the site, this is incredibly valuable information.
If your bounce rate statistics are high for a page that you think is a particularly important one, do everything that you can to engage visitors more effectively on this page. Why not try re-writing your content, using photographs or a video or simply giving visitors an easier way to contact and connect with you?
Location, Location, Location
Finally, it's always fun to see where in the world your site visitors are coming from. Maybe you're attracting interest from the Ukraine, Uzbekistan or Uganda. Ultimately, however, you'll be looking for the majority of your traffic to be coming directly from countries that you're looking to grow your business in.
If this isn't happening, perhaps you need to re-focus your SEO, or maybe even take the more radical step of starting to think about how you might take advantage of all that traffic that is heading your way from unexpected sources!