Blog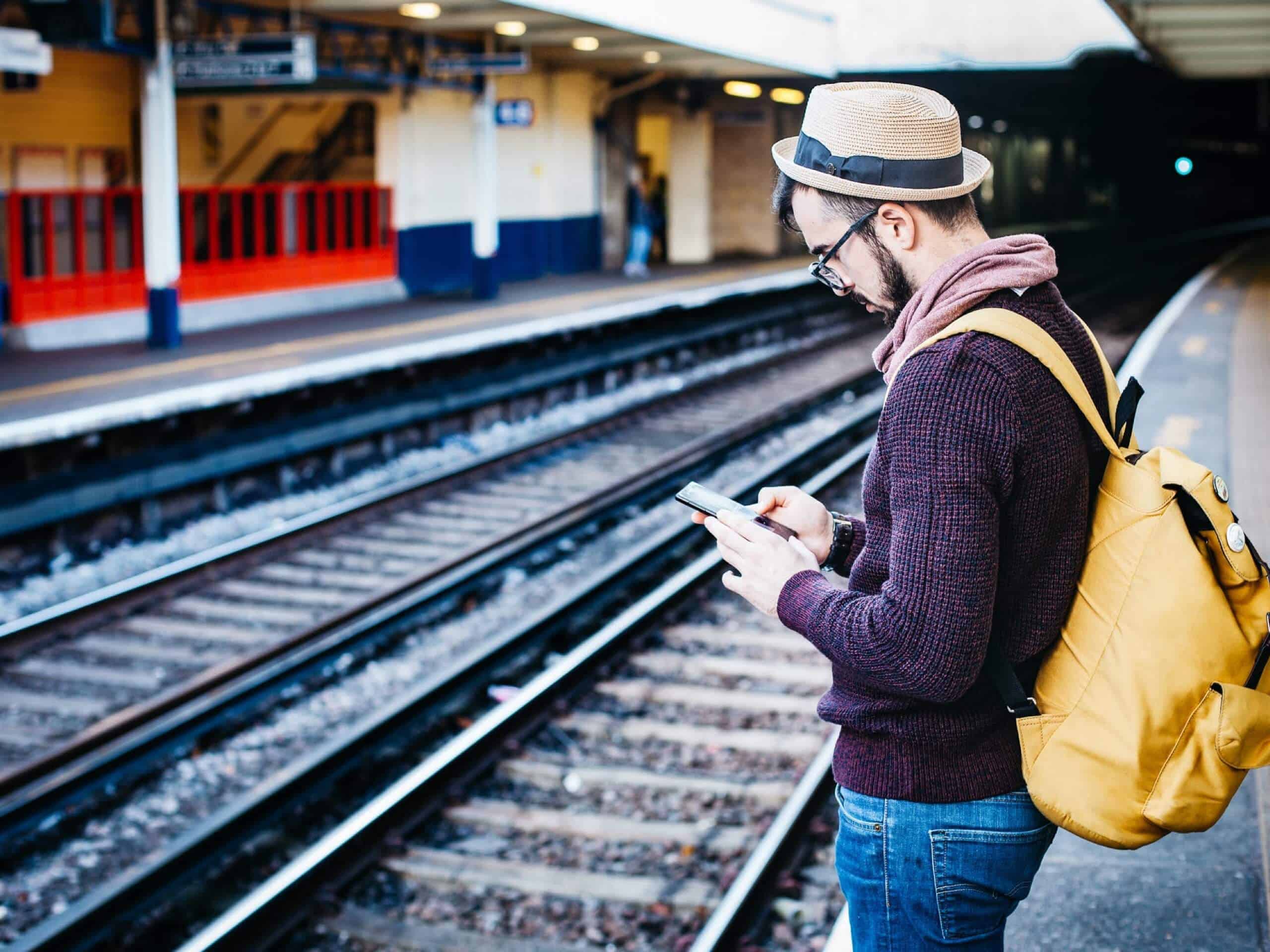 Internet Explorer 6
1st March 2010
Two interesting stories about Microsoft have emerged this week and both about their browser Internet Explorer. From today if you have IE installed as your default browser and automatic updates turned on, you will presented with large message : "An important choice to make, your browser". You will then be offered the choice of downloading one of 12 browsers including Internet Explorer. If you choose to keep IE you will be prompted to download the latest version (if you don't have it. This interestingly leads onto the next story.
It seems that, much to the relief of countless web-developers and web-designers, support for Internet Explorer 6 is finally going to be dropped. Why is it hated so much? Well, not only is it buggy, but it's also lacking in any kind of compatibility with modern web standards, not to mention it's age (it was released in 2001) . Just last year a group of frustrated developers got together to form www.ie6nomore.com.
How will this happen? Basically from 1st March Google announced that it no longer supports it, youtube are thought likely to drop support on the 13th … and these two players pack a punch. Of course Google has a good reason to want shot of IE6 – it was a flaw in the security of this browser that allowed hackers to get into the Gmail accounts of Chinese human rights activists….
If you'd like to pay your last respects to the browser, a web design agency in Denver have set up a rather nice website: