Blog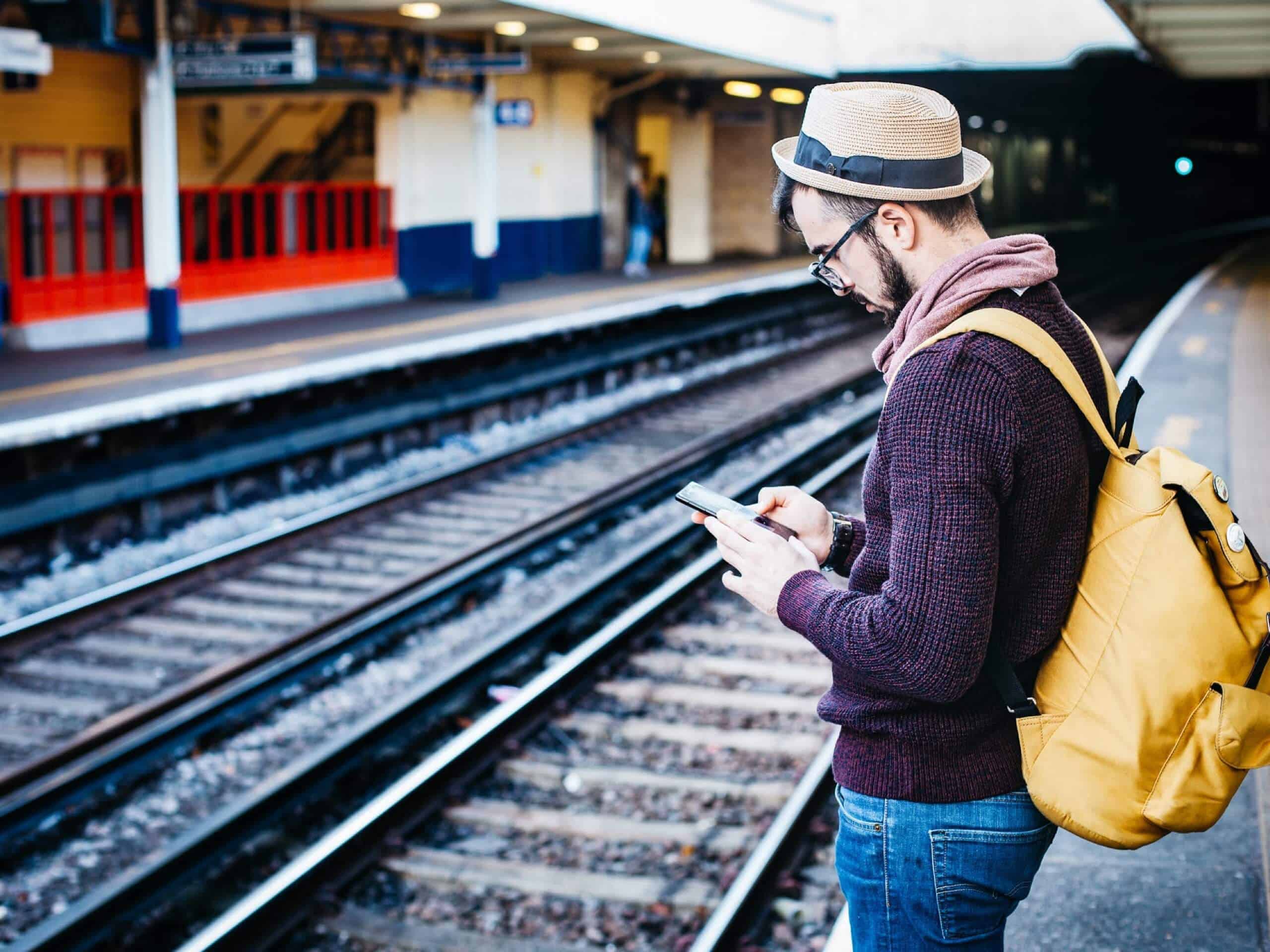 Internet brings hope in quake aftermath
18th March 2011
On March 11, a massive 8.9 magnitude earthquake hit the Pacific Ocean near north east Japan. Followed by aftershocks, a tsunami and explosions at nuclear reactors, the quake has devastated Japan and its citizens.
As phone services collapsed due to severed lines, downed antennas and the sheer number of national and international calls from people frantically searching for their loved ones, the internet brings hope to many.
"The quake was a moment of glory for the Internet," said Peter Payne, the American-born proprietor of J-list.com, Japanese novelty export site.
"The same can't be said of the traditional telephone and cell networks, which were completely useless in the aftermath of the quake, as everyone tried to contact loved ones but no one got through," he continued.
Internet phone service, Skype, quickly stepped in to replace conventional phone lines and provided free wifi at hotspots throughout Japan with Skype access.
Meanwhile, websites were set up for short message delivery. By simply logging in and entering the phone numbers of their loved ones, citizens could retrieve and leave short messages of their safety.
Survivors also used Twitter and Facebook to get in touch with friends and relatives, while those waiting for news continue to check the International Red Cross' online people finder, daily.
At the same time, Google has launched a crisis centre, which provides links to disaster resources, related news reports and its own Google person finder tool.
And the internet is also being used by people across the globe to make donations towards emergency relief for victims of the quake.
This is truly a 21st century response to an age-old natural disaster.