Blog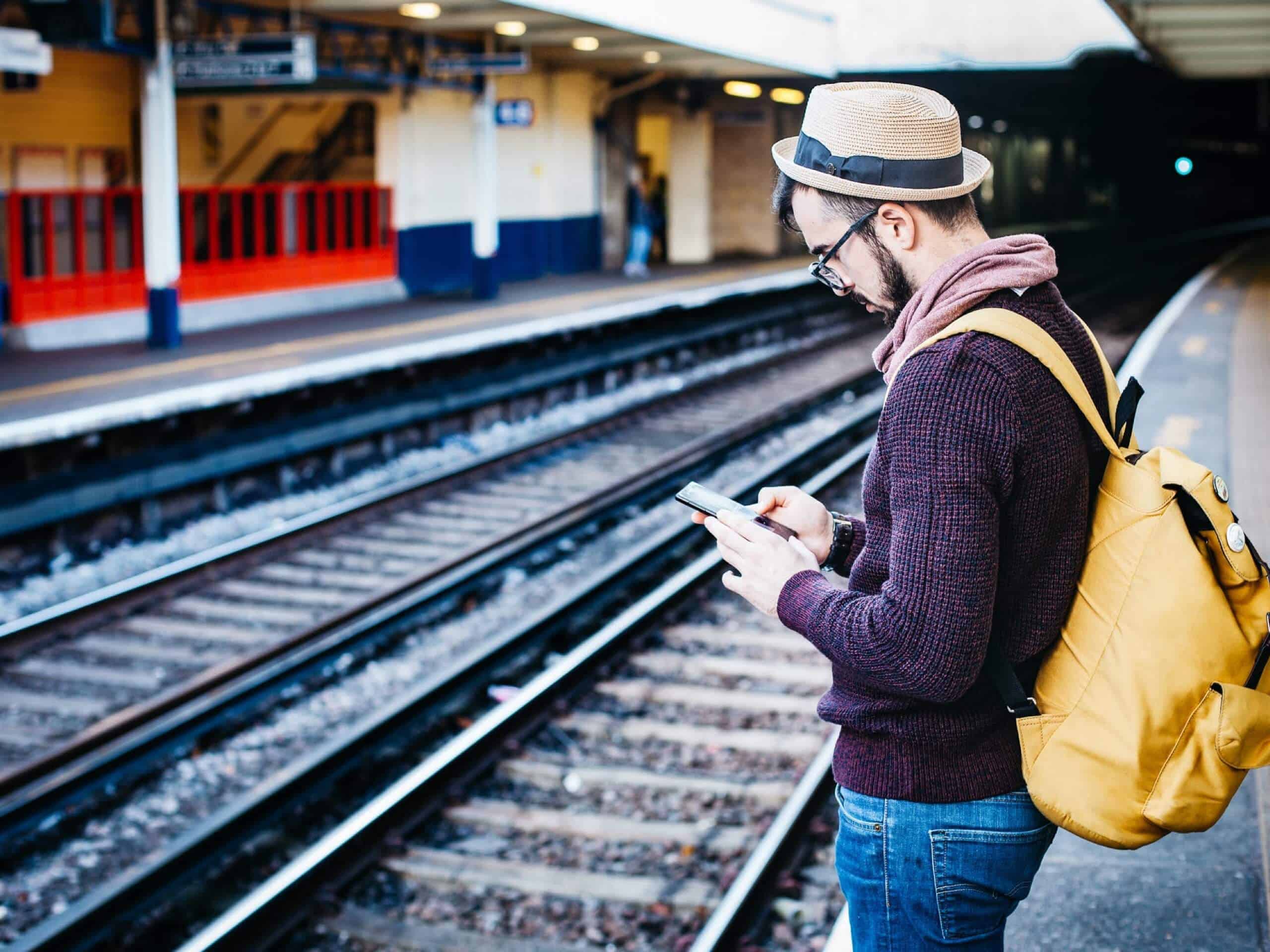 Internet Allows Photographers to Showcase Work
5th September 2011
Photographers and artists should definitely be encouraged to showcase their work online by uploading images to their own website or at least to some sort of blog. This allows them to share their portfolios much more quickly and easily with a larger number of people.
Where art meets web design, many photographers these days have their own websites as a platform to show off their previous projects and to tempt potential clients to book them for business. Flashy, creative websites are ideal for this sort of clientele, as they provide an element of the modern era and boost the appearance of the photos. Slideshows are perfect for this, because visitors can easily switch from one image to another without having to do anything.
It is understandable that many new photographers in particular cannot afford to create their own website, but there are existing web-based platforms out there to help with this. Flickr, for example, allows people to upload their images to a type of social network for photographers, both amateur and professional. They can receive feedback from others on their work too, which gives the opportunity to improve further.
A blog may also be useful, as the creator can explain the story behind each of the images or why they are important to them. It can also help to engage followers to check back regularly for all the latest updates. The internet is a great networking tool and perfect for finding out what others think as well as having the chance to secure more bookings. A webpage or blog is a must for any type of photographer who is serious about their work.