Blog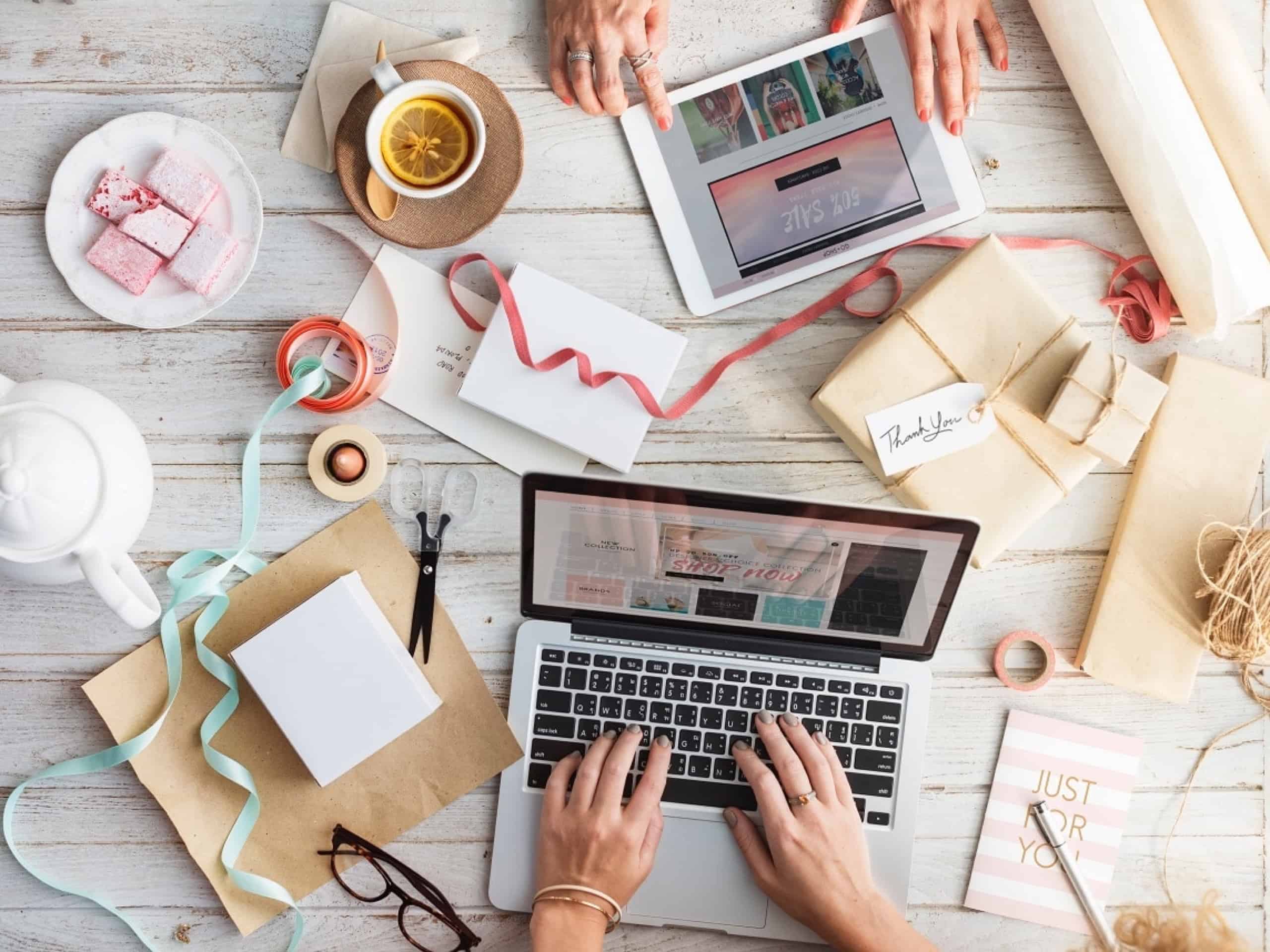 Integration versus Specialisation – What's More Important in a Web Design Agency?
11th May 2018
Nowadays, when it comes to literally any industry, you can find one-stop-shops. On the high street, you've got Tesco, where you can buy literally anything the home might need. Online you've got massive marketplaces like eBay and Amazon.
People like convenience, and being able to go to one place instead of a bunch is always going to be a good thing. Does that ring true for website design companies and other web services though? Does it make sense to go to a bigger business that can perform all the services you need, or several smaller, more specialised companies?
Cost
When it comes to cost, overall, an integrated web design company is going to be substantially cheaper, despite initially costing more than a specialised service. Why is this? Starting an online business, and trying to gain a foothold in the digital marketplace isn't a case of one job and you're done.
You need website design, search engine optimisation and other digital marketing elements, to name a few. You can't just have a site and be done with it.
That means that although a specialised service could build you the ideal site, you might have to find other businesses to handle other, equally important elements of your online business. That quickly becomes vastly more expensive than simply going to an integrated service.
Timeframe
The trouble with smaller, more specialised web companies is that they simply aren't going to be able to provide the efficiency of a bigger, integrated company. Web design and SEO work can be very time consuming, and that becomes a problem when you're dealing with a smaller firm.
Services
There are a lot of different facets to building a successful online business. First, you need to fully understand the business or aim of the website, then you need to construct the site while maintaining an open dialogue with the client. Then there's the digital marketing and SEO side of things, which is its own ballgame. Then you've got to consider social media and branding.
All in all, there's no getting away with missing out on a potentially vital part of your online business strategy, so why not make use of the right integrated company.
Skill
It's true, specialised web companies can offer more specialised services. They're able to hone in on one particular discipline and deliver a more focused and specialised approach, more consistently.
That being said, there's no reason why you can't expect an end-product of equal quality from a bigger company, providing you go with a web designer and SEO service with a great reputation, known for producing great quality sites.
Convenience
What building up an online business really comes down to, a lot of the time is convenience. Anyone who's read Tim Ferris's Four Hour Work Week knows all about the value of time over money and the importance of outsourcing, so why even consider having to select and communicate with a bunch of different companies, when one, integrated web service could get the job done right.