Blog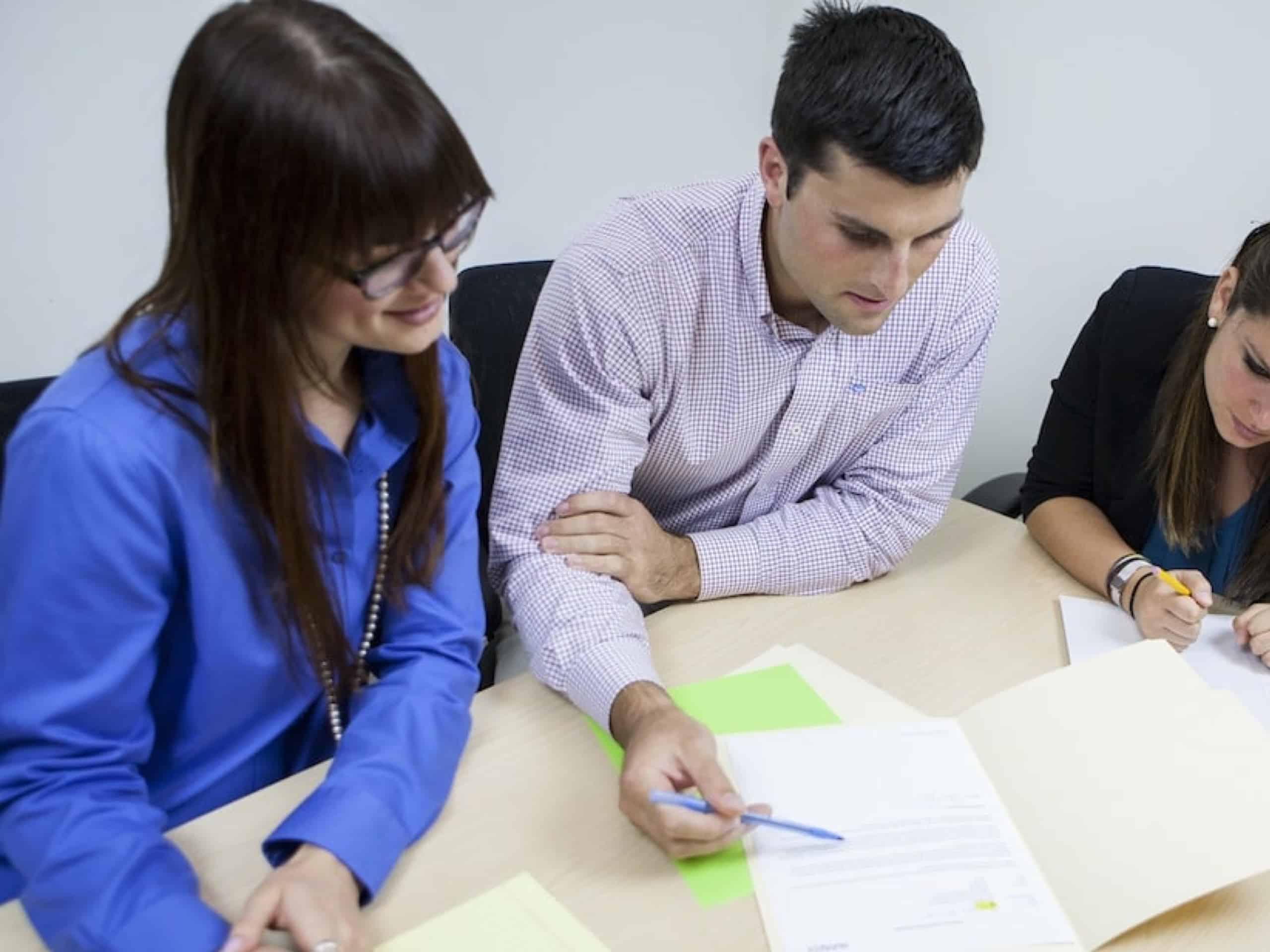 Information You Need to Give Your Web Design Agency
24th June 2015
One of the most common reasons why website projects fall behind schedule is that the web design agency don't have everything that they need to finish the design, build and launch. There are several reasons for this, which we'll outline below, and it's something that causes frustration for all involved. In this article we'll be identifying the information you need to give your web design agency before the project has started.
Working through these simple steps will help to save everybody time, minimise stress and make sure that you get the very best website for your business.
1. Decide What Your Goals Are
The first step is to think about the big picture: what is the goal of your website? If this isn't clearly communicated at the start of the project it makes it much more likely that you're going to be disappointed upon completion, or that during the project you'll inadvertently be moving the goalposts for your developer. This decision should shape everything else.
2. Identify your competitors and appraise their websites
It's incredibly useful for your web design agency to know who you're competing against. This helps with design, development and marketing of the site. Having a simple list of rival businesses – with a breakdown of what you like and dislike about each – will give your web design team a headstart when it comes to getting you the website that you need.
3. Identify your stakeholders and sign-off processes
Another reason why website projects fall behind schedule is that it takes too long to get sign-off from key stakeholders. This might be because it's unclear who is actually responsible for signing off decisions and proposals. It might also be because key stakeholders haven't been involved enough at critical stages of the project, resulting in work needing to be re-done. This drives up costs, increases stress and causes delays.
Getting this information in place early helps the whole project to run that much more smoothly.
4. Be Clear on Your Budget
There is always an element of negotiation and flexibility when it comes to setting a budget. It's often possible to work to a fixed price, but if you're unsure about the exact specification of the website it might be that your budget increases as you go.
Again, being clear about your budget and who is responsible for agreeing any changes will help to speed things up and minimise embarrassment and frustration for all concerned.
5. Collate all content and photographs that will definitely be used in the new site
This is incredibly important. If your site is going to feature content and photographs then it's very helpful to get these to your web design team at the start of the project. This will help them to target the right audience and make more informed design and development decisions.
6. Hand Over All Logins
You'd be amazed by how much time can be wasted hunting down the right login details for different sites, accounts and apps. Handing over all logins at the start of the project – ideally simultaneously – will help to make the whole process more efficient.
Your web design team will explain the information you need to give your web design agency at the start of every project, but it's always good to be on the front foot and collate these details before you get started.